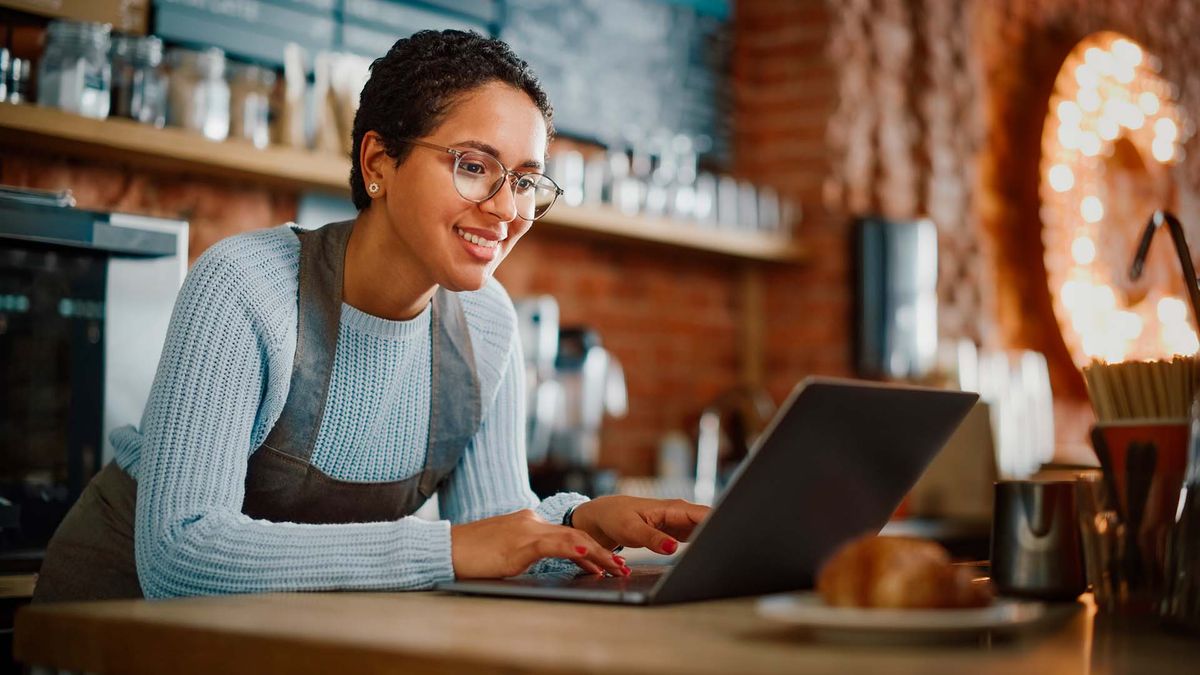 Integrations
Booking Channels
We partner up with Booking Channels, setting up seamless connections with your Reservation Management System. Do you use a Booking Channel that isn't included in the list? Let us know and we'll add it to our upcoming integrations.
Your system is not listed?
Let us know which integration you'd like to add to the Mozrest ecosystem.
Request an integration
Become a Mozrest integration partner
Are you a Booking Channel provider looking to integrate with Mozrest?