simpleERB
Receive bookings from multiple booking channels into simpleERB.
Mozrest has partnered with simpleERB to help restaurants save time and increase revenue.
With smooth integration, receiving bookings from multiple booking platforms into simpleERB is easy as pie!
If you already use simpleERB, you have nothing to do – no operational change – simpleERB and Mozrest will quickly review the settings and do everything for you in the background.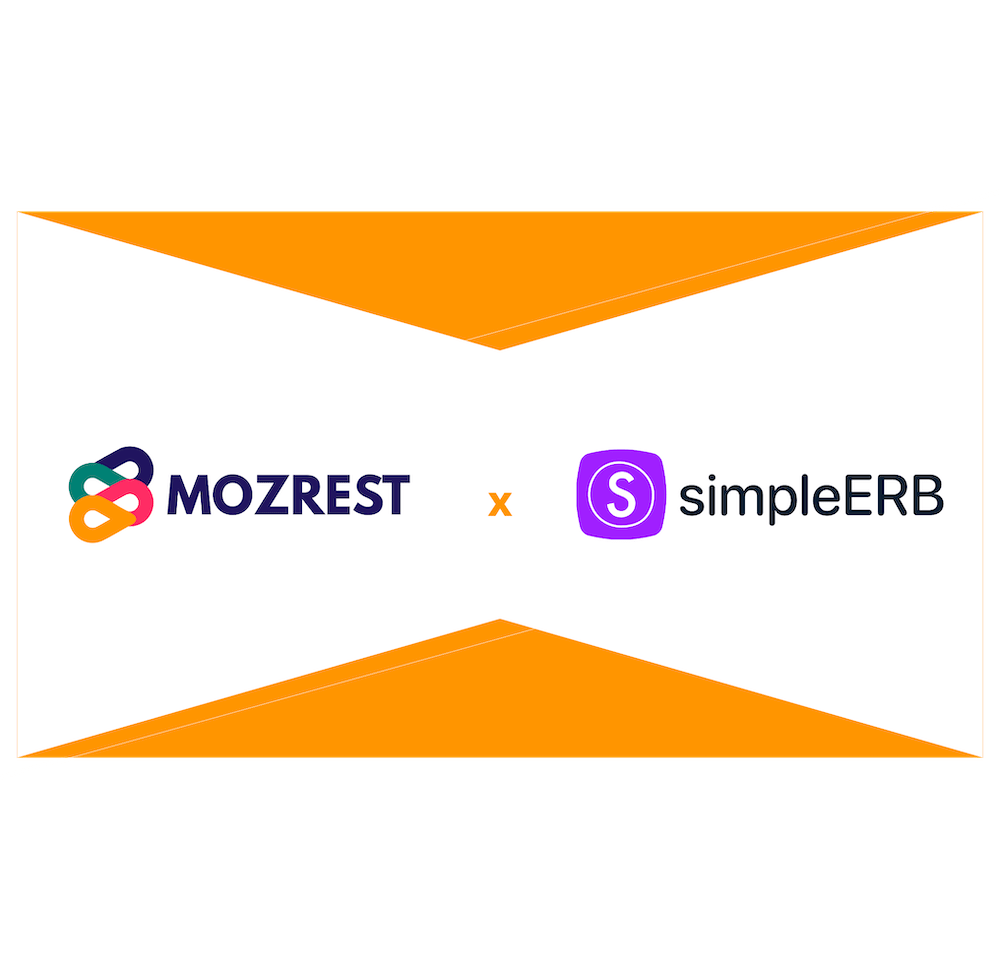 Mozrest x simpleERB's Best Seller
The MICHELIN Guide – simpleERB
Mozrest enables your restaurant to receive bookings from the MICHELIN Guide directly into simpleERB.
More about the MICHELIN Guide x simpleERB
Facebook – simpleERB
Get the most out of Facebook, the most popular social media platform in the world, by adding a 'Reserve' button to the top of your restaurant page.
More about Facebook x simpleERB
Instagram – simpleERB
Instagram is not only for pictures and reels. Receive more bookings in Zonal directly from your Instagram page with Mozrest.
More about Instagram x simpleERB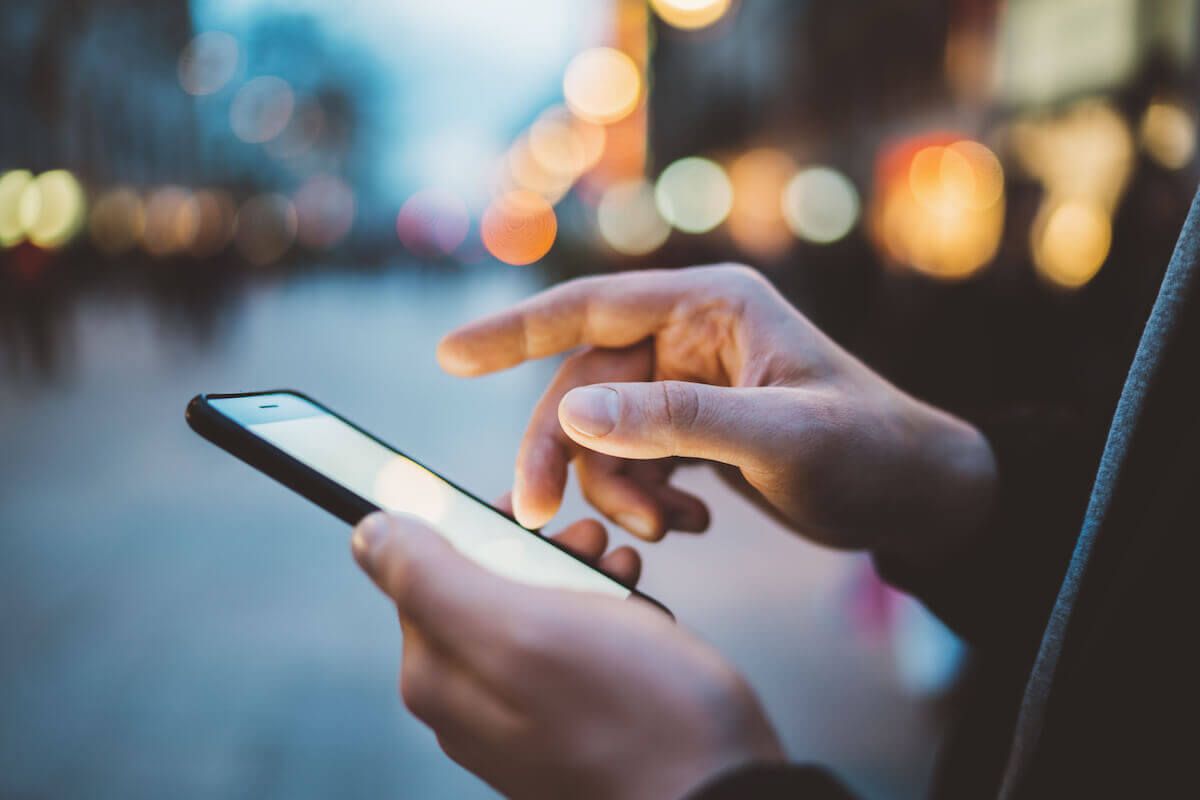 Partner's testimonial
'Our partnership with Mozrest offers flexibility and structure for restaurant staff to streamline restaurant reservation service, increase their online bookings, and offer less friction to their customers.'
Ronnie Somerville, CEO at simpleERB.
About simpleERB
Used in 40 countries, simpleERB has processed millions of online restaurant reservations. It offers restaurants a simple and powerful cloud reservation book, including deposits and CC hold to prevent no-shows and late cancellations, waiting lists, automatic SMS and email reminders to customers, and marketing tools.