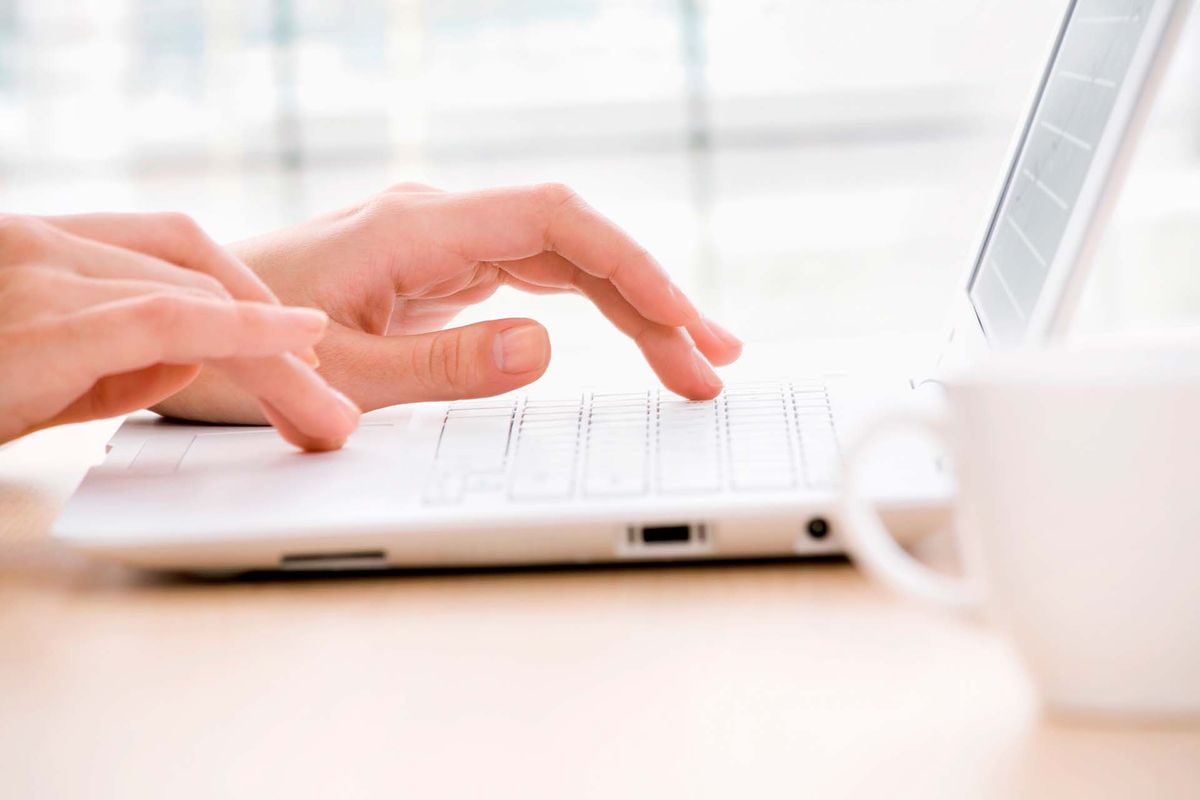 Contact us
Select the relevant channel and let us know how we can help. Alternatively, you can use the form below.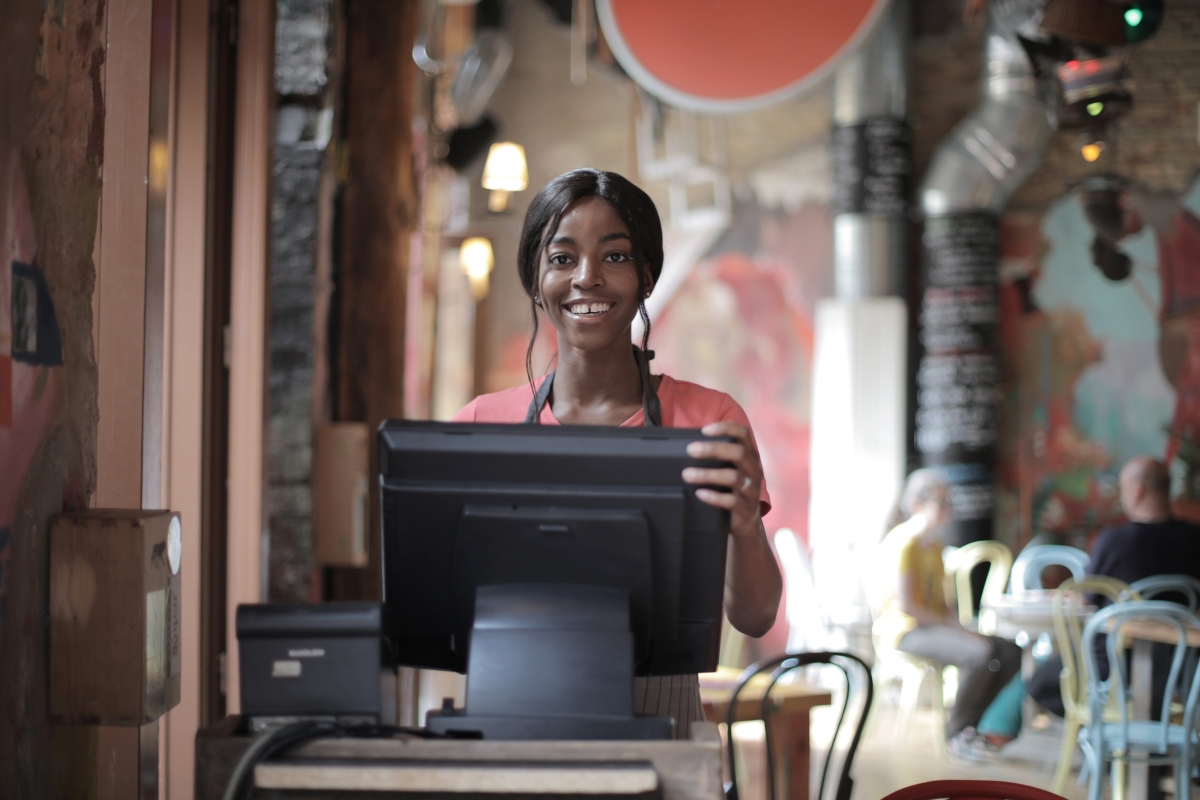 Tell us your needs
Our team will create a tailored solution to get your customer acquisition simplified and optimised.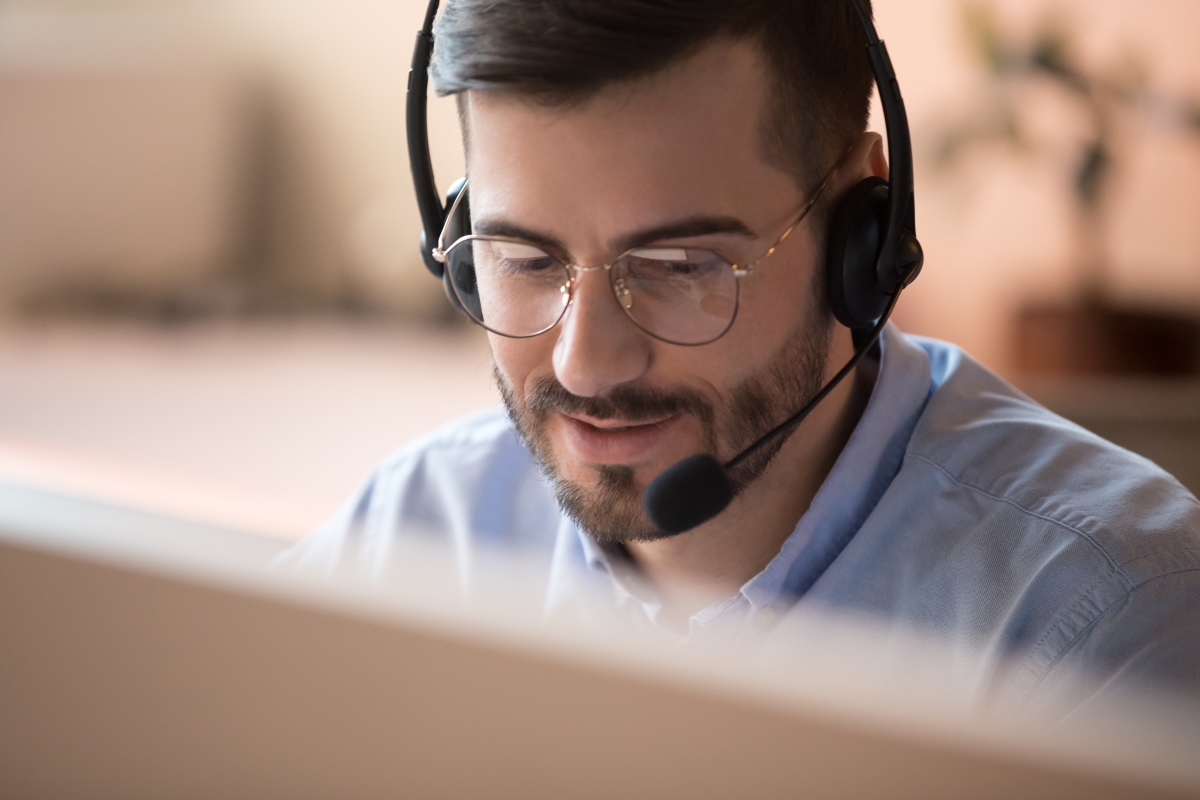 Customer support
Our support team will be happy to help you by email at support@mozrest.com or via our support page.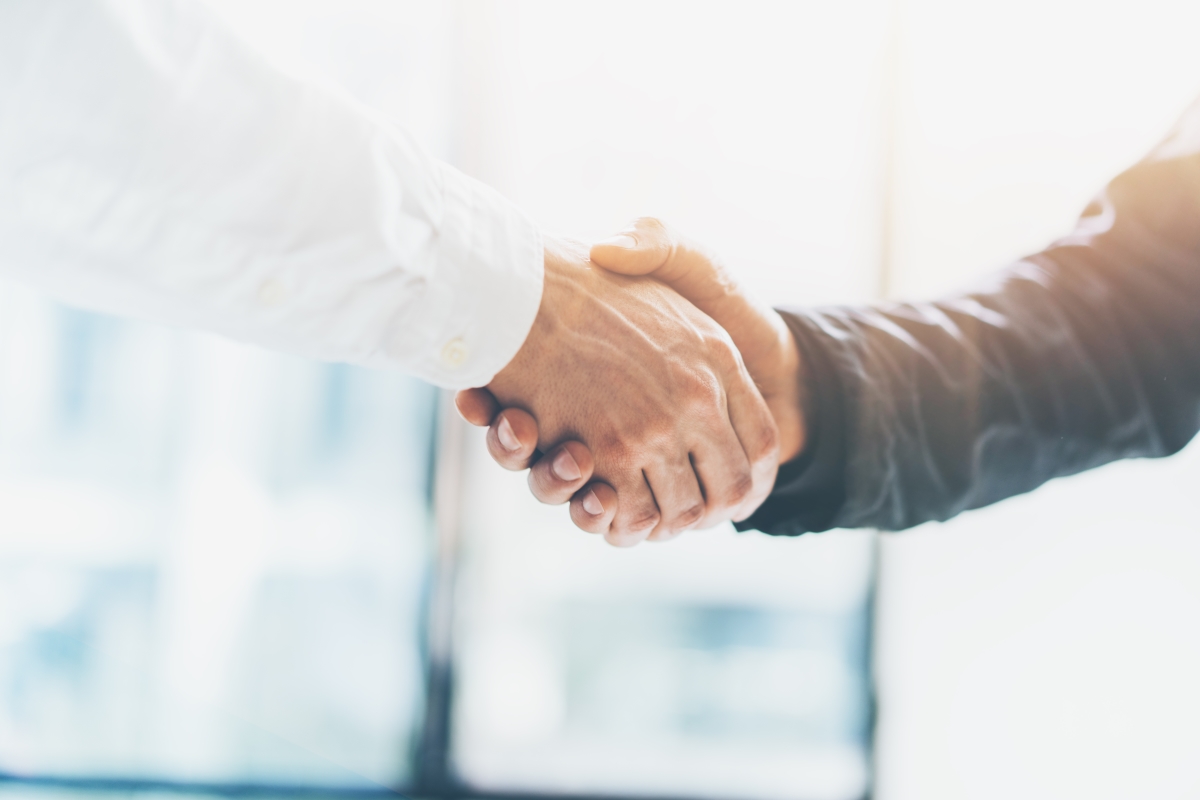 Partnership
Are you a Reservation Management System provider or a Booking Channel provider looking to join the Mozrest network?
Other questions
Please use this form for any other requests