resmio
Receive bookings from multiple booking channels into resmio.
Mozrest has partnered with resmio to help restaurants save time and increase revenue.
With smooth integration, receiving bookings from multiple booking platforms into resmio is easy as pie!
If you already use resmio, you have nothing to do – no operational change – resmio and Mozrest will quickly review the settings and do everything for you in the background.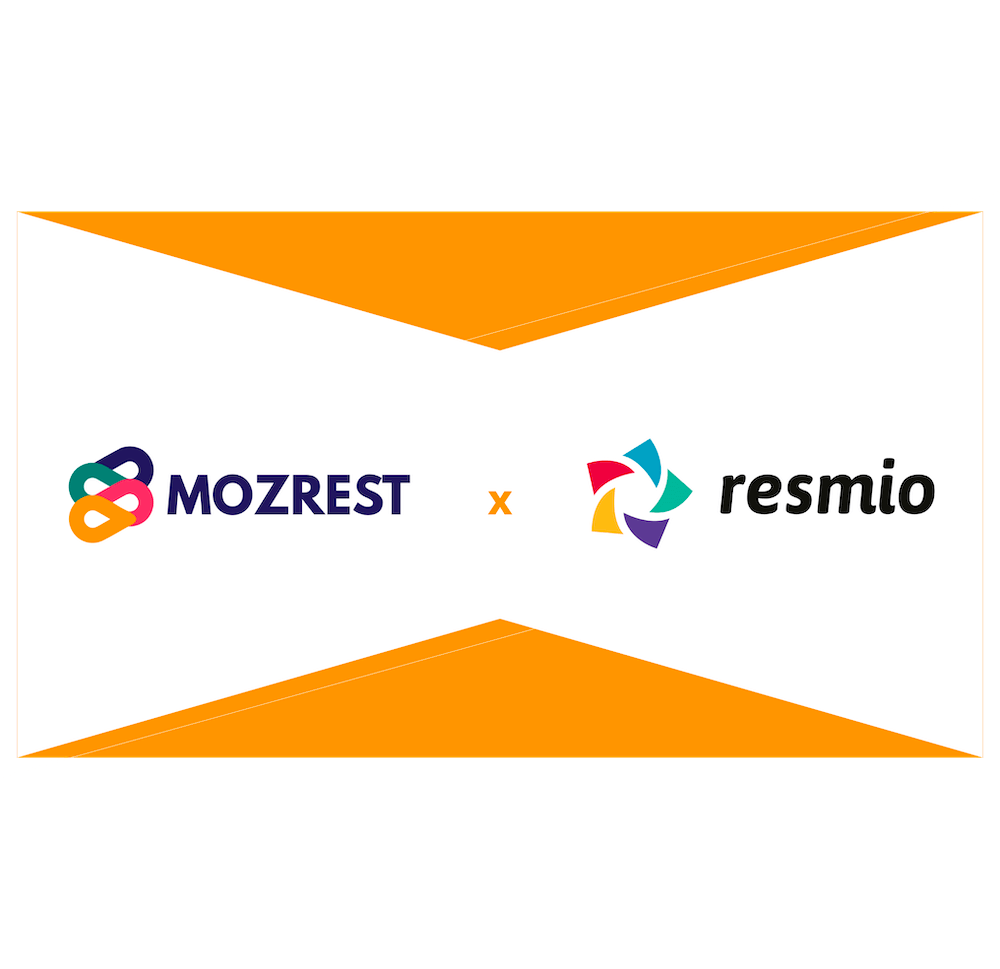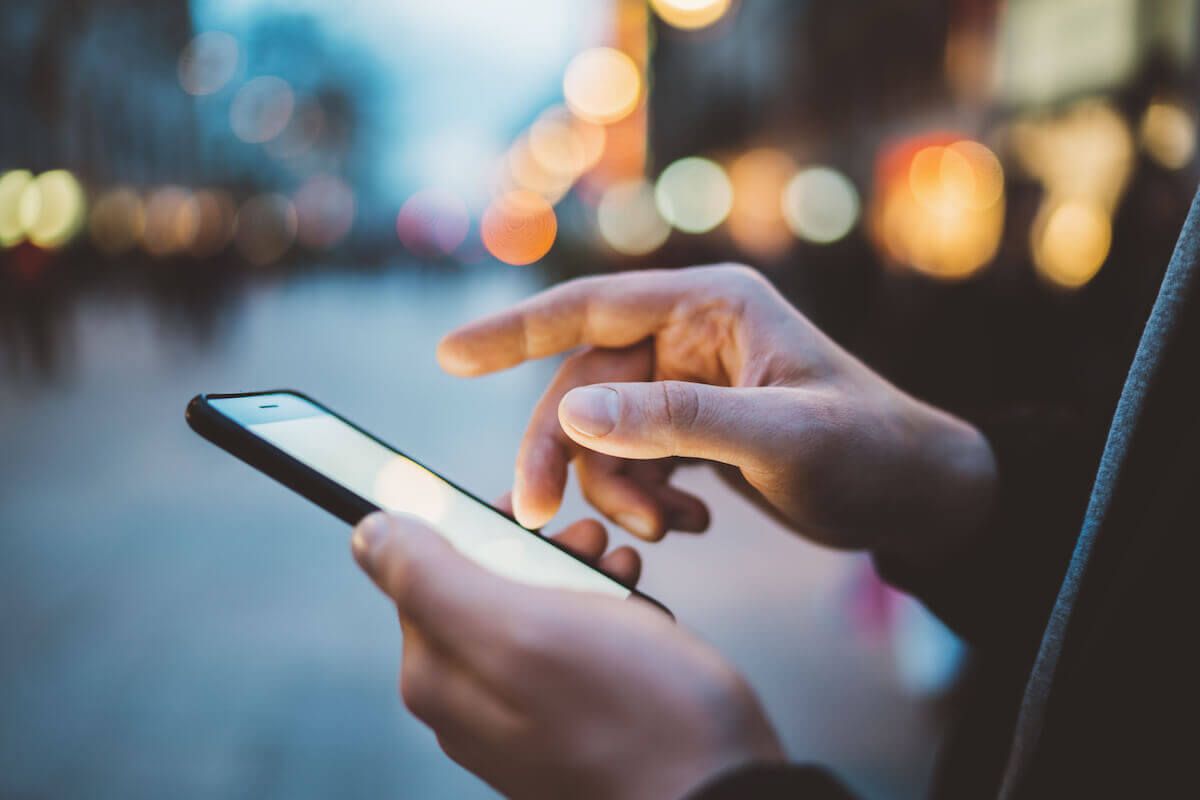 Partner's testimonial
'Our partnership with Mozrest gives restaurants using our system an opportunity to reach more customers and drive more sales whilst streamlining their operations and saving staff time. This integration is part of our mission to support restaurants and catering businesses in the move to digital.'
Christian Bauer, CEO at resmio
About resmio
Used by over 10,000 restaurants in more than 150 countries, resmio provides restaurant owners with all the tools they need to attract more guests, minimise overbooking, and save time through automation. All this at a competitive fixed monthly rate, as resmio never charges a per-guest fee. Moreover, the system is flexibly customisable via add-ons. Restaurants are in control of their guest data and remain independent of platforms and their commission interests at all times.