Gastronaut x Mozrest
Receive bookings from Google, Facebook, and Instagram into Gastronaut with Mozrest.
Mozrest has partnered with Gastronaut to help restaurants save time and increase revenue.
With smooth integration, receiving bookings from multiple booking platforms into your existing reservation software is easy as pie!
Indeed, if you already use Gastronaut, you have nothing to do – no operational change – we will quickly review the settings and do everything for you in the background.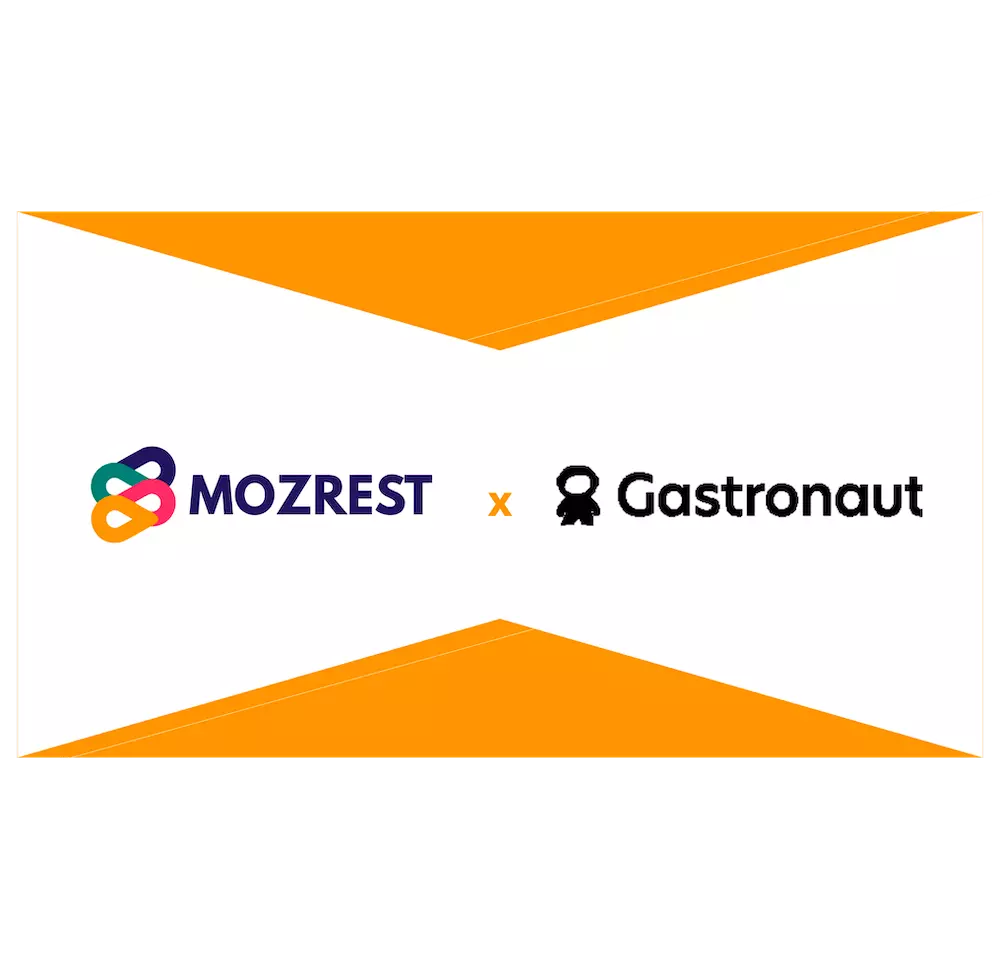 Gastronaut x Mozrest Best Sellers
Google Reserve
Convert Google Maps and Google Search requests into bookings and revenue instantly with our Google integration.
Facebook Reserve
Get the most out of Facebook, the most popular social media platform in the world, by adding a 'Reserve' button to the top of your restaurant page.
Instagram Reserve
Receive bookings directly into your reservation software from Instagram, the 2nd most popular social media after Facebook.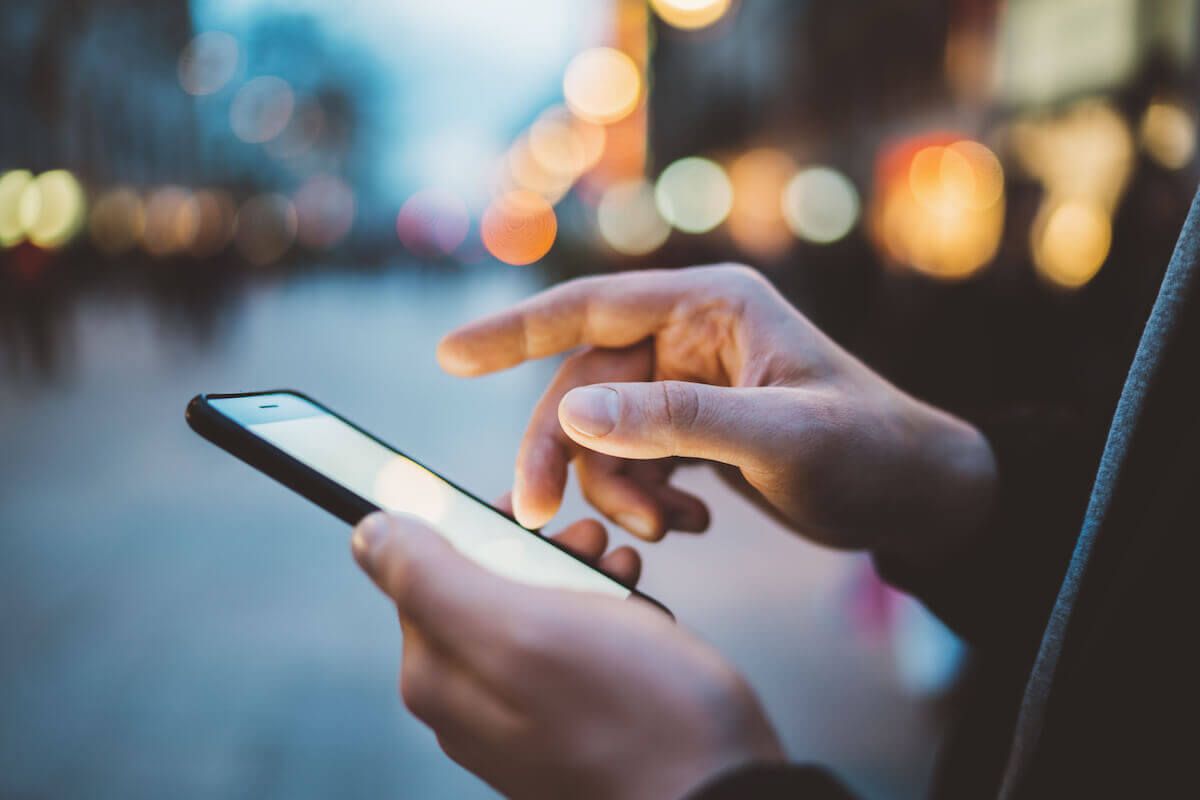 Gastronaut's testimonial
'We are thrilled to partner with Mozrest to empower restaurants by increasing their online bookings and visibility. Together, we will provide a seamless integration between Gastronaut's reservation system and booking platforms, allowing restaurants to attract more diners and enhance their online presence. Our combined expertise makes us confident in delivering exceptional results for our restaurant customers.'
Ben Bender, CEO of Gastronaut
About Gastronaut
Gastronaut is the ultimate solution for seamless restaurant reservations. Developed by restaurateurs, our table reservation system is designed specifically for the gastronomy industry. With Gastronaut, you can effortlessly manage reservations and enhance your customer experience.
Our widget allows easy integration into any website, enabling online table bookings with just a few clicks. Additionally, our digital phone assistant, "Sia," takes care of phone reservations, keeping your phone silent and ensuring efficient service. We provide automatic confirmation and reminder notifications via email or SMS, minimising no-shows.
Say goodbye to manual reservation management with our digital reservation book, equipped with all the essential functions for a smooth and streamlined reservation process. Elevate your restaurant's operations with us and deliver exceptional dining experiences.