Tableo
Receive bookings from multiple booking channels into Tableo.
Mozrest has partnered with Tableo to help restaurants save time and increase revenue.
With smooth integration, receiving bookings from multiple booking platforms into Tableo is easy as pie!
If you already use Tableo, you have nothing to do – no operational change – Tableo and Mozrest will quickly review the settings and do everything for you in the background.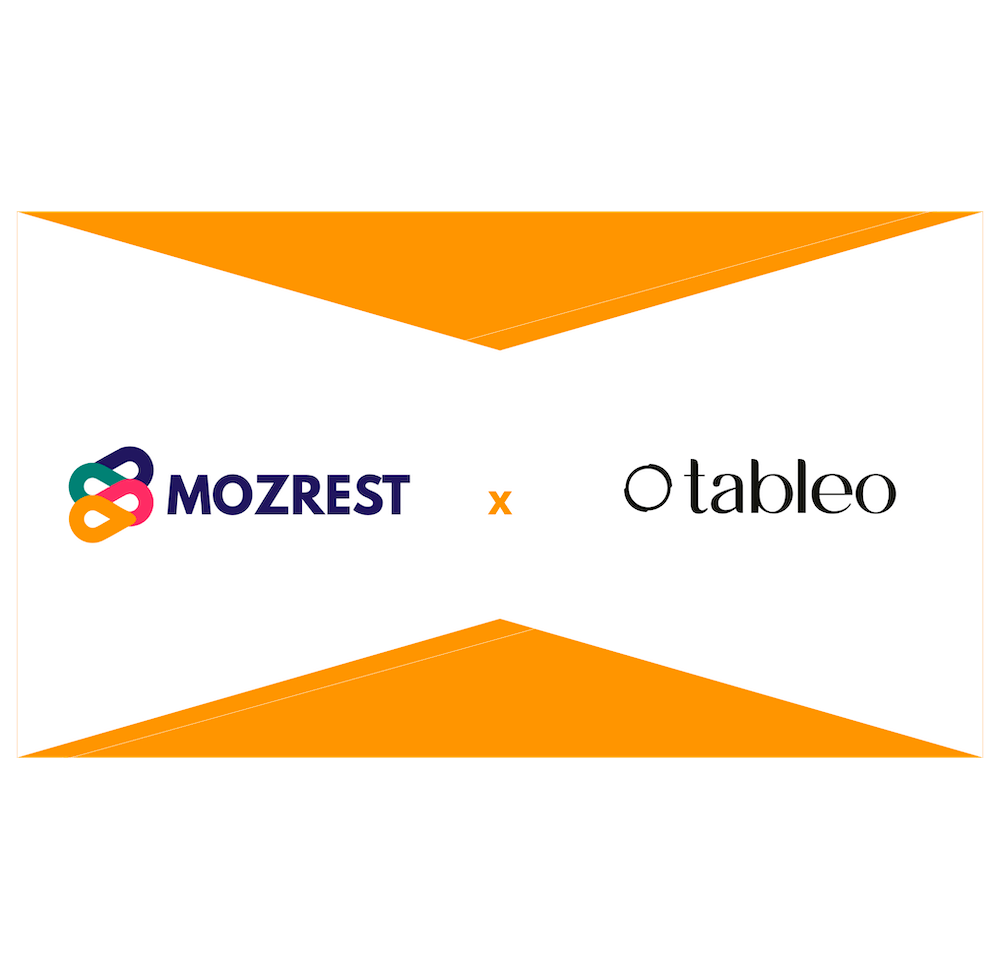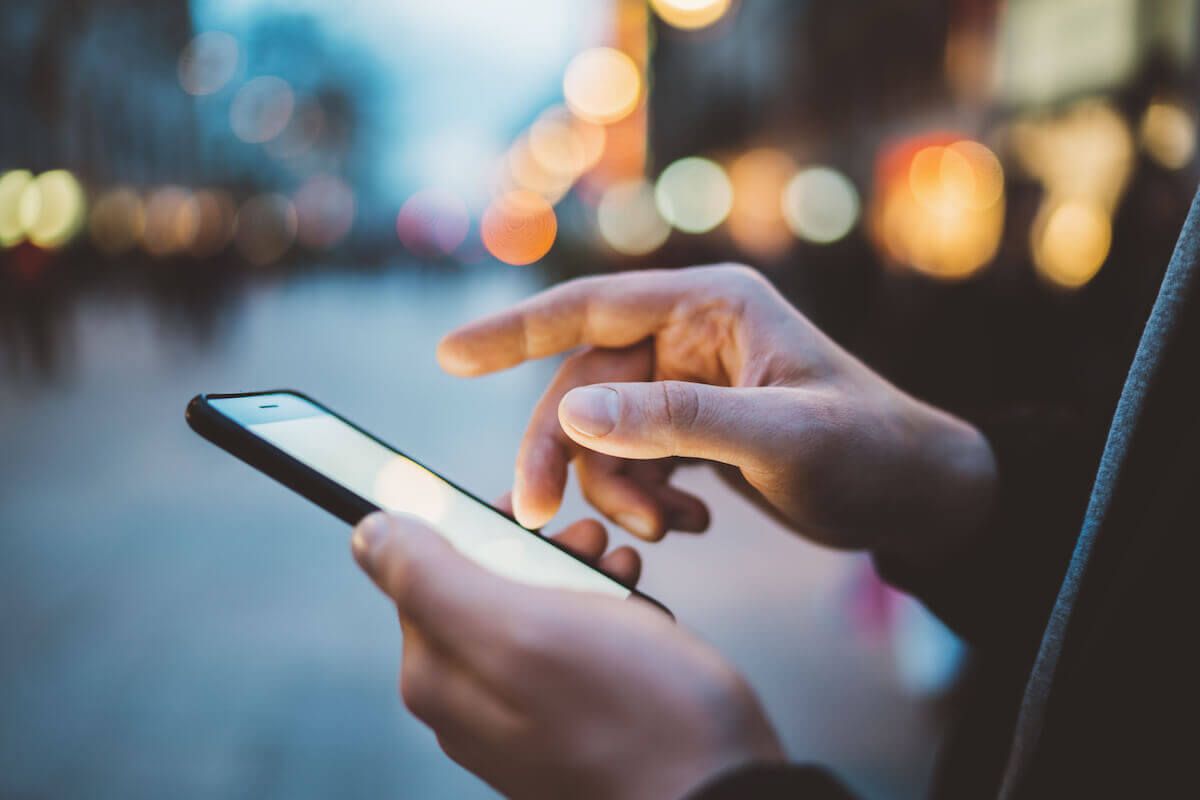 Partner's testimonial
'Our partnership with Mozrest will help restaurants globally better connect with their guests to deliver superior booking experiences. This integration is part of our mission to make dining reservations a breeze!'
Benjamin Vincenti, Co-Founder and COO at Tableo.
About Tableo
Tableo is a robust restaurant reservation platform that allows for easy management of reservations, all in one place. Tableo helps restaurants of all sizes get organised, save time, receive bookings 24/7 from any online channel, reduce no-shows, collect payments, and so much more.