Eat App
Receive bookings from multiple booking channels into Eat App.
Mozrest has partnered with Eat App to help restaurants save time and increase revenue.
With smooth integration, receiving bookings from multiple booking platforms into Eat App is easy as pie!
If you already use Eat App, you have nothing to do – no operational change – Eat App and Mozrest will quickly review the settings and do everything for you in the background.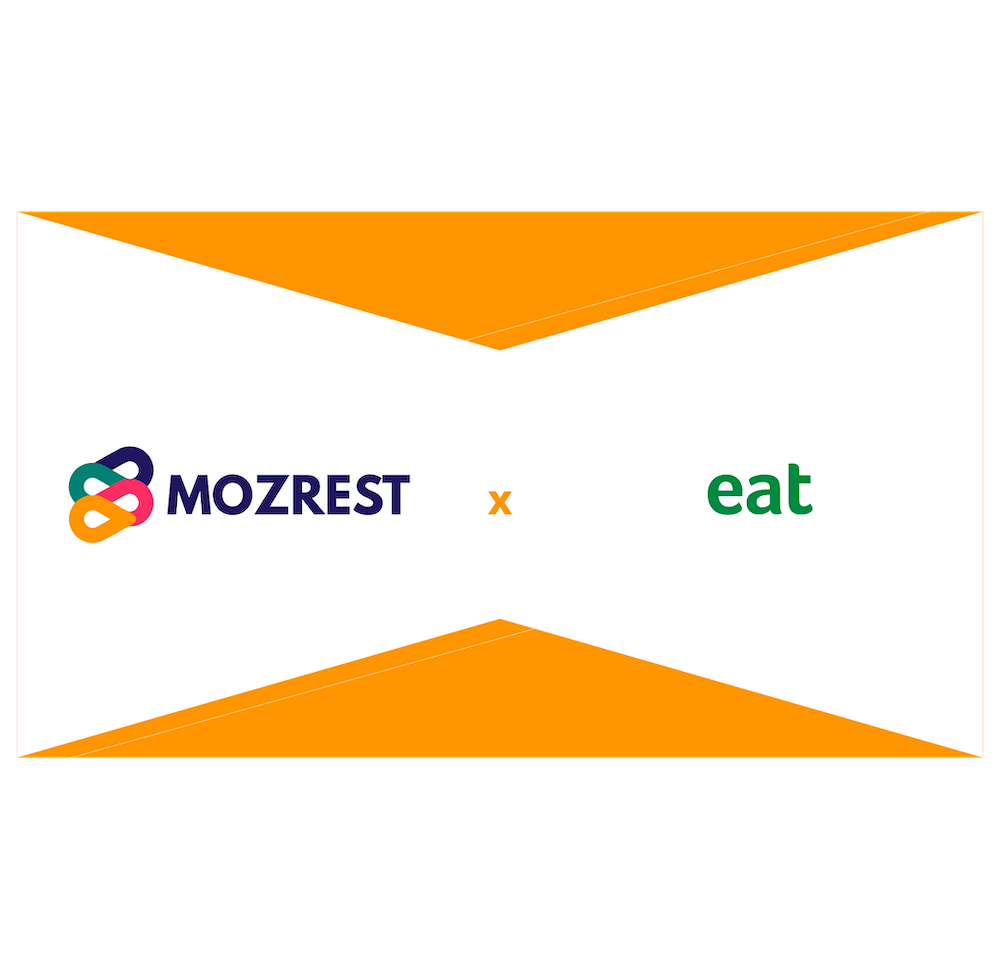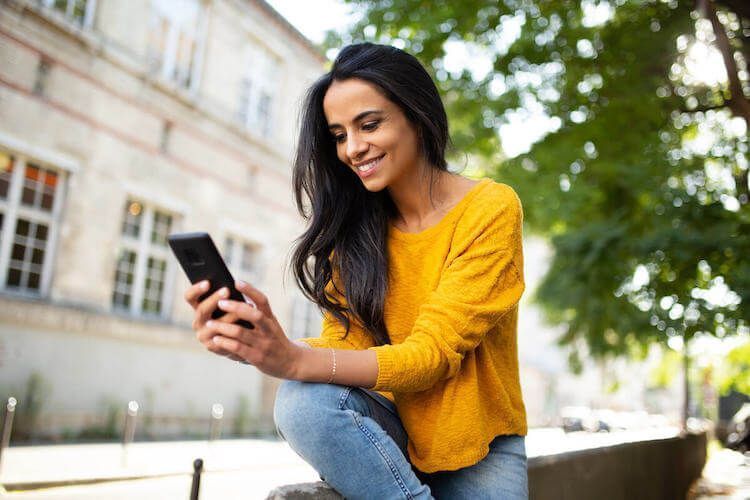 Partner's testimonial
'We are thrilled to partner with Mozrest to make restaurants in Dubai, Abu Dabhi, and Malta better connect with their guests and deliver superior booking experiences.'
Lourah Distler, Head of Channel Partners at Eat App.
About Eat App
Eat App is an industry-leading restaurant reservation and table management platform. It provides cloud-based applications to restaurants for increasing efficiency and revenue through real-time restaurant reservations, automation and guest data management and CRM.
Eat App is known for helping restaurants save hundreds of hours every month through host stand optimisation and automation, as well as understanding their customers through data allowing them to increase loyalty. Eat App counts industry leaders like Emaar Hospitality Group, The Four Seasons, The Ritz-Carlton, The Maine Group, Food Fund International and Radisson as customers.