i-host
Receive bookings from multiple booking channels into i-host.
Mozrest has partnered with i-host to help restaurants save time and increase revenue.
With smooth integration, receiving bookings from multiple booking platforms into i-host is easy as pie!
If you already use i-host, you have nothing to do – no operational change – i-host and Mozrest will quickly review the settings and do everything for you in the background.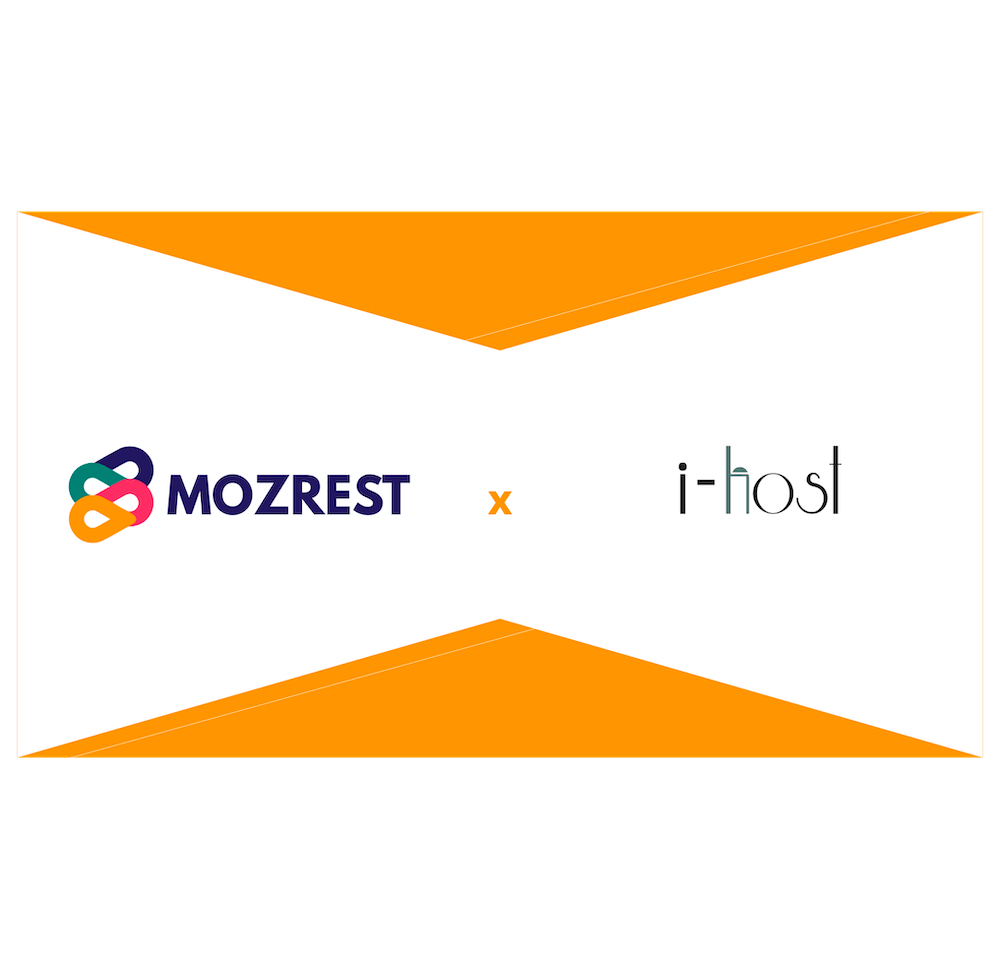 About i-host
i-host is the 1st "electronic reservation booking for restaurant" flagship product of Innopolium.
The company offers innovative software solutions to restaurants, hotels, beach bars and hospitality venues, so they can upgrade their facilities to tech-enabled environments where guests can experience unforgettable hospitality, gastronomy and leisure experiences.
Most popular restaurants and hotel brands use i-host to manage reservations and customer experiences.