TableOnline
Receive bookings from multiple booking channels into TableOnline.
Mozrest has partnered with TableOnline to help restaurants save time and increase revenue.
With smooth integration, receiving bookings from multiple booking platforms into TableOnline is easy as pie!
If you already use TableOnline, you have nothing to do – no operational change – TableOnline and Mozrest will quickly review the settings and do everything for you in the background.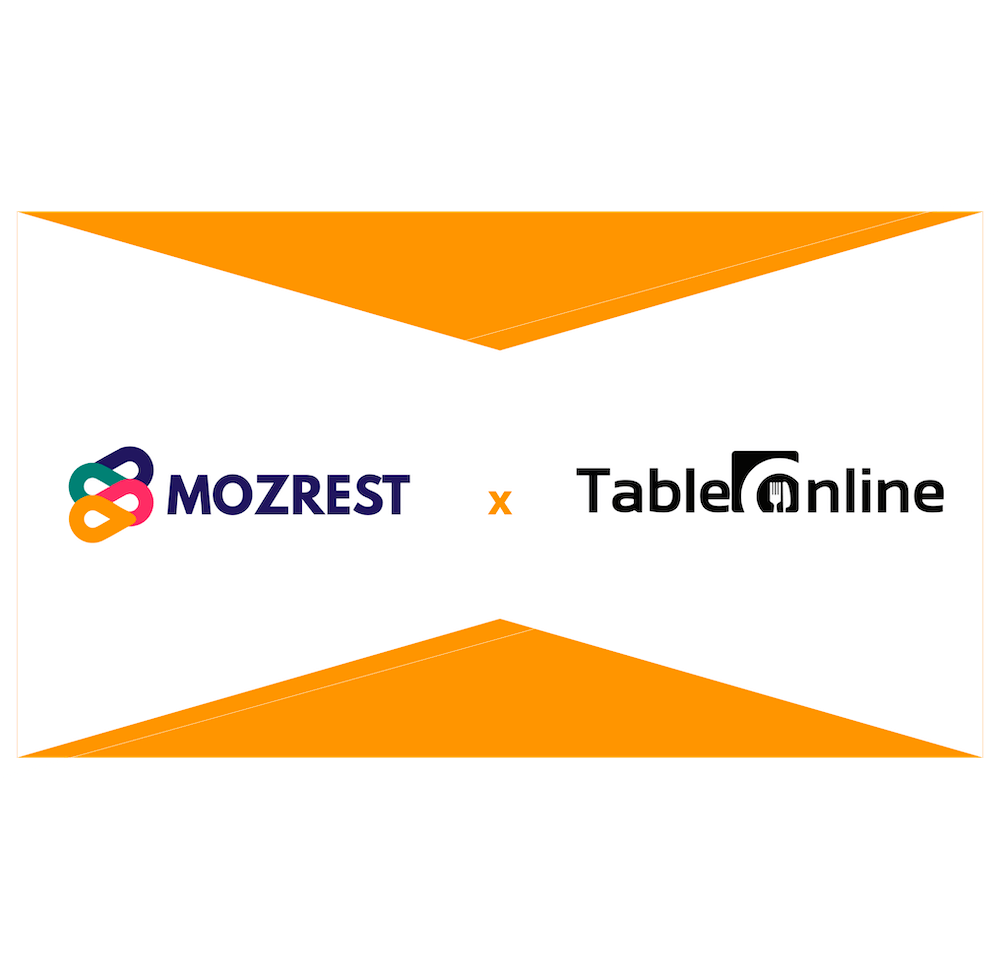 About TableOnline
TableOnline is a table booking system, which stands out from its competitors especially with high-class restaurants, targeted marketing communications and excellent customer service.
TableOnline offers A reliable, high-quality booking system, which is constantly developed together with restaurant industry experts. Marketing that reaches potential customers through the TableOnline website, newsletter and other advertising.