RSRVIT
Receive bookings from multiple booking channels into RSRVIT.
Mozrest has partnered with RSRVIT to help restaurants save time and increase revenue.
With smooth integration, receiving bookings from multiple booking platforms into RSRVIT is easy as pie!
If you already use RSRVIT, you have nothing to do – no operational change – RSRVIT and Mozrest will quickly review the settings and do everything for you in the background.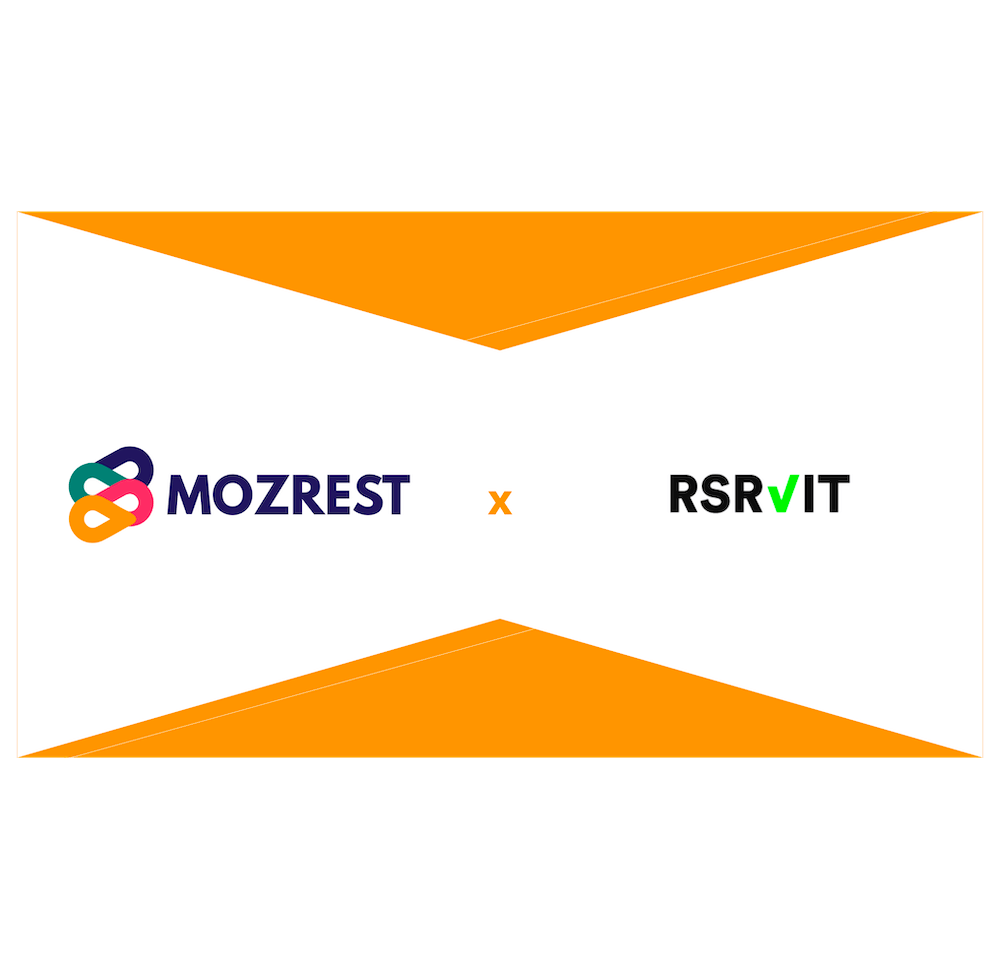 Mozrest x RSRVIT's Best Seller
The MICHELIN Guide Reserve
Mozrest enables your restaurant to receive bookings from the MICHELIN Guide directly into RSRVIT.
Facebook Reserve
Get the most out of Facebook, the most popular social media platform in the world, by adding a 'Reserve' button to the top of your restaurant page.
Instagram Reserve
Receive bookings directly into your reservation software from Instagram, the 2nd most popular social media after Facebook.
About RSRVIT
RSRVIT is a cutting-edge software solution for businesses looking to streamline their operations and increase efficiency. With its powerful automation tools and intuitive user interface, RSRVIT allows you to easily manage everything from inventory and supply chain management to order fulfilment and customer support.
By automating time-consuming tasks and providing real-time data insights, RSRVIT helps you make better business decisions and stay ahead of the competition. Whether you're a small startup or a large enterprise, RSRVIT has the tools you need to optimize your operations and grow your business.