serVme
Receive bookings from multiple booking channels into serVme.
Mozrest has partnered with serVme to help restaurants save time and increase revenue.
With smooth integration, receiving bookings from multiple booking platforms into serVme is easy as pie!
If you already use serVme, you have nothing to do – no operational change – serVme and Mozrest will quickly review the settings and do everything for you in the background.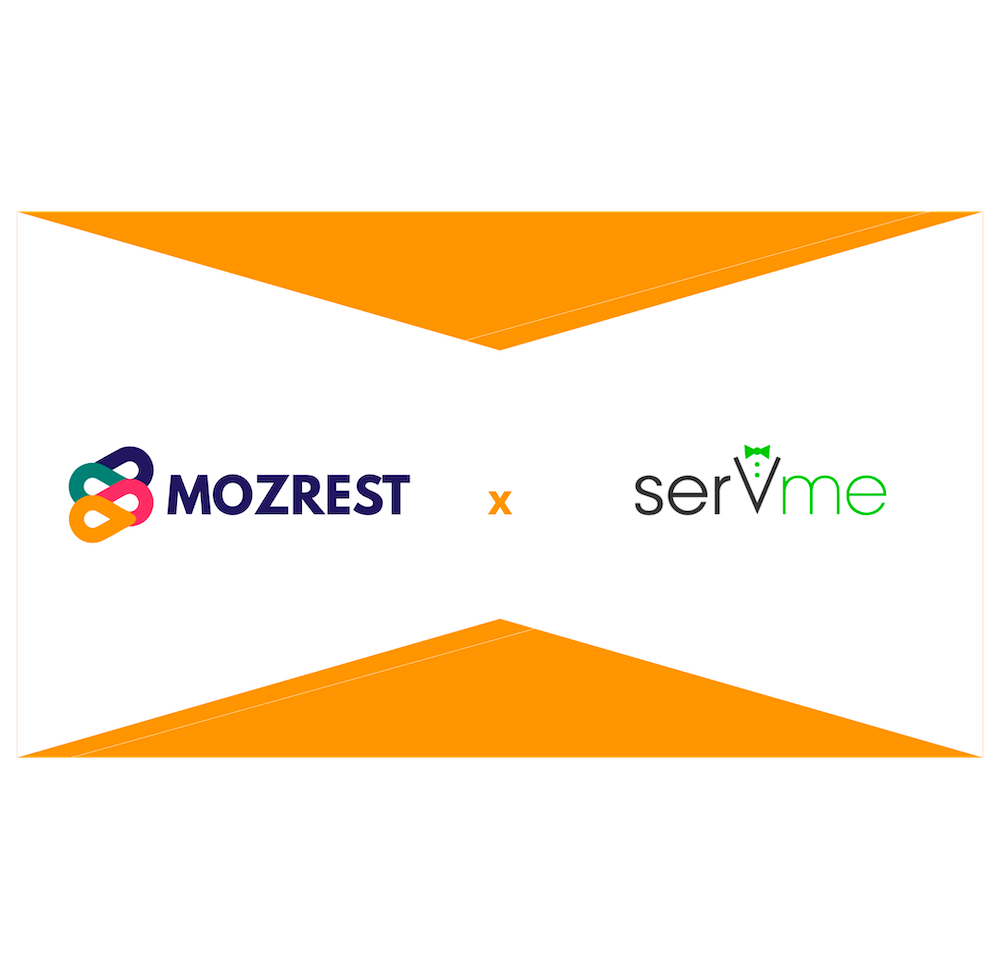 Mozrest x serVme's Best Seller
The MICHELIN Guide – serVme
Mozrest enables your restaurant to receive bookings from the MICHELIN Guide directly into serVme.
More about the MICHELIN Guide x serVme
Facebook – serVme
Get the most out of Facebook, the most popular social media platform in the world, by adding a 'Reserve' button to the top of your restaurant page.
More about Facebook x serVme
Instagram – serVme
Instagram is not only for pictures and reels. Receive more bookings in Zonal directly from your Instagram page with Mozrest.
More about Instagram x serVme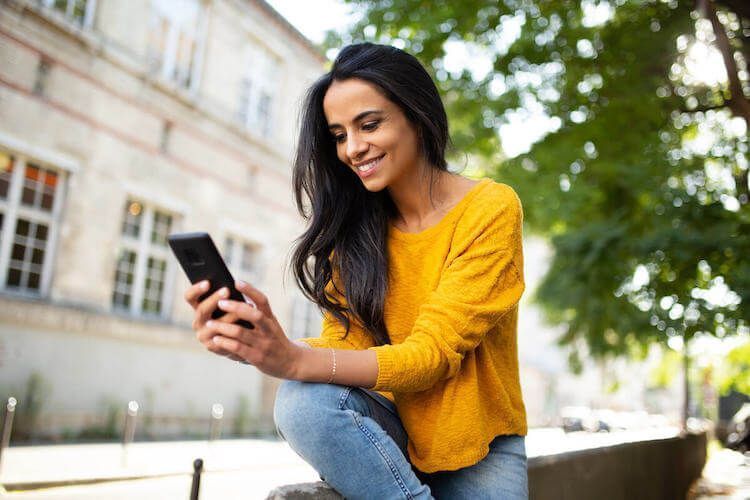 Partner's testimonial
'Our partnership with Mozrest will help our hospitality operators become more efficient and better connect with customers to deliver superior guest experiences. This integration is part of our mission to deliver powerful tools to streamline operations, increase revenues through guest footfall, and benefit from ownership of guest data.'
Sarah Hawilo, Co-founder and CEO at serVme.
About serVme
Used by over 3,500 global users, serVme is an advanced guest experience and CRM platform that increases guest returns and spending through direct integrations such as with points of Sale, telephone, property management systems, payments, marketing and re-engagement, and free online reservations.
Restaurants using serVme are guaranteed a 15x ROI and are trusted by global five-star hotel chains such as Hyatt, IHG, Accor, and MICHELIN Bib Gourmand restaurants such as REIF Japanese Kashuyaki, La Cantine, and many more.