eat2eat
Receive bookings from multiple booking channels into eat2eat.
Mozrest has partnered with eat2eat to help restaurants save time and increase revenue.
With smooth integration, receiving bookings from multiple booking platforms into eat2eat is easy as pie!
If you already use eat2eat, you have nothing to do – no operational change – eat2eat and Mozrest will quickly review the settings and do everything for you in the background.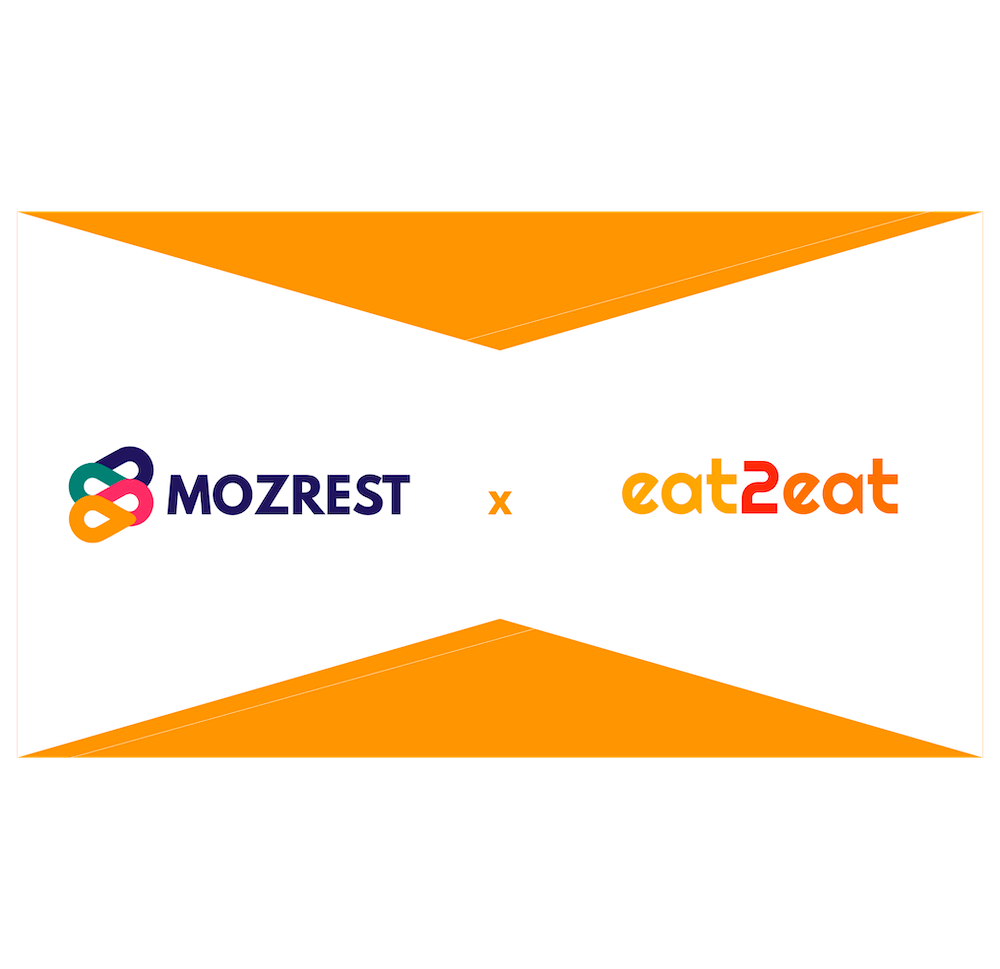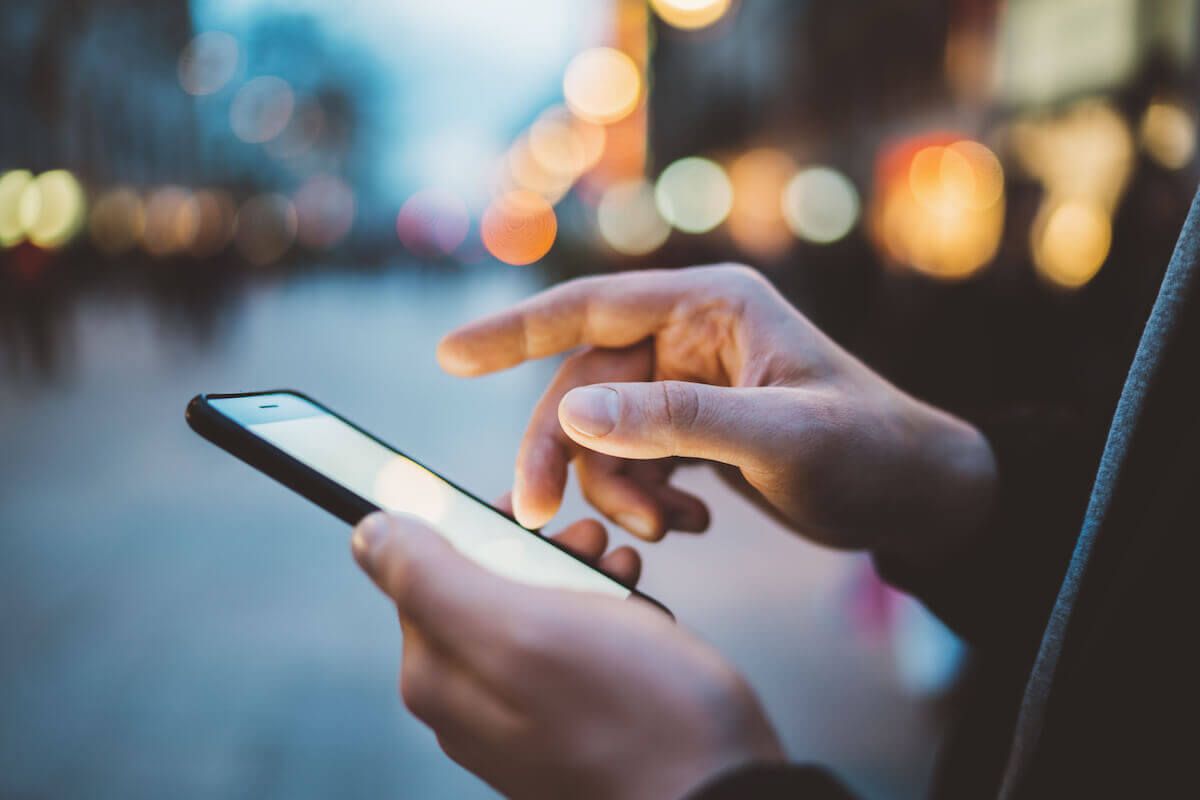 Partner's testimonial
'We are particularly thankful to the team at Mozrest, who have identified us as a key partner. It is a privilege to be associated with the history and tradition of the MICHELIN Guide and to partner with them to allow diners the convenience of reserving these wonderful restaurants through the use of our MaRc table management technology.'
Vikram Aggarwal, CEO of eat2eat.
About eat2eat
eat2eat is the largest independent supplier of dining reservation technology globally. The company focuses on securing restaurants' ownership over their diner data and branding without compromising their ability to access aggregator sites to attract diners.
Clients include leading international hotel groups and fine dining establishments globally.