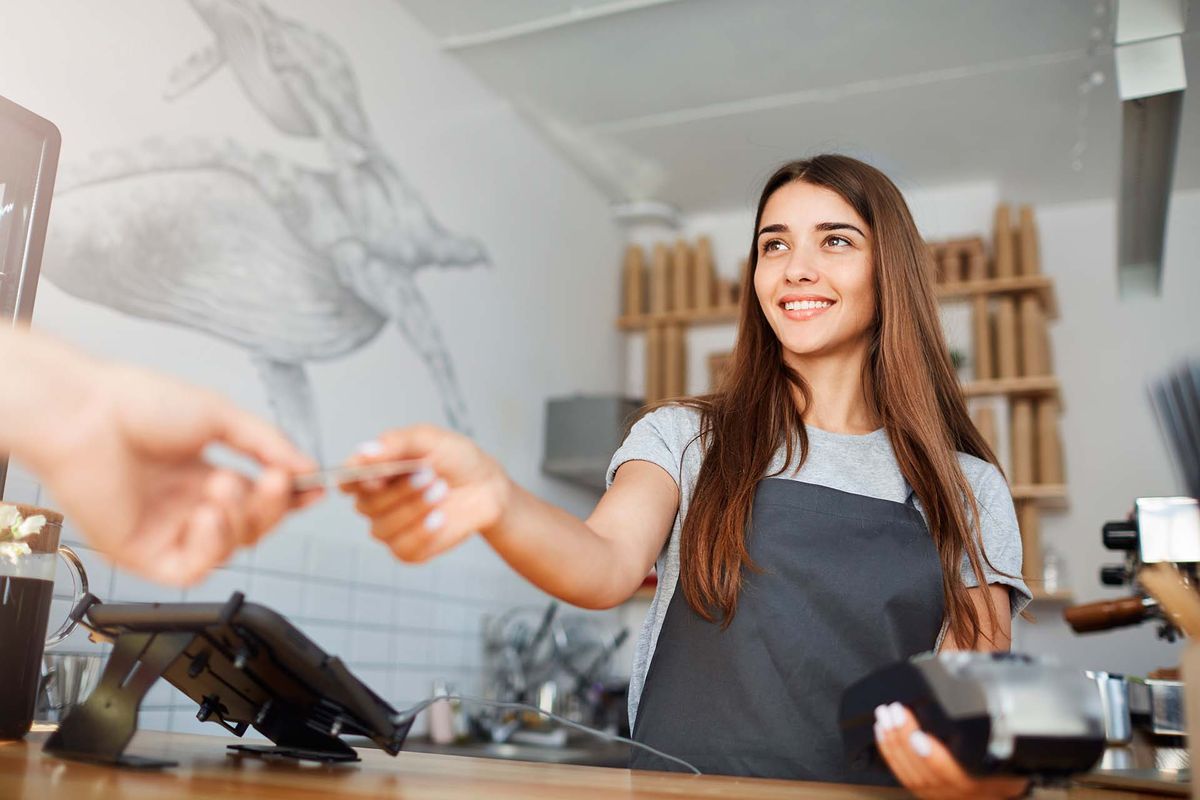 Receive all your online reservations in
Zonal Events with Mozrest
Receive all your online reservations in
Zonal Events with Mozrest
Mozrest has partnered with Zonal Events to build a reliable two-way integration so you can easily manage your online reservations from one single place.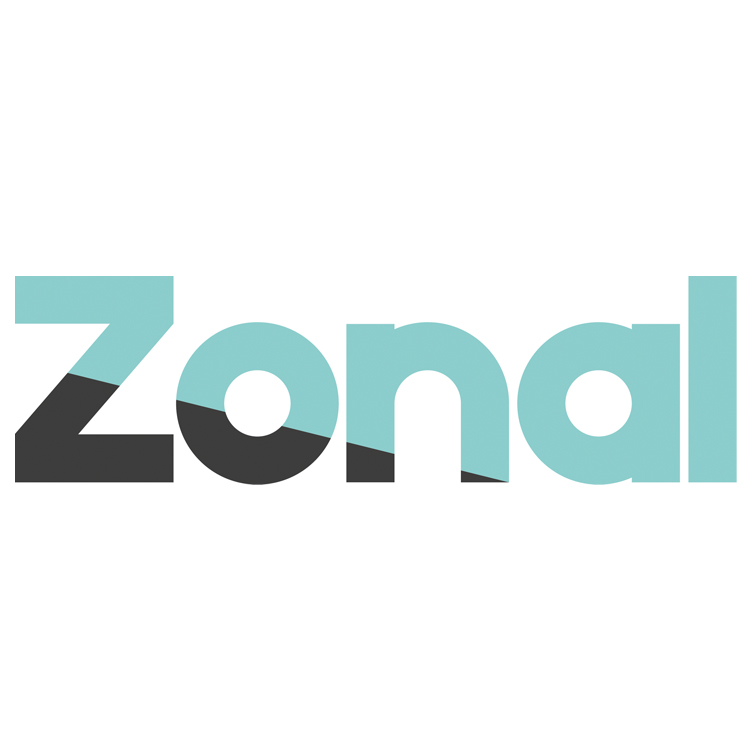 Zonal's all-in-one online reservation, event booking and table management system enables operators to centralise and manage online, telephone and walk-in bookings in one place, giving complete visibility and control at all times. With a customer-facing communications hub to manage pre-orders and deposit payments and full integration to Zonal's EPoS, Zonal Bookings offers operators an unrivalled opportunity to maximise capacity, improve the guest experience and drive additional revenue for their business. Used by the UK's leading hospitality brands, Zonal Bookings is available for a flat monthly fee.
Here's how our Zonal Events integration works:
Mozrest establishes a connection between your Booking Channels and Zonal Events .
Reservations made on various Booking Channels are then aggregated directly to Zonal Events .
You get a complete overview of all your online reservations on one device.
Thanks to our two-way integrations, your real-time availability is automatically displayed on all your online booking channels, from Zonal Events .
THOUGHTFUL FEATURES DESIGNED FOR YOU
Simplify and optimise your customer acquisition
Booking channel integration
We connect multiple booking channels to your existing reservation software to increase your online reservations.
Profile & Review management
We give you the tools to update your business information with just one click and easily reply to customer reviews.
Reporting dashboards
We help you know your business better thanks to insightful analytics and reporting functionality that you can easily export.
Ready to get started?
Get in touch with our friendly team to discuss the particular details of your business and set up a free guided demo to see Mozrest in action.