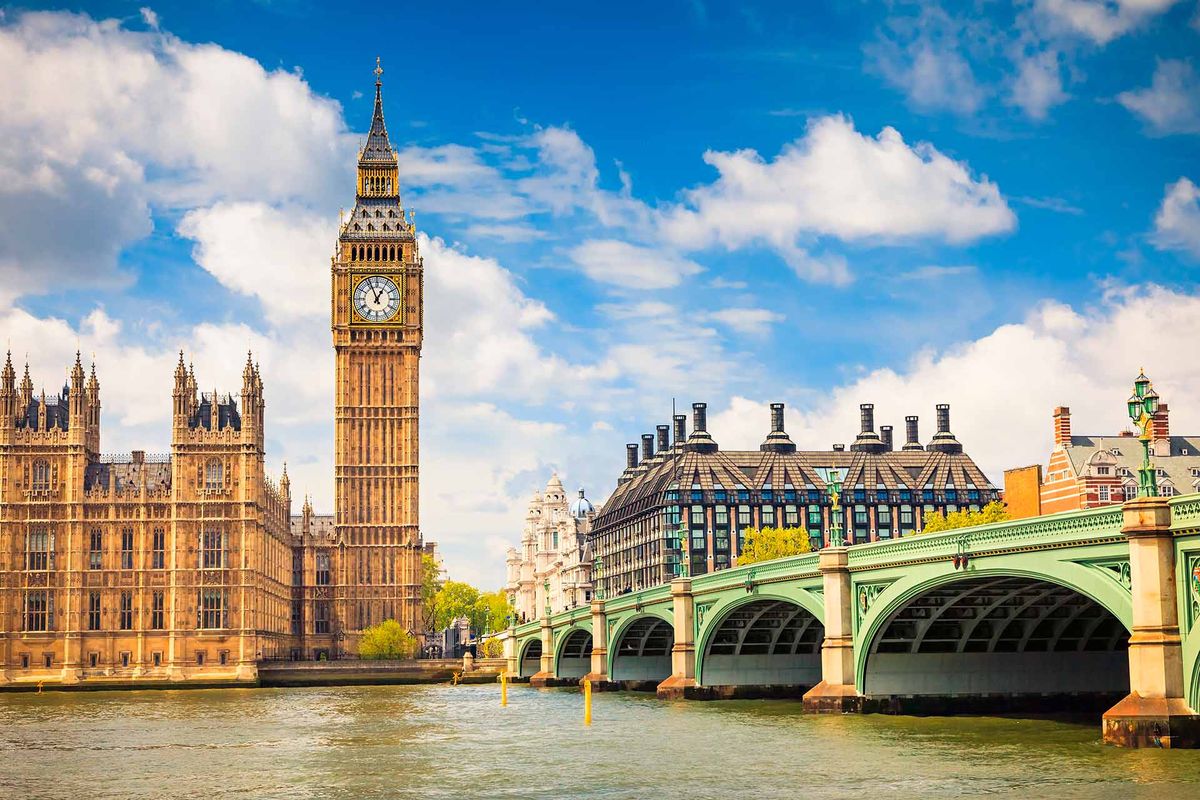 About us
Our story
Created in London in October 2020, Mozrest is the only company to offer a solution that simplifies and optimises customer acquisition by centralising all online reservations in your Reservation Management System of choice.
Restaurants and local businesses (garages, hairdressers, beauty salons, spas, etc.) rely on Mozrest to easily manage their multiple booking channels whilst optimising and increasing their online presence. Indeed, Mozrest gives also the tools to update online profiles with just one click and be alerted each time you get a review.
Our small family-size company is proud to employ a multi-cultural team of passionate people who work remotely from London, Dusseldorf and Barcelona.
Mozrest's vision is supported by 9 values declined in two categories - Human values and Leadership principles - to better shape our company's culture and business strategy.
Human values
Gratitude - As we close out an exciting week, quarter, or year with our team, we feel blessed for the hard work they put in every day. We value our employees by getting them to participate in decision-making, listening intently to their ideas, and providing sincere and consistent recognition.
Kindness - Giving time, knowledge, and talent makes a positive difference in the workplace. Sharing experiences, transferring skills, and providing constructive and honest feedback with kindness to help others advance on their journey to success are crucial to us.
Thoughtfulness - We focus on collaboration and respect the concerns, interests, and values of each co-worker. It does not just make our office a better place to be; it gives our business the edge of human connection where everyone works well together.
Long-term commitment - Job enthusiasm and dedication at work are vital to support our long-term vision and success. Mozrest provides professional opportunities to dedicated employees who show commitment through their professionalism, willingness to help and desire to advance.
Leadership principles
Customer obsession - We are obsessed with delighting our customers with personalised experiences and exceptional care and support. We get to know them personally to understand better what solutions they need and build a strong relationship based on trust and respect to make them our best ambassadors.
Empathy - Understanding our customers' needs from their point of view is crucial, but paying attention to our team members' accomplishments and satisfaction is also essential to provide the best customer experience possible. We all play a role in supporting an excellent customer service culture.
Ownership - We believe in strong ethical conduct when our relationship with team members, clients, partners and shareholders is based on trust and honesty. We always take responsibility for accomplishing our work on time with the highest quality possible and honour our commitments.
Humility - We value openness -always listening to feedback to improve our processes, products and services continuously-, recognise those who helped us succeed in our mission and learn from our mistakes and successes in equal measure.
Frugality - Our philosophy is to do "more with less" by prudently saving and spending as efficiently as possible. Avoiding wasteful expenses allow us to provide a great working environment to our team and offer high-quality products and services at competitive market prices to our customers.