Blog
Discover our advice to optimise your customer acquisition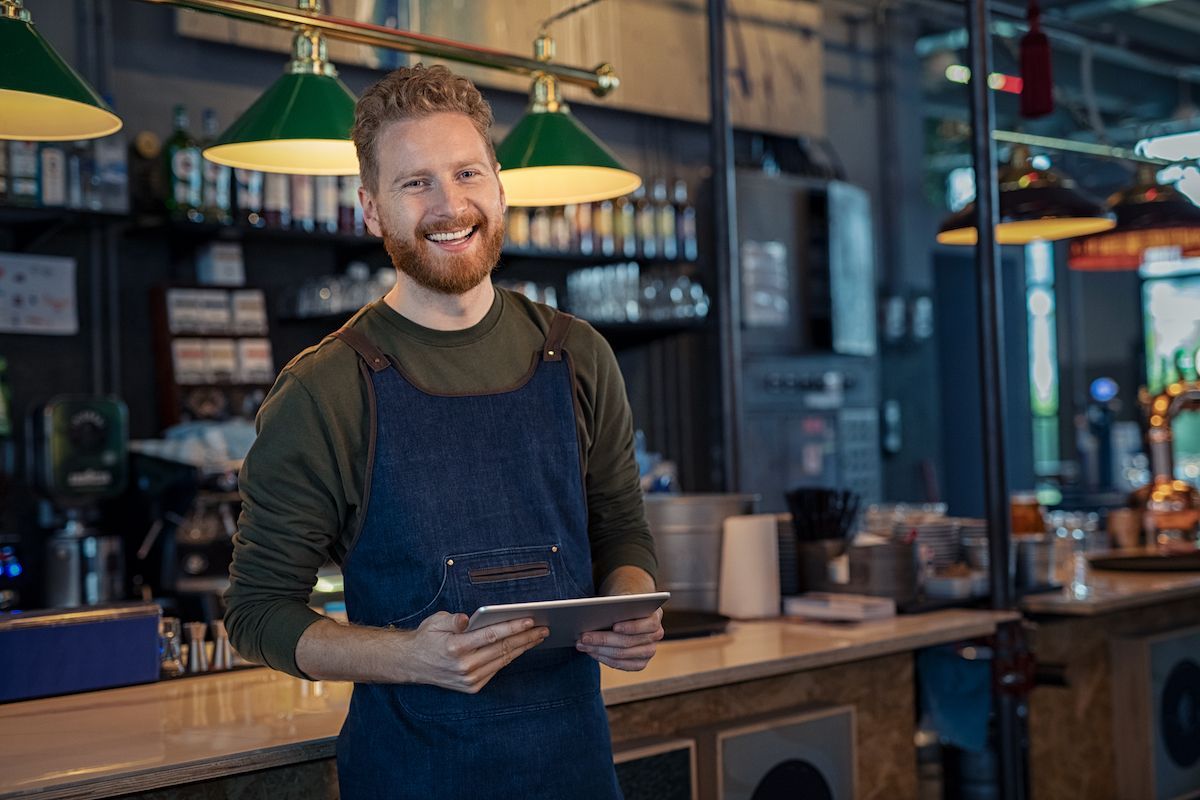 A good review is like a gold mine. To increase your online bookings, use these tips and examples to respond to happy customer reviews.
November 24, 2022
To boost online reservations and drive more revenue, making your bookings future-proof with social media is vital.
October 18, 2022
Two of the best restaurants in Poland and Slovenia are now bookable on the MICHELIN Guide with Mozrest and resmio.
October 4, 2022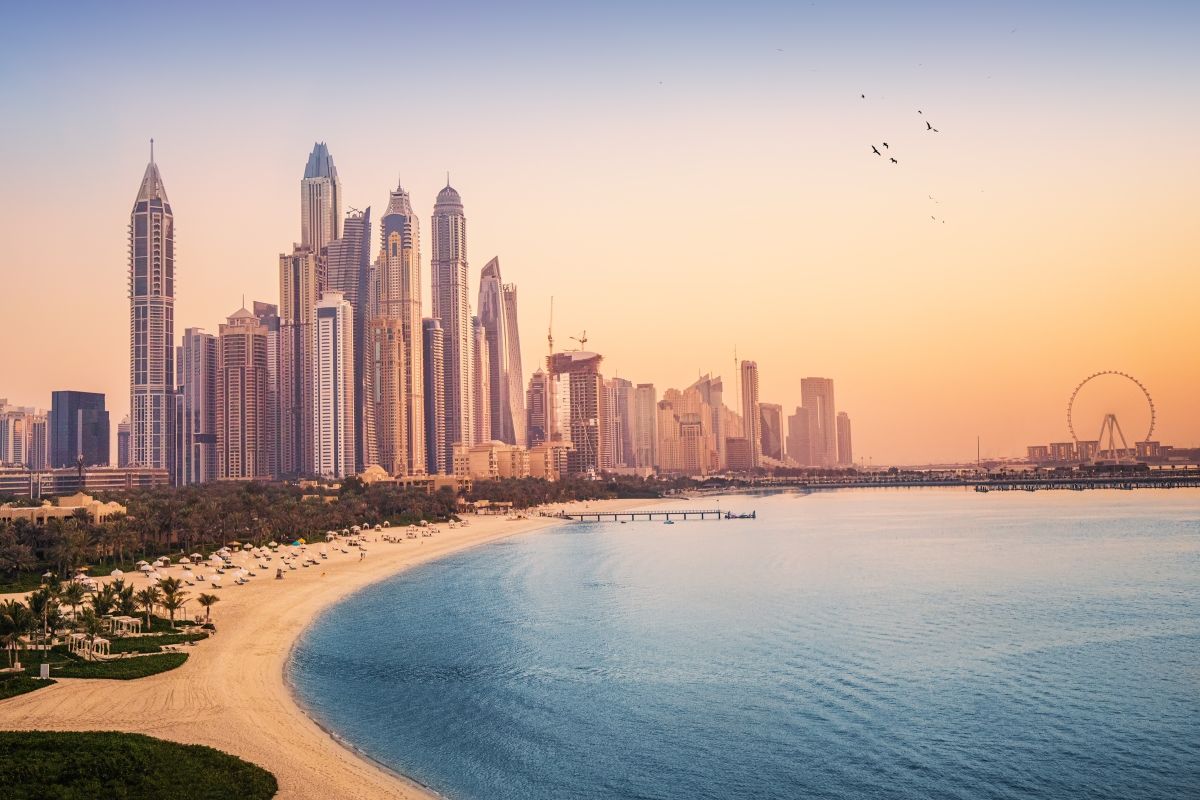 Dubai has become the first destination in the Middle East to have restaurants bookable on the MICHELIN Guide, thanks to eat2eat and Mozrest.
August 31, 2022
Good restaurant description is crucial to increasing bookings. Discover 7 tips to write the perfect presentation for your restaurant!
July 26, 2022
Negative reviews have a devastating impact on local businesses. Discover the 5 mistakes to avoid when responding to bad reviews.
July 7, 2022
For the first time in its history, the MICHELIN Guide unveiled its selection of the best restaurants in Estonia. They are bookable on the MICHELIN Guide website, thanks to Mozrest.
June 17, 2022
The future of bookings is social. Half of all social media users look for hospitality venues to visit on Facebook and Instagram.
April 28, 2022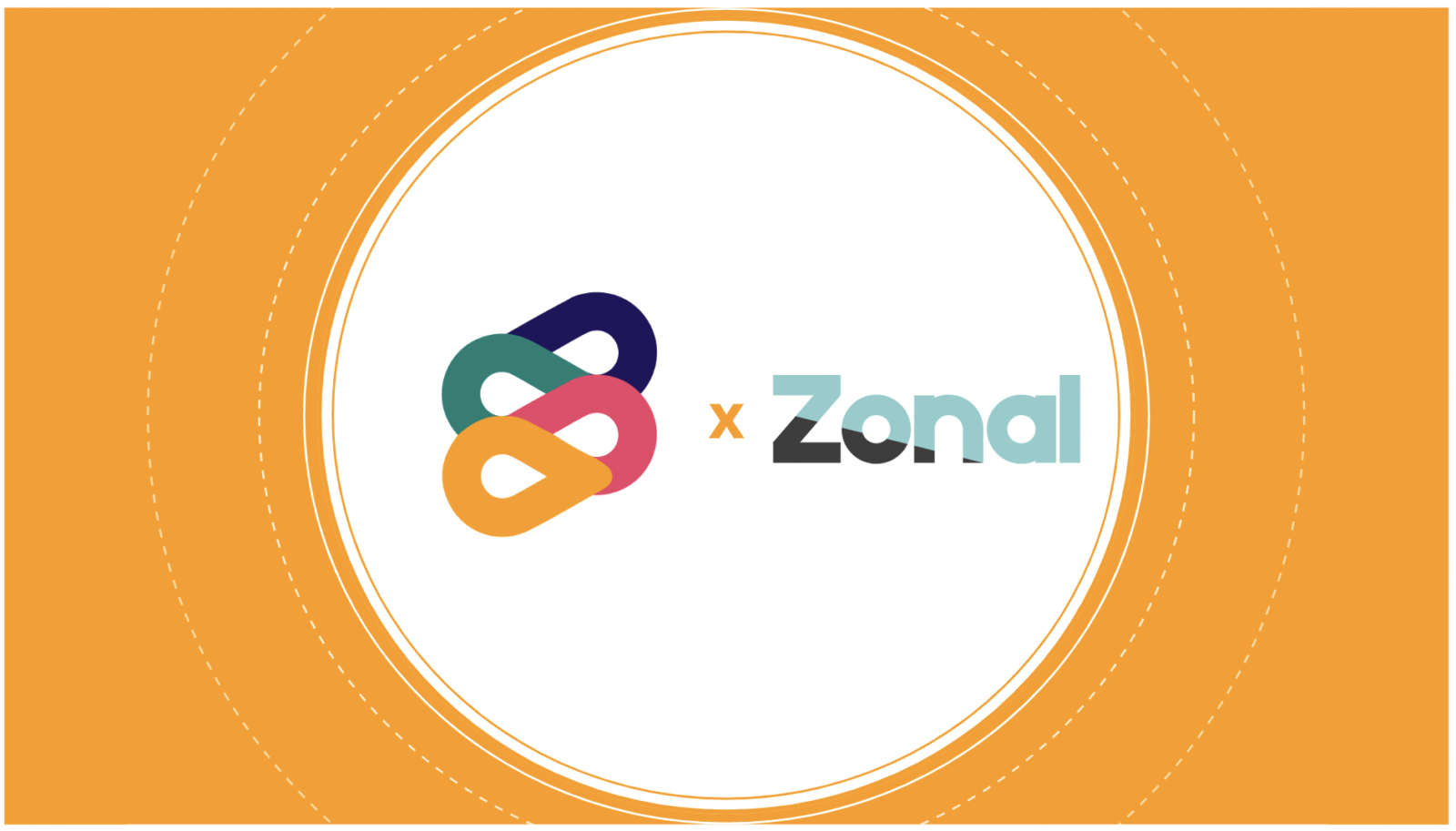 Zonal has partnered with Mozrest to enable restaurants to receive bookings from Reserve with Google, Facebook and Instagram.
March 21, 2022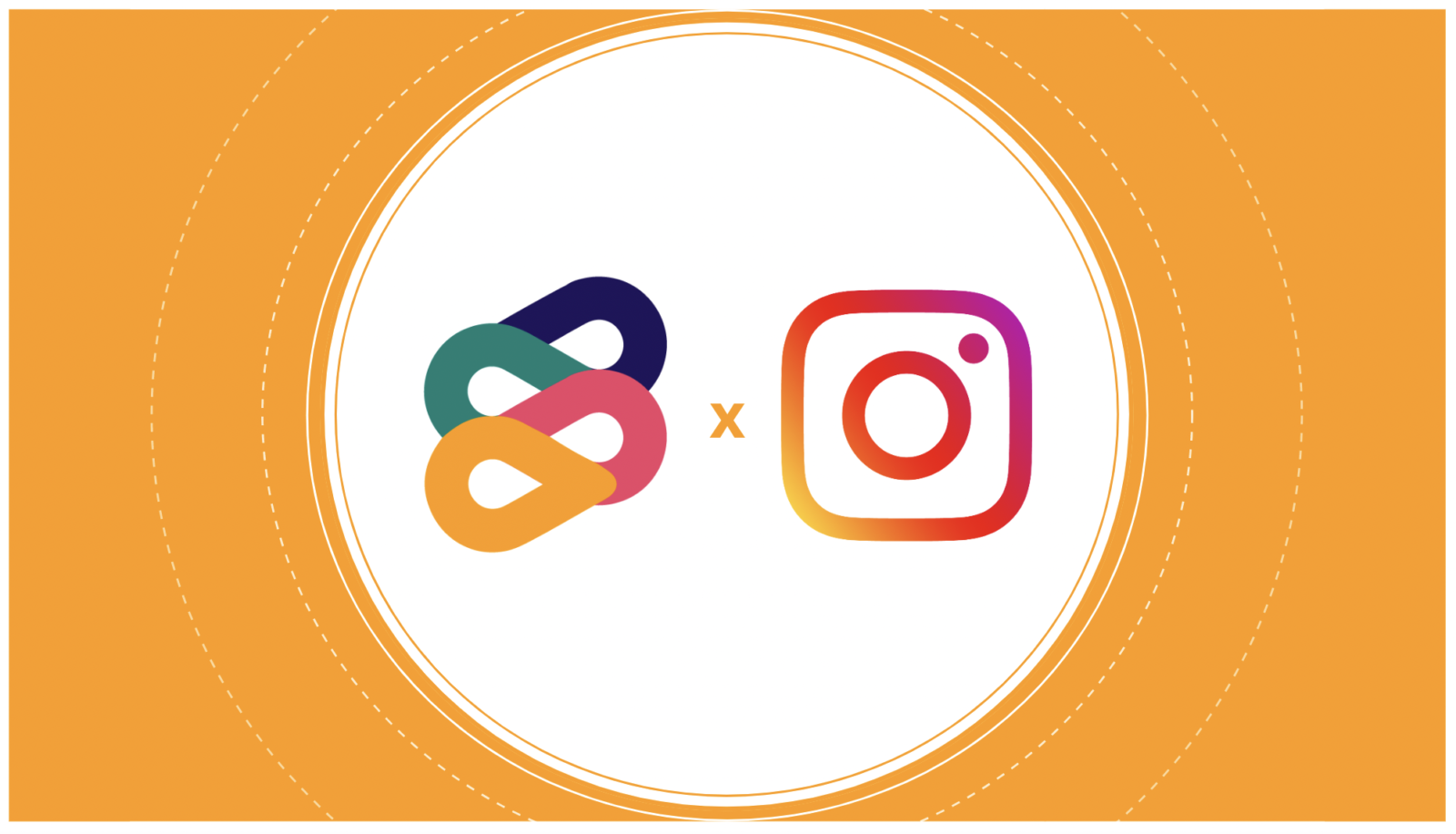 Instagram x Mozrest partnered to enable restaurants and local businesses to receive more online bookings.
February 1, 2022
Discover how to add the "Reserve" button to your Instagram profile with our step-by-step guide.
January 19, 2022