Blog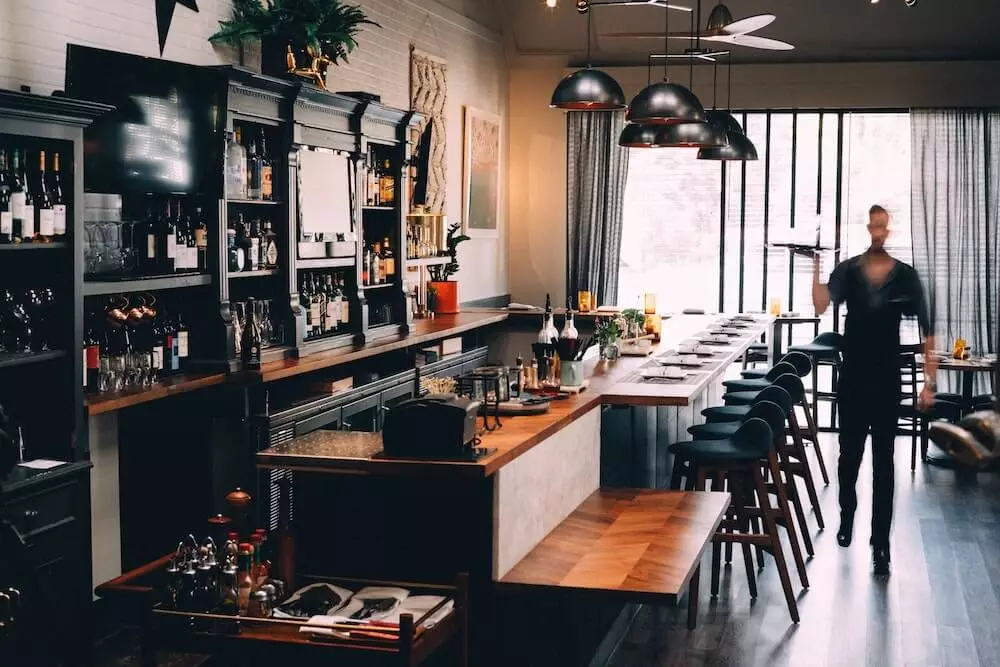 1 in 8 customers does not turn up for their booking according to the latest GO Technology report from Zonal and CGA.
November 2, 2023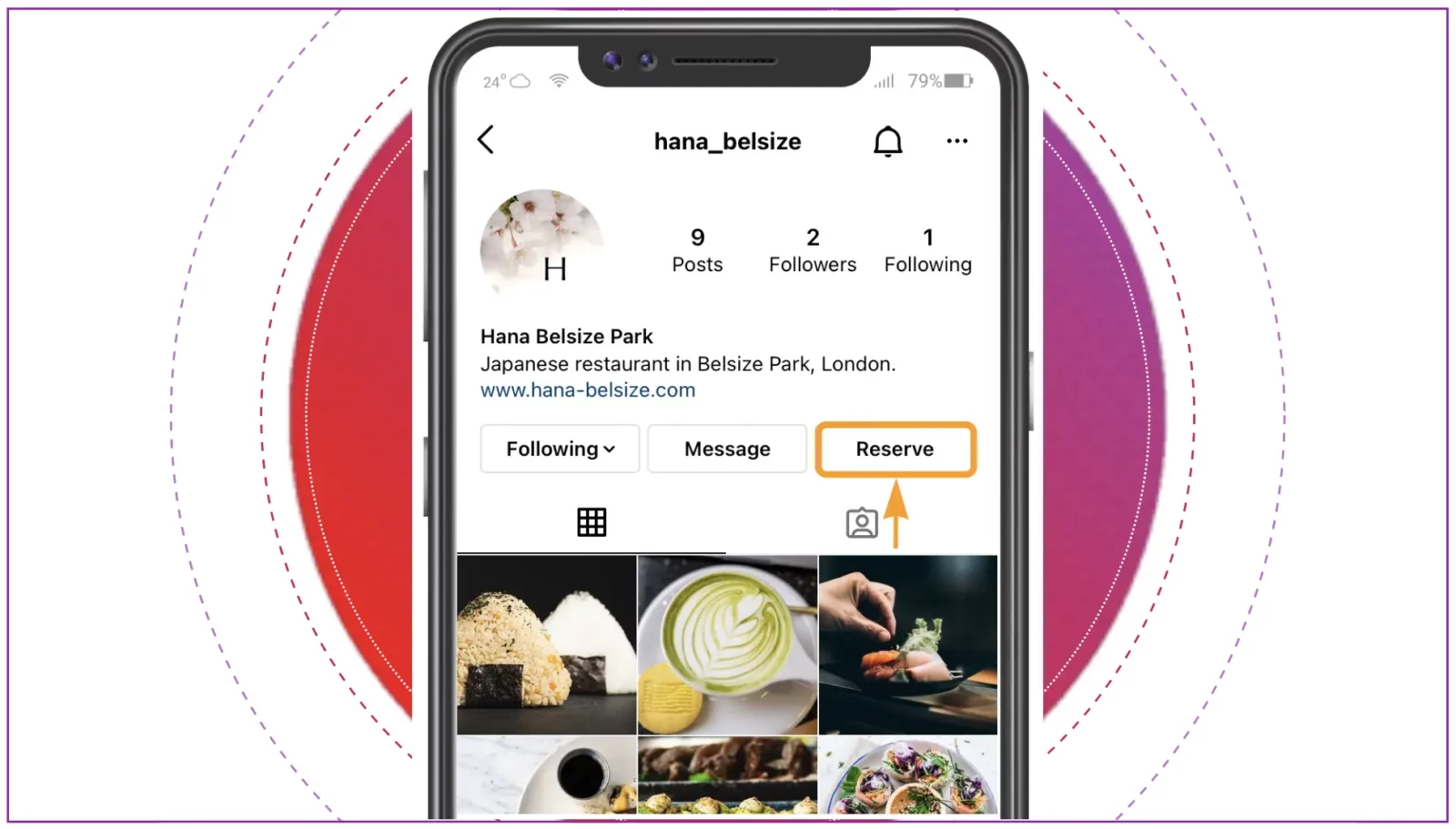 Discover how to add the 'Reserve' Button to your Instagram profile in just a few clicks.
May 18, 2023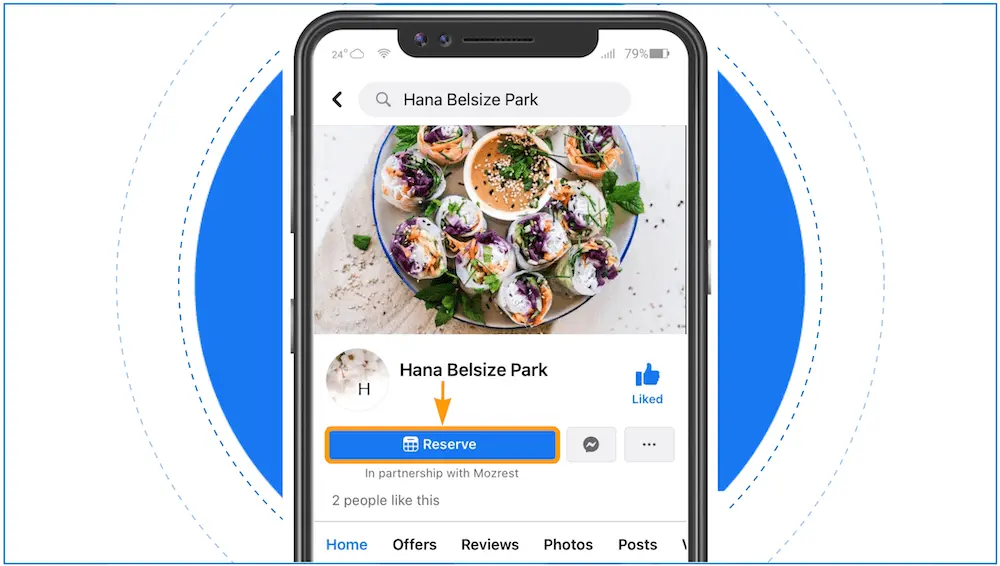 Discover how to add the 'Reserve' Button to your Facebook page in just a few clicks.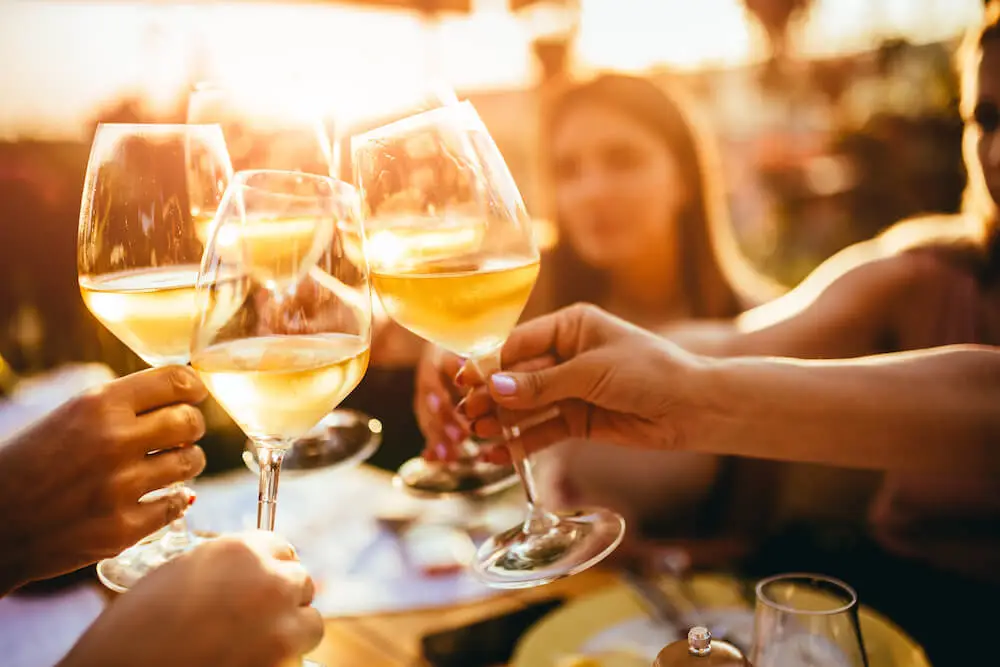 ​​Bank Holiday Weekends are the perfect opportunity for pubs and restaurants to increase revenue and attract new customers.
May 3, 2023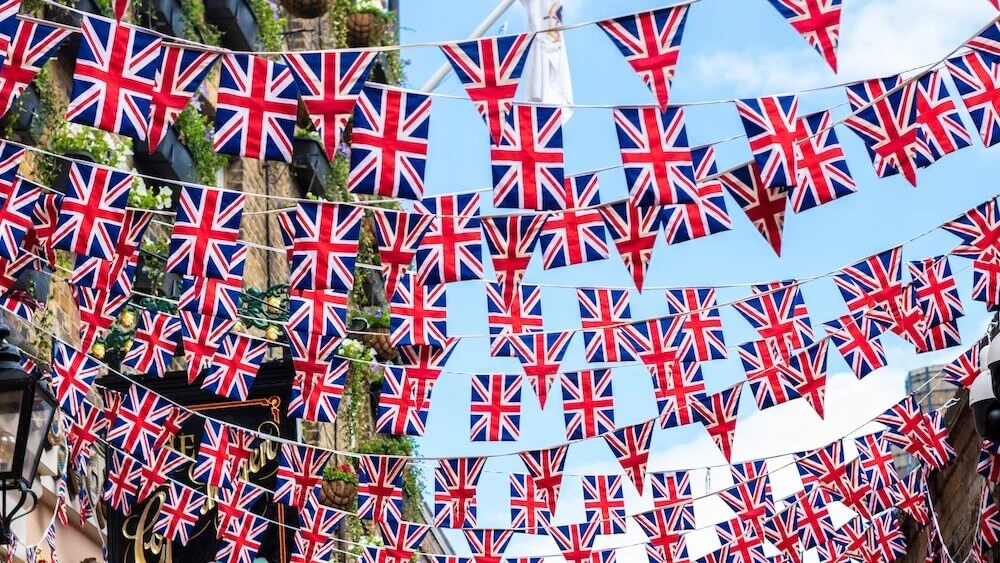 Make the most of Bank Holiday Weekends with these 10 strategies to increase pubs' and restaurants' bookings.
April 24, 2023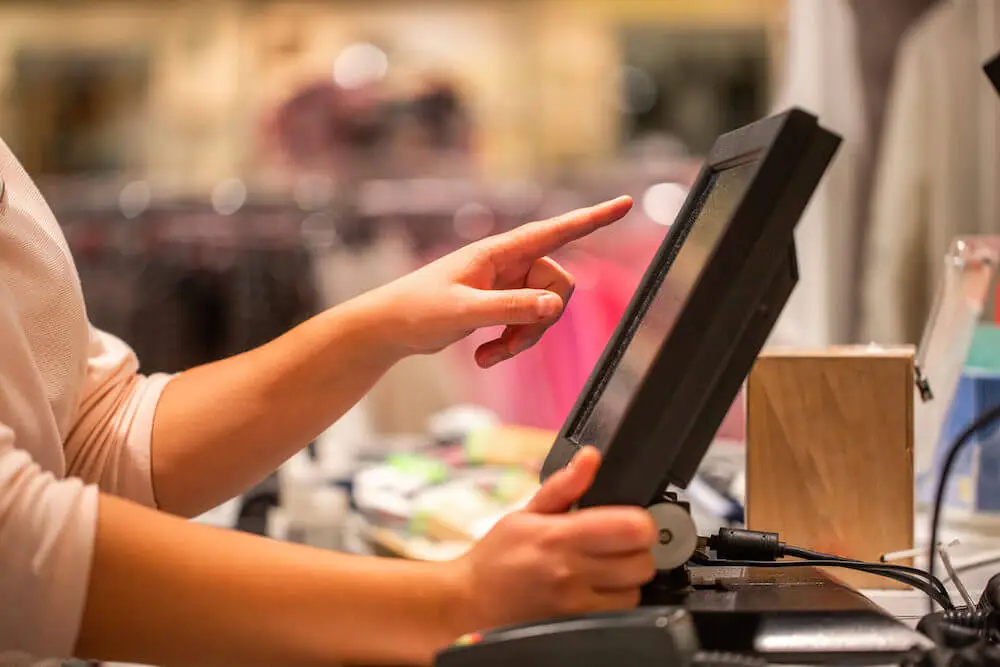 Choosing the right booking system for your restaurant allows you to give your guests the best booking experience possible.
January 10, 2023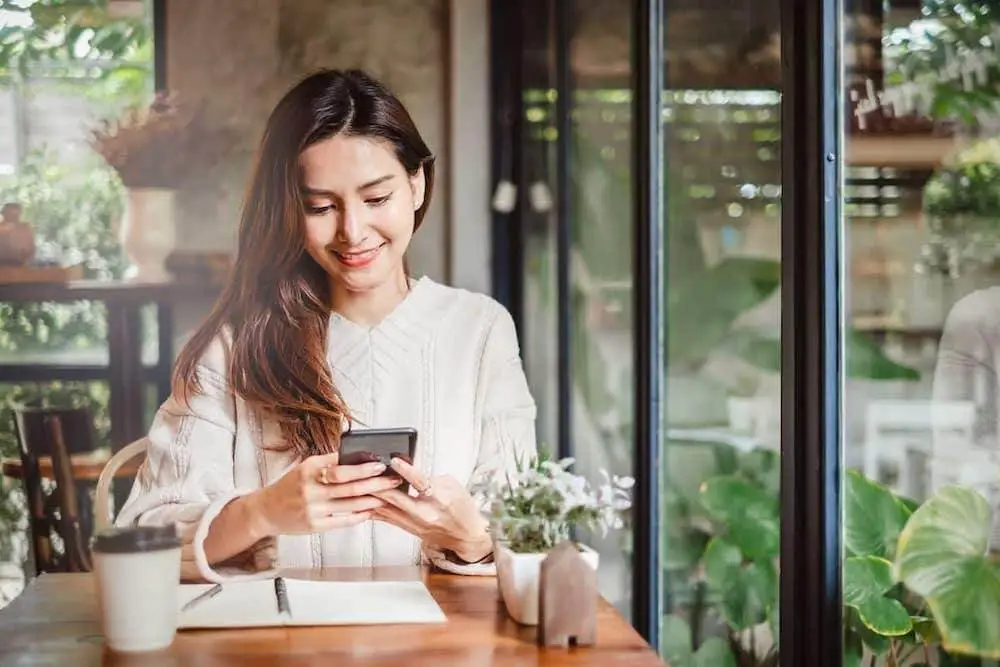 Discover how you can claim your Google Business Profile to increase your restaurant's visibility and bookings.
January 5, 2023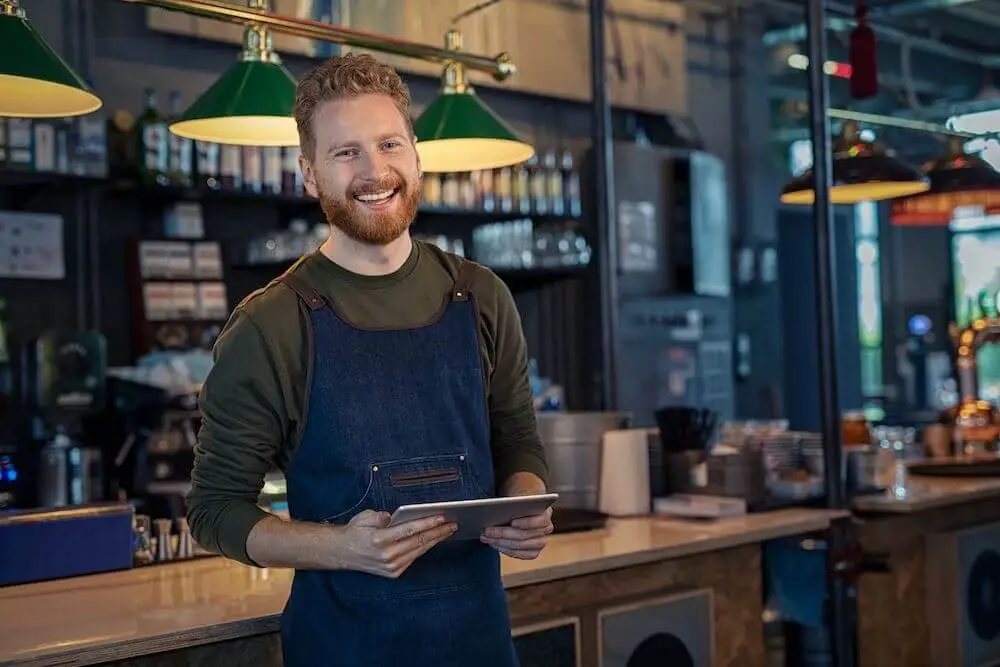 A good review is like a gold mine. To increase your online bookings, use these tips and examples to respond to happy customer reviews.
November 24, 2022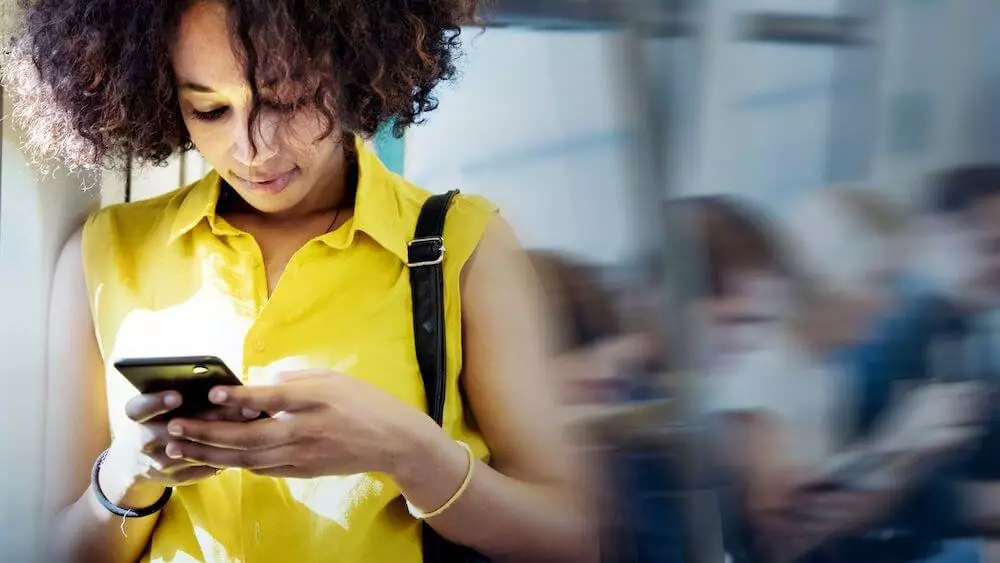 To boost online reservations and drive more revenue, making your bookings future-proof with social media is vital.
October 18, 2022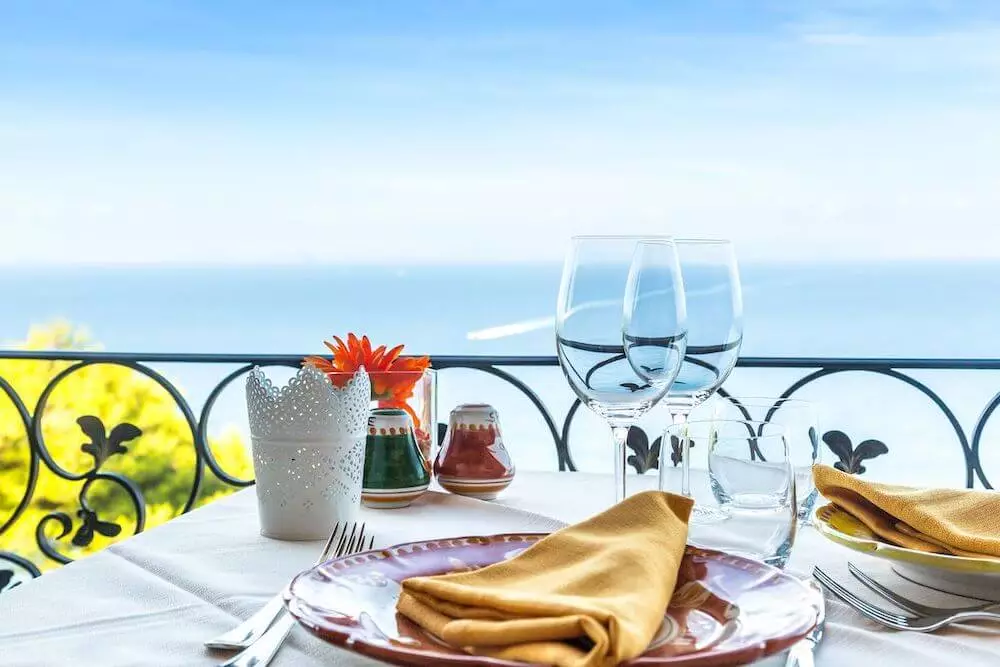 Good restaurant description is crucial to increasing bookings. Discover 7 tips to write the perfect presentation for your restaurant!
July 26, 2022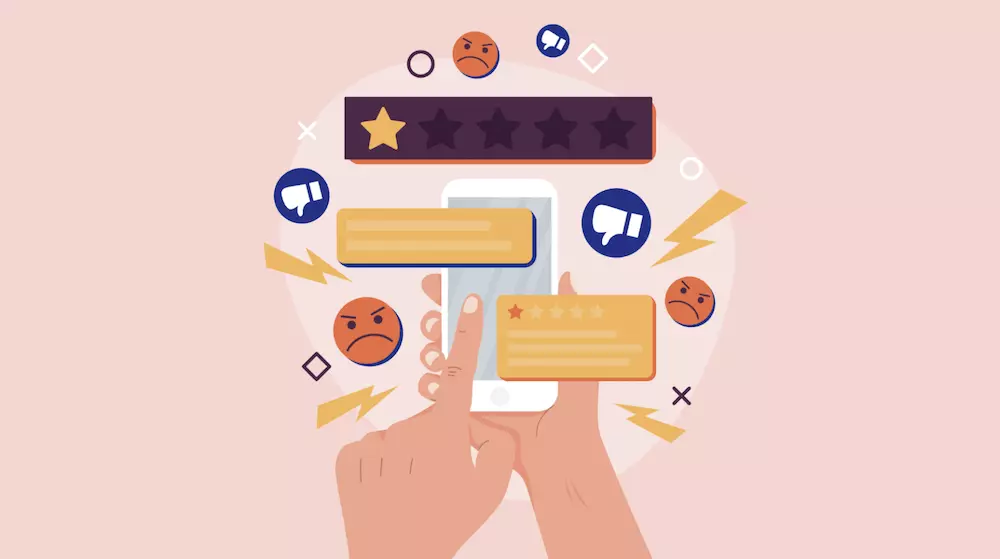 Negative reviews have a devastating impact on local businesses. Discover the 5 mistakes to avoid when responding to bad reviews.
July 7, 2022