How to choose the right booking system for your restaurant – blog in partnership with Zonal.
Choosing the right booking system for your restaurant allows you to give your guests the best booking experience possible.
Step 1 – Identify your needs.
The first step when choosing a booking system is to identify your needs. Certainly, your restaurant's reservation management system may not need a complete transformation.
For example, suppose you are happy with your existing reservation software but want to increase your bookings and save staff time to provide better in-venue customer service. In that case, the best solution is to use Mozrest.
Indeed, Mozrest connects multiple booking channels, like Reserve with Google, Facebook, Instagram, the MICHELIN Guide, and many more, to your existing reservation software so that you say goodbye to reservation mistakes and operational headaches.
Want to connect with more diners to increase your online bookings? Contact Mozrest to connect multiple booking channels to your existing reservation software.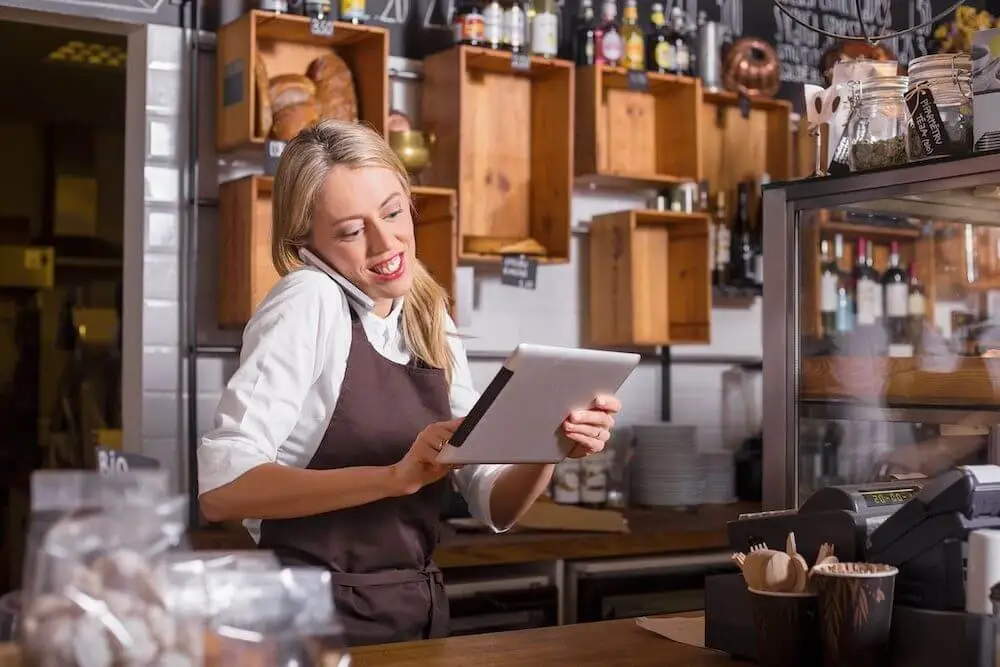 Step 2 – Ask yourself the right questions.
A change becomes inevitable if your existing booking system is not tailored to your needs. Here are 12 tips to help you find the best booking system for your restaurant:
Ownership of shareability of your data with the system. Usage of your stored data.
How are commercials handled? Are there any overhead expenses apart from the monthly subscription?
Compatibility with devices: is the platform well-integrated and responsive to all devices?
Personalised marketing communication generation for your customers.
Can the table management system be well-linked to your restaurant's existing software?
Can the system handle online bookings, walk-ins, and wait-for lists?
Is the system smart enough to record customer behaviour, preferences, and their spends?
Presence of real-time ability.
Can deposits be made using the online booking widget? Is this approach compliant with PCI?
Is the platform compatible with different menus and opening hours during the week?
How flexible is it while tailoring solutions to meet your restaurant booking objectives?
How easy is it to migrate all the data from the existing platform?
If you need more information about how to choose the right booking system for your restaurant, check Zonal's website for all the questions that help evaluate reservation systems for your hospitality business.