10 key numbers about social media and booking trends in hospitality
Hospitality Booking Trends 2022. The last GO Tech report, from Zonal and CGA in partnership with Mozrest, confirms the pivotal importance of social media.
Discover the important figures and the big opportunities for hospitality venues to boost reservations and drive revenue in the future.
1) 80% of all consumers in Britain use at least one social media platform
Of those who do not use social media, the 18-24-year-olds represent 1% and those over 45 almost 90%.
2) 63% of all consumers in Britain use Facebook, but 78% of 18-24 use Instagram
Facebook rules but Instagram and TikTok rise. Among 18 to 24 year-olds, nearly 4 in 5 (78%) use Instagram. It is their most popular platform, ahead of Snapchat (68%) and TikTok (67%).
As with so many aspects of social media, there are significant variations in usage by age. Also, more visual social media are closing the gap fast on Facebook.
3) Almost 70% of 18-34 use social media to look for recommendations of places to eat and drink out
Almost 60% of them also use social media to get online offers and discounts for eating and drinking out.
A social media presence is vital in attracting Gen Z. They are more engaged with platforms and driven by online reviews before booking.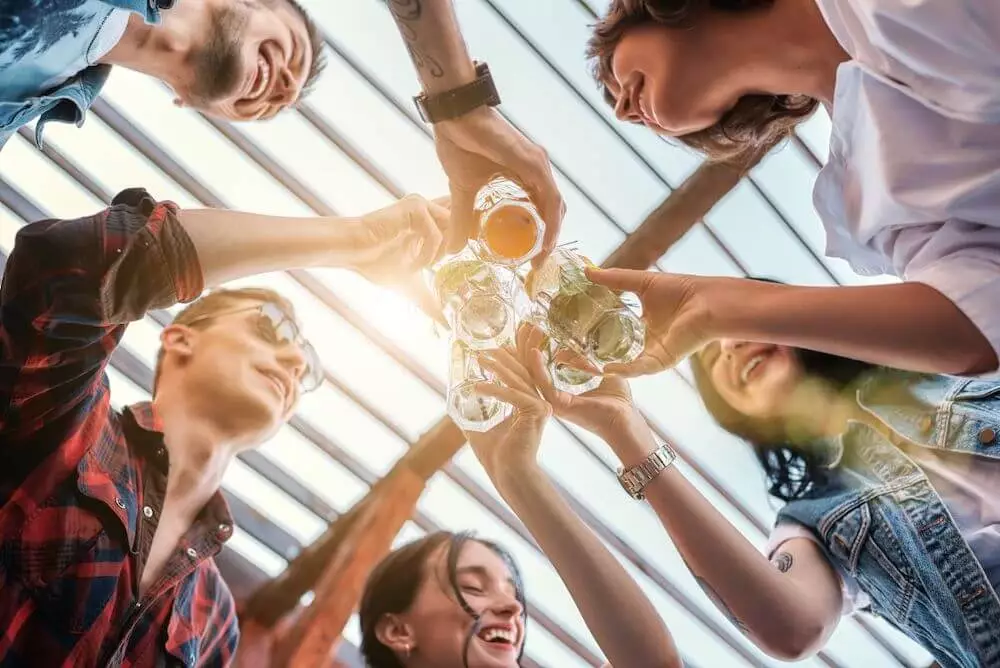 4) 33% of consumers use social media to book a table in a pub or a restaurant
The research also reveals that around 50% of the 18-34 use social media to book a table.
5) 38% of all consumers in Britain would consider using social media to book a table
The Hospitality Online Booking Trends 2022 reveals a massive opportunity to accept bookings on Facebook and Instagram. Indeed, almost 40% of 18-64 would like to use social media to book a table in a hospitality venue.
6) 33% of consumers use the 'near me' option on a Google search for pubs, bars and restaurants
The Hospitality Online Booking Trends 2022 highlights that 26% searched the name of a specific restaurant; 19% for a type of cuisine.
The desire for convenience, more than the desire for a specific venue or cuisine, influences how consumers use Google.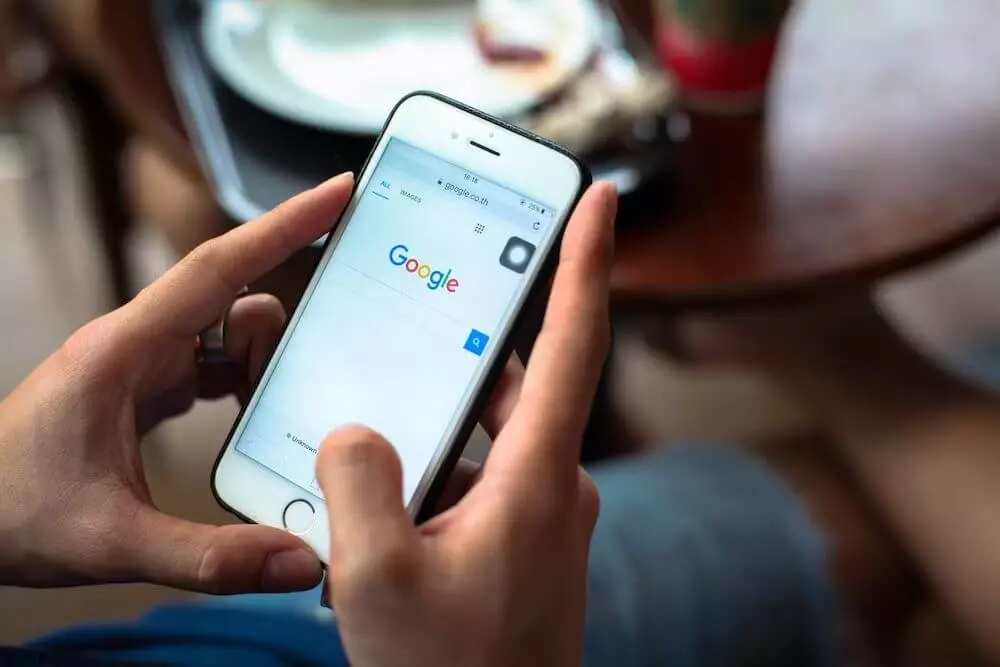 7) 21% of 18-24 look at a restaurant's Instagram page before booking a table
40% of 18-24-year-olds look at the restaurants' online reviews; 21% at their Instagram page (25-34 = 18%); 16% at their Facebook page (25-34 = 22%).
8) 50% of consumers now own a virtual assistant
It increases to 70% amongst 18-24-year-olds. However, 70% of those over 65 do not have a virtual assistant.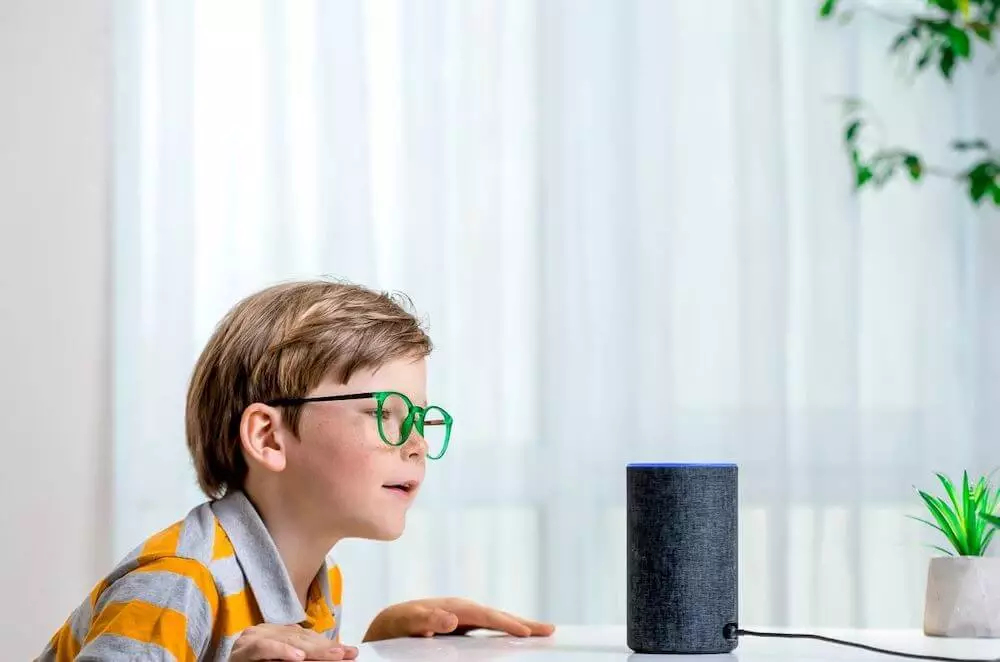 9) 47% of virtual assistant owners use their devices for research, including searching for a venue
Searching for information is the second use of virtual assistants, just after recreational activities, like listening to music.
10) 30% of consumers would find it quicker and more convenient to book a table with a virtual assistant
22% think it is less effort than calling a venue; Around 17% think it would save time and allow to make bookings on the go without speaking to someone.
10 significant opportunities from the Hospitality Booking Trends to drive reservations and revenue in the future:
Social media channels are becoming a close competitor to Google, which 79% of consumers use to search for venues.
More people go online before visiting a restaurant, meaning it is essential to use social media to drive reservations.
There is an opportunity to drive reservations via virtual assistants, such as Alexa and Google Assistant, in the future.
Older consumers are less likely than younger ones to engage with a venue or reserve a table online. Therefore, the challenge is to ensure businesses use the proper marketing methods to attract the right demographic.
Offering multiple booking channels is vital – whether that be via a website, phone, email or virtual assistants.
Real-time availability is becoming a must-have, with bookings increasingly being made on the go.
Future-proofing booking and reservation systems are critical to connecting with Gen Z.
It is vital to use online tools to make venues visible where consumers look for reviews, images and recommendations.
Having a reservation management system linked to multiple booking channels is fundamental..com
More information
Related blog articles