Greeting your customers within 30 seconds is a key factor in leading to a successful customer experience.
Greeting properly a customer who has a reservation in your restaurant or shop is even more important. Making your customers feel awaited, recognised, and valued is crucial to making them come back in the future.
Higher profits and more growth
Customer loyalty is important for:
Driving repeat business.
Increasing revenue.
Reducing costs.
Receiving honest feedback.
Building emotional connections.
Creating brand ambassadors.
Defending against competitors.
Reaching new customers.
Key figure:
65% of a company's business comes from returning customers.
Increasing customer retention by just 5% boosts profits by 25% to 95%.
7 Ways to Greet a Customer
To help you increase loyalty and sales revenue, Mozrest gives you 7 tips to greet your customers once they've made their reservation.
1) Smile.
If you want your customers to feel welcome, focus on your body language: stand tall, smile, and approach them briskly. Everything about your manner should say, "I'm glad you're here!"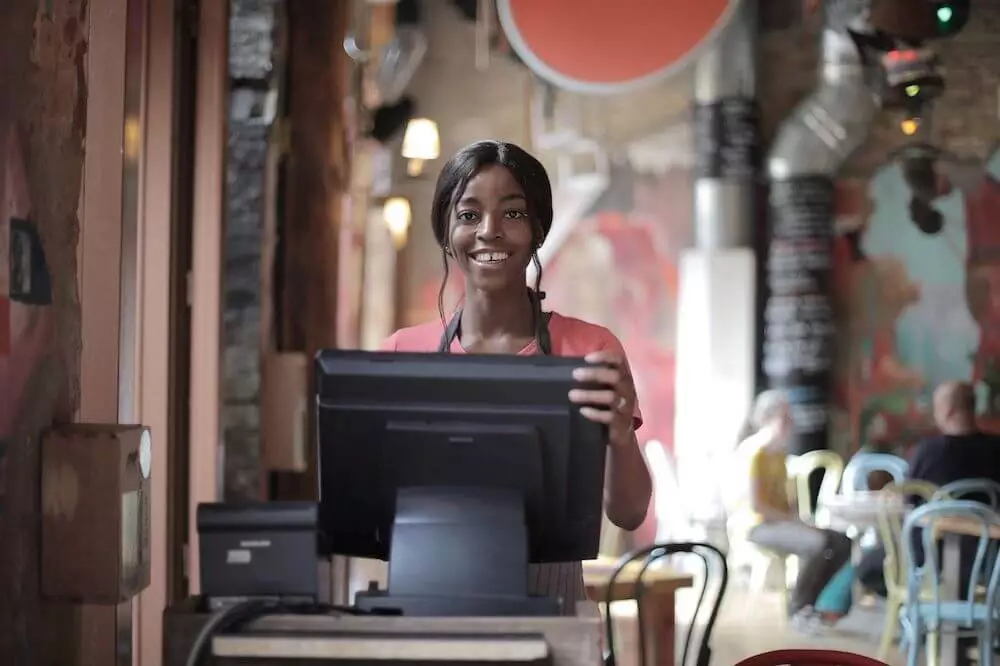 2) Stop what you're doing.
Studies show that customers are much happier waiting… If they have been greeted first.
If stocking shelves or working in the back: stop to greet your customers, or, at the least, make eye contact, smile, and tell them you'll be here shortly.
If serving other customers: ask them if they mind that you quickly greet your new customers.
Use a bell on the door to let you know when new customers have arrived so that you can be sure to greet them promptly.
3) Ask if your customers have been there before.
If you don't recognise your customers, ask them if they've visited your restaurant or shop before. This greeting has been shown to increase sales by up to 16%.
If they've been there already, ask them what they had and if they liked it. This gives the opportunity for positive reinforcement or to address concerns.
If they haven't been there before, offer some explanation about the story of your shop or restaurant, some friendly advice, or to show them around the shop.
4) Show you recognise your customers and remember customers' preferences.
When frequent customers enter your restaurant or shop, let them know you remember them with a friendly "Nice to see you again!"
It also pays to remember frequent customers' likes and dislikes. Knowing what your customers like to order makes them feel like a regular.
People enjoy recognition, and personal attention is a great way to create customer loyalty.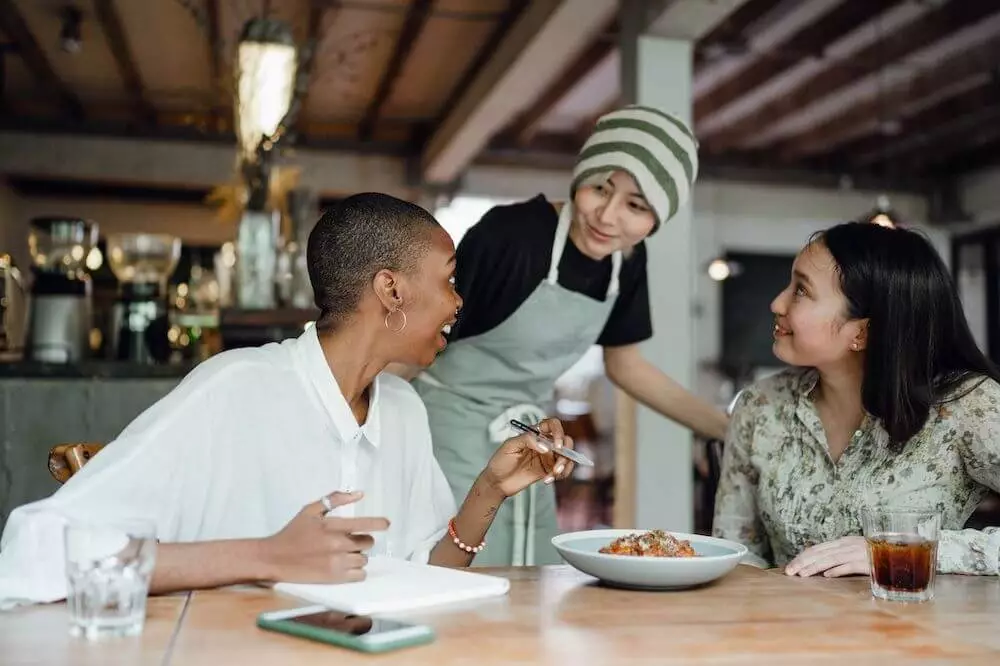 5) Ask questions.
Questions show you care about your customers. The more specific details you can get on what your customers are looking for, the better you can satisfy their needs and make them come back regularly.
6) Show, don't tell.
When customers enter your shop, they most likely inquire about a specific product.
Rather than sending them to the back of your shop, looking somewhere between two shelves, walk with them and show them exactly where the product is.
It will only take a few seconds, and your customer will appreciate your time and effort.
If you're working in a restaurant, take time to explain the menu, show the wine list, tell about the current offers (like happy hours, for instance), etc.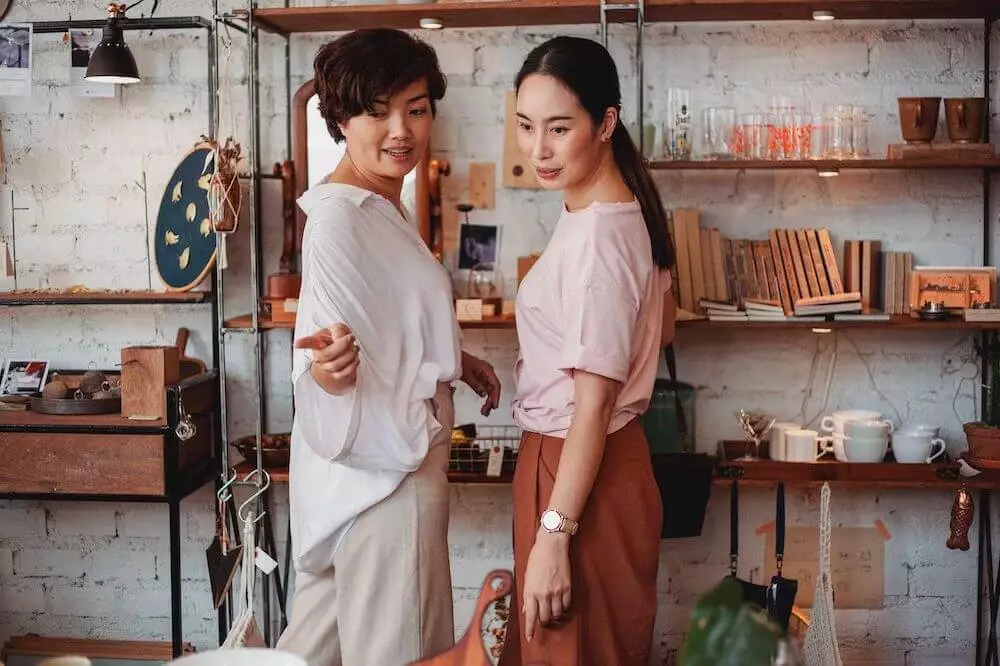 7) Get the exit right.
The effect of a great greeting can easily be lost with a bad goodbye. Don't just thank them for coming in. Walk customers to the door, open it for them, and ask anyone if they need a hand.
Well-received and satisfied, your customers will then come back regularly and advise those around them to come to visit you. They can even post a 5-star review about your business online, which you definitely won't forget to reply to!