7 Benefits of Bank Holiday Weekends for Pubs and Restaurants
​​Bank Holiday Weekends are the perfect opportunity for pubs and restaurants to increase revenue and attract new customers. Combining Google and social media tools, we explore the 7 benefits that Bank Holiday Weekends represent for your business.
What are the key benefits of Bank Holiday Weekends for pubs and restaurants?
1. More Online bookings
Online bookings have become increasingly important for pubs and restaurants. Bank Holiday Weekends provide an excellent opportunity to encourage customers to book online in advance. This helps with better management of tables and ensures your establishment is fully booked.
| Prop Tip | Adding a booking button to your Google, Facebook and Instagram profiles can help increase the number of reservations your restaurant receives, as it makes it easier for potential customers to book a table.
2. Higher efficiency
Encouraging online bookings leads to better management of tables, preventing over or underbooking. This, in turn, leads to higher efficiency as staff can focus on serving customers instead of managing bookings.
3. Better online visibility
Promoting Bank Holiday Weekend specials and events on social media can increase the exposure of your establishment's brand. Facebook and Instagram are excellent platforms for promoting your restaurant, its menu, and its specialities to potential customers.
| Prop Tip | Mozrest has partnered with Facebook and Instagram so you can add a booking button to your social media profiles, allowing customers to make a reservation without leaving their app.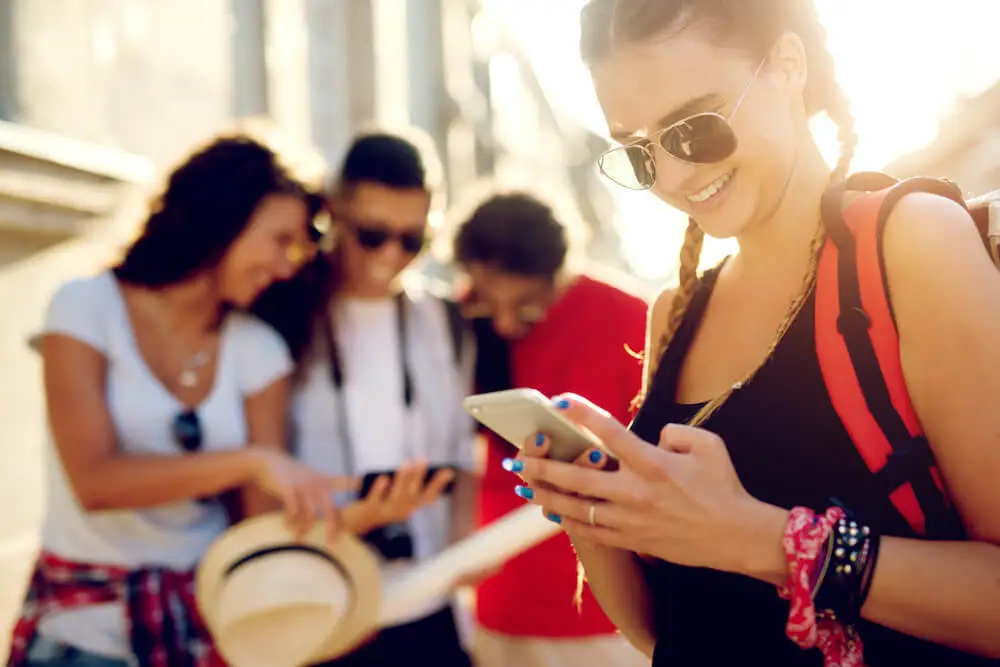 4. Increased footfall
Bank Holiday Weekends typically mean people have more free time to go out and socialise. As a result, pubs and restaurants can expect an increase in footfall during these long weekends.
| Prop Tip | Having a Google Business Profile can increase the visibility of your restaurant in Google search results and Google Maps.
Google Business Profiles with booking buttons are more likely to stand out in search results, as they provide an additional level of convenience and accessibility for potential customers.
5. Boost in sales
More footfall means more sales. Bank Holiday Weekends can be a great opportunity to boost sales and increase revenue.
6. Attract new customers
With more footfall comes the chance to attract new customers and increase your customer base.
7. Repeat business
A positive experience can lead to repeat business in the future. Happy customers may post positive reviews, improving your online reputation and attracting more customers.
| Prop Tip | To save time, you can manage all your reviews in one place, rather than having to check each platform individually.
Bank Holidays: A Boon for Pubs and Restaurants
In conclusion, Bank Holiday Weekends provide a valuable opportunity for pubs and restaurants. By making the most of these benefits, and using Reserve with Google, Facebook Reserve, and Instagram Reserve, pubs and restaurants can make Bank Holiday Weekends a profitable and successful time for their business.