10 ideas to reduce no-shows
1 in 8 customers does not turn up for their booking according to the latest GO Technology report from Zonal and CGA by NIQ. From wasted preparation time to lost revenue, a no-show can throw off the flow of your business.
The number of customers not turning up for bookings has doubled from 6% in September 2022 to 12% in 2023, costing the industry an estimated £17.59bn per year.
While not every no-show can be eliminated, there are effective ways to reduce the number of no-shows and make it a thing of the past. This is why Mozrest joins the #ShowUpForHospitality campaign and gives you 10 tips to deal with the growing no-show problem. Contact us to learn more about Mozrest and how we help restaurants increase bookings.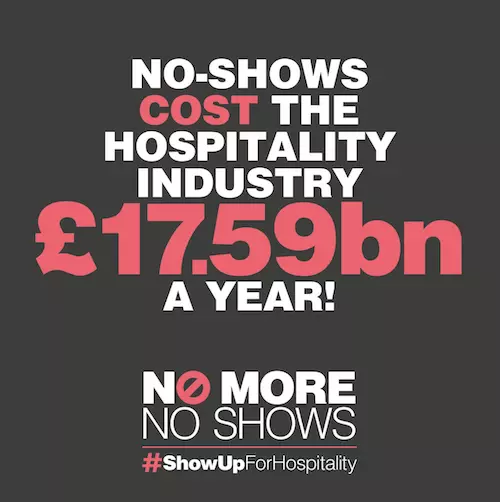 What studies tell us about No-Shows
No-shows = important loss in revenue
No-shows cost the industry on average £4.8m per day
No-shows cost the hospitality industry on average £17.6bn a year
Why do customers not show up?
12% of bookers are no-show
16% of customers are no-shows because they forget about their bookings
19% of customers are no-shows because plans change
Using reminders is a great way to prevent no-shows
36% of customers are more likely to show up if they are reminded
38% of customers like to be reminded of their booking a few days in advance
Why should restaurants be bookable online?
51% of customers are happy to pay a booking deposit, which is simpler and more secure online than over the phone
55% of customers are willing to pay a 'no-show fee'
58% of customers prefer to cancel reservations digitally
How to easily manage online bookings
Using a tool like Mozrest will enable you to receive bookings from the platforms you want (Google, Facebook, Instagram, the MICHELIN Guide, etc.) directly into the reservation software you already use.
Mozrest partners with 20+ reservation software to increase bookings of 1000+ restaurants. It is simple, cost-effective, and seamless. Contact us to receive more bookings into your existing reservation software.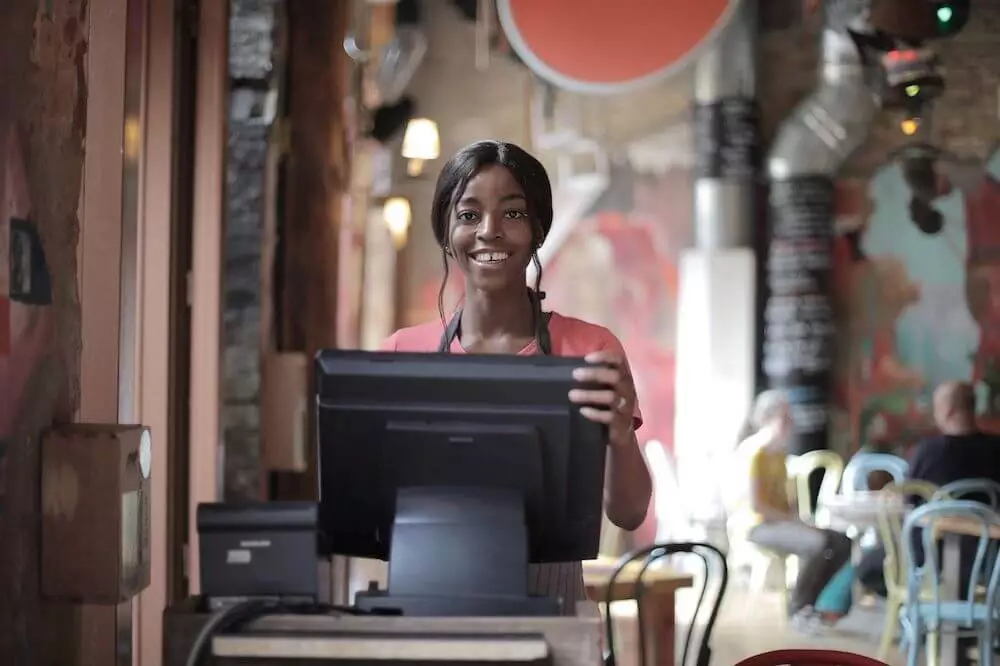 10 ideas to reduce no-shows for your business
1. Make use of automated reminders
Using automatic reminders does two things. First, it shows your customers that you care about them enough to send them a reminder, building a closer relationship between them and yourself. Second, automatic reminders improve punctuality.
2. Send a text booking confirmation
When customers book by phone, do not hesitate to take their mobile number so you can send them a booking confirmation by text. This simple step reduces the risk of errors and builds customer loyalty while cutting down on the risk of no-shows.
3. Follow a No-Show with a "Sorry we missed you" message
Sometimes, we forget about our appointments. We don't mean to show up. We simply forgot. When this happens, send your customers a text alert saying "Sorry we missed you" and offering to book again.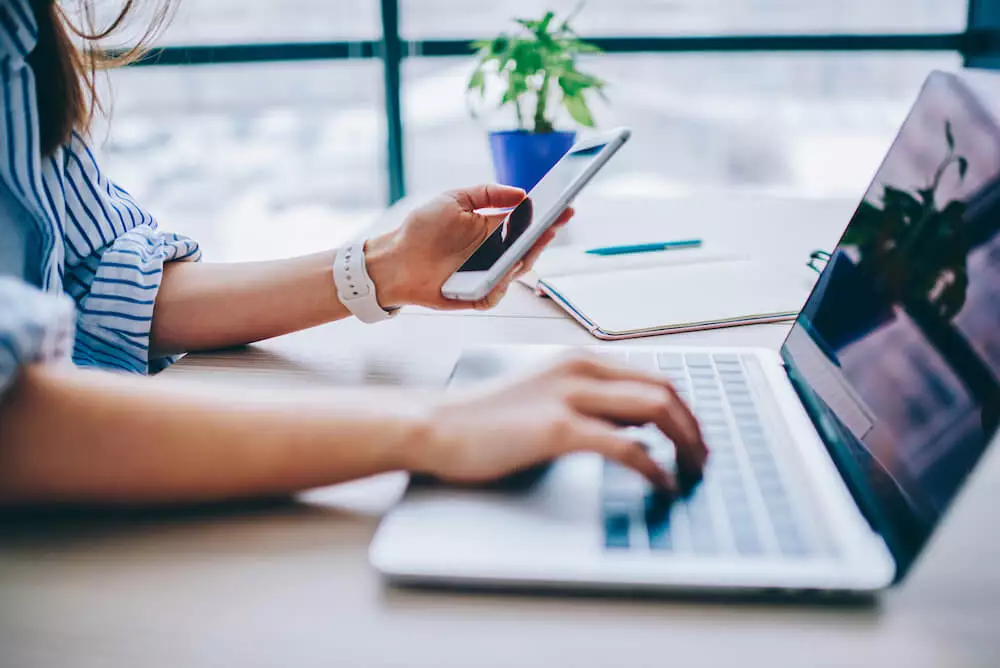 4. Ask for Reservations Deposits
Another solution to deal with no-shows is to ask for a reservation deposit from your customers when they make a booking. Reservation deposits are a prepayment against the total bill, usually non-refundable that your customers will lose if they don't honour their reservation. Asking for a reservation deposit increases your chance to see them keeping their reservations on time.
5. Ask for Prepaid Reservations
Some restaurants ask for payment upfront for meals when customers book a table to tackle the problem of no-shows. Getting your customers to pay beforehand is a great way to ensure they will be there when it's time for the appointment.
This theatre-ticket approach is an excellent solution to deal with no-shows. Moreover, it helps provide them with some small rewards for booking in advance. For example, you could give them a discount on their next visit.
6. Don't wait to reschedule your no-shows
Rescheduling no-shows after they occur is not a technique to prevent them from happening in the first place. However, the fact that you made an effort to reach out in person to check on the customer shows care and concern and establishes a personal connection that will make them less likely to no-show next time.
7. Use multiple reminder methods
Sometimes, an email reminder or a text message is insufficient to prevent your customers from becoming a no-show. Some restaurants like to call their customers to ensure their plans do not change. It is also an excellent way to check if they need anything particular (like a high chair, for example) or if they are coming for a special occasion, and tell them that you are happy to welcome them soon.
8. Give a warm welcome to your customers
Bad customer experiences often lead to no-shows when your guests book again (if they book again!). To ensure your guests have the best customer experience possible, start by greeting them within 30 seconds of entering your restaurant, having their table ready and giving them a seat immediately.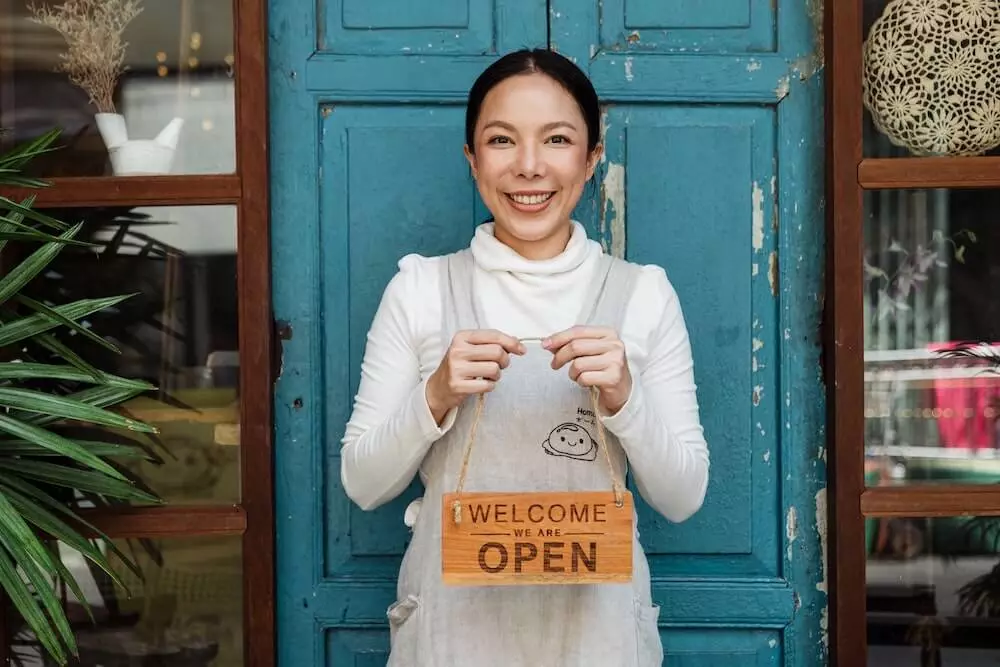 9. Thank your customers who keep their bookings and arrive on time
You can reward your customers with a small discount on their bill or a personalised thank you message on your business card for customers who keep their bookings and arrive on time. Acknowledging customers for doing the right thing is guaranteed to keep them showing up for reservations and arriving on time.
10. Make your customers feel recognised, even privileged
Using a tool like Mozrest will relieve your staff and let your team feel more comfortable greeting your customers by their names, knowing which channel they reserved and remembering their specific needs or requests. This will create a relationship of trust and confidence between your client and your staff within just a few seconds, building customer loyalty. A loyal customer always shows up or, at least, never forgets to cancel their reservation if they cannot make it.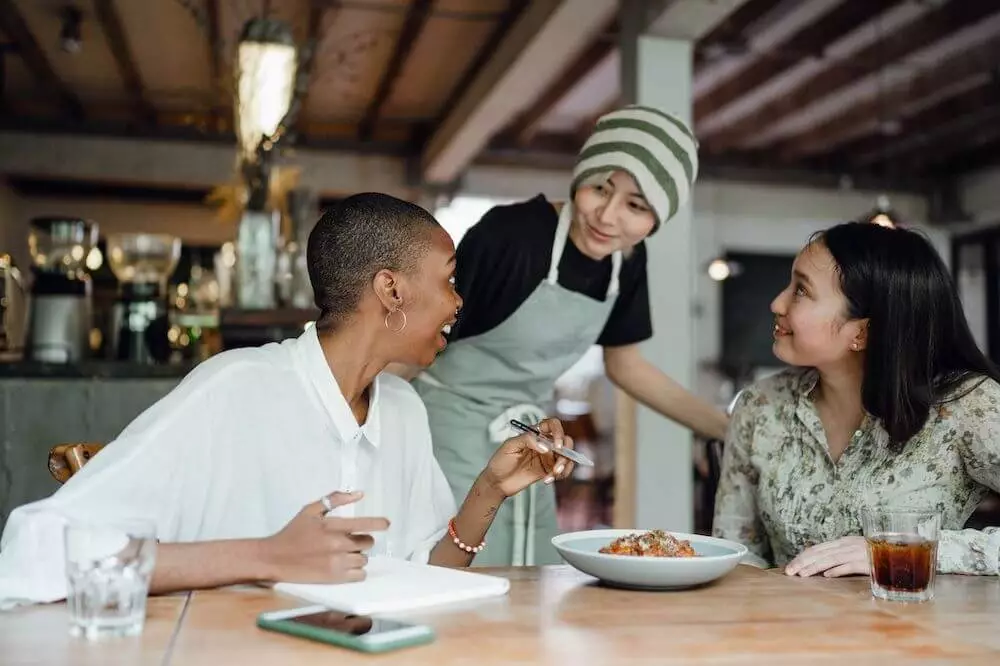 We hope these tips will help you cut down on the risk of no-shows. Contact us to learn more about Mozrest and discover how we help restaurants increase bookings.

More about #ShowUpForHospitality
Launched by Zonal, a company helping more than 16,000 hospitality and leisure businesses connect the customer journey, the #ShowUpForHospitality campaign aims to call for change in behaviour and a refreshed relationship between customers and hospitality venues.
Mozrest is proud to join this campaign alongside a coalition of industry leaders and businesses to increase awareness of the impact of no-shows and encourage consumers to always #ShowUpForHospitality.
Edited version: November 2, 2023 / First published: September 16, 2021