Alan Bates' testimonial
'Very happy with Mozrest! As a lifelong fan of the MICHELIN Guide, receiving bookings directly from the MICHELIN Guide's website showed up as evidence. Guest experience is essential to me, and Mozrest provided a great solution to simplify their booking journey. The connection between the MICHELIN Guide and my reservation software, Formitable, was fast and easy, and I started to receive bookings immediately!' – Alan Bates, Chef and owner at Connection (Copenhagen, Denmark).
How Mozrest helps Connection by Alan Bates receive more online bookings.
Smallest gourmet restaurant in Copenhagen, Connection by Alan Bates offers an engaging dining experience with a surprise menu showcasing Danemark's finest products. Alan Bates, its talented chef-owner, offers an insight into his life and experiences through the changing 11-course menu reflecting from start to finish its personal journey.
To increase his online bookings and make the booking experience more delightful for his guest, Alan Bates asked Mozrest to connect his restaurant's MICHELIN Guide page with his existing reservation software.
In no time, Mozrest connected the MICHELIN Guide with formitable. Alan Bates started to receive online bookings directly from his restaurant's MICHELIN Guide page automatically. Nothing to do on the restaurant's side. Mozrest took care of everything!
Like Alan Bates, you can contact us now to receive more online bookings.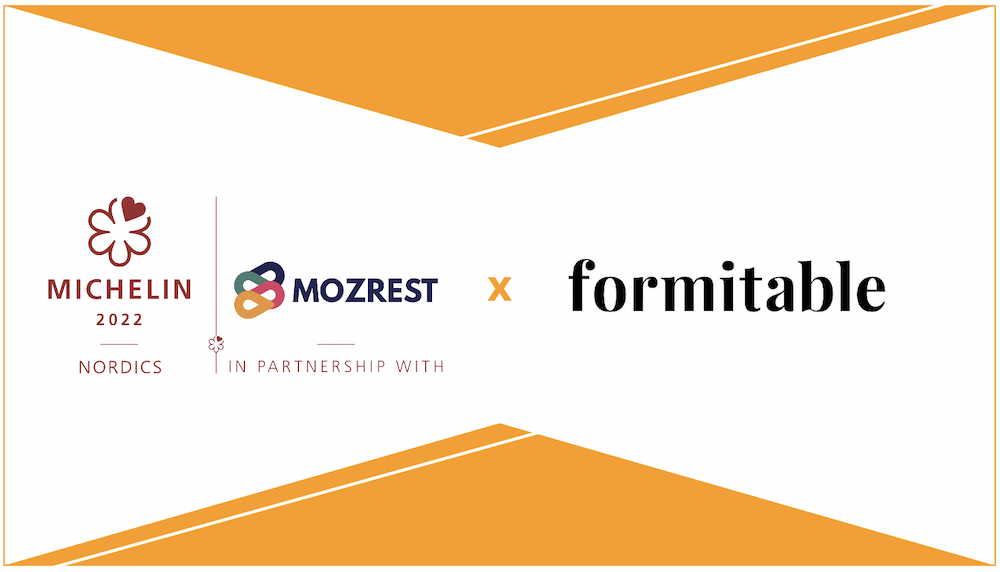 Wondering what the booking widget powered by Mozrest looks like on the MICHELIN Guide? Have a look at Connection by Alan Bates in the MICHELIN Guide.