Boost Your Business with Listing & Review
Online presence and reputation for restaurants are crucial in attracting new customers.
With the ever-increasing importance of digital platforms, having a streamlined approach to managing your online information and reviews becomes essential. That is where Mozrest's Listing & Review Management comes into play.
In this article, we will explore how this powerful tool can help you boost your business and take control of your online reputation.
Streamlining Your Online Presence Made Easy
Managing your online presence can be time-consuming and overwhelming. Especially when you have multiple platforms to update and reviews to respond to.
Listing & Review Management simplifies this process by providing a centralised platform where you can manage your business information and reviews from a single place.
This saves you valuable time and allows you to focus on providing excellent service to your customers.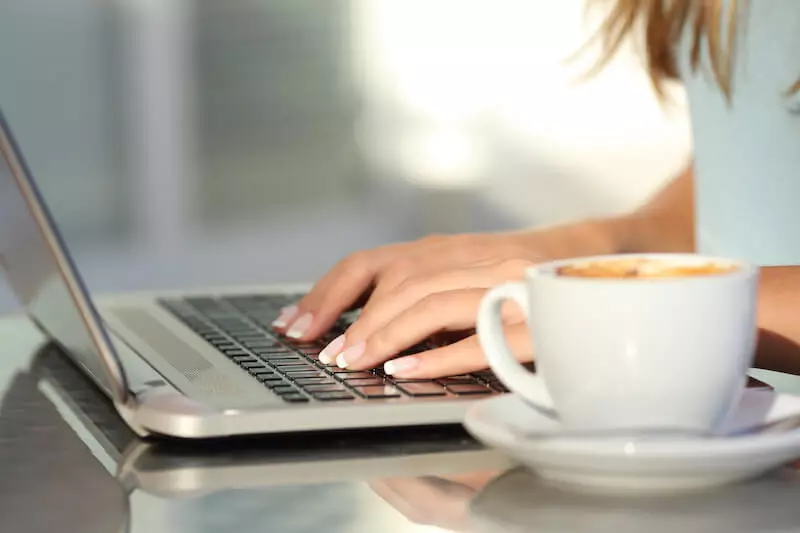 Increasing Visibility and Attracting New Customers
One of the key benefits of Listing & Review is the ability to reach a wider audience. This will increase your chances of attracting new customers.
By partnering with leading platforms like Google, Facebook, and Bing, Mozrest ensures that your essential information is up-to-date across all channels.
This enhances your restaurant's visibility and makes it easier for potential customers to find and book your establishment.
Enhancing Your Online Reputation
Maintaining a positive online reputation is crucial in today's digital landscape.
With Listing & Review, you can display accurate and consistent information across all platforms, which helps build trust with your audience.
Additionally, the tool enables you to respond to reviews easily and promptly, allowing you to address customer feedback and showcase your commitment to excellent service.
Maximising Efficiency and Results
Listing & Review Management offers a range of features designed to maximise efficiency and drive better results for your business.
With a single click, you can update all your business profiles simultaneously, ensuring accuracy and consistency across platforms.
This prevents customers from being misled by outdated information and avoids potential frustration.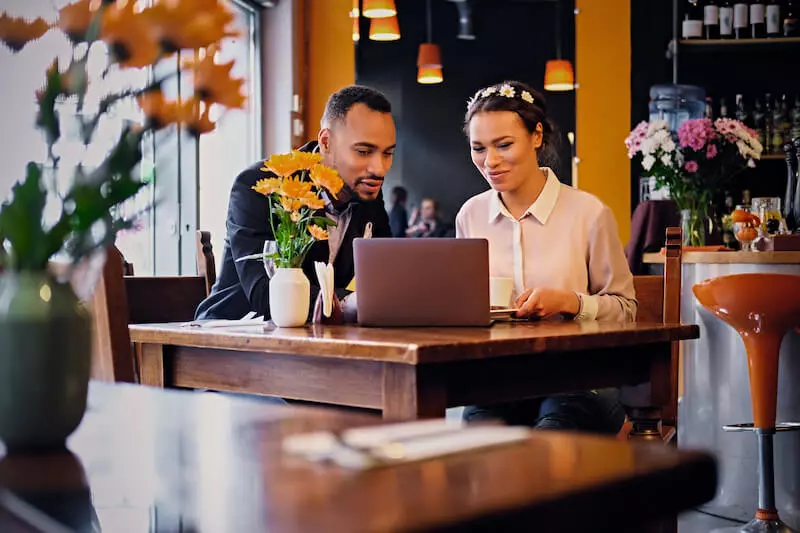 Customisable Review Responses and Alerts
Responding to customer reviews promptly is essential for effective reputation management.
Listing & Review provides customisable response templates in multiple languages and tailored voice tones, enabling you to reply professionally and efficiently.
Moreover, the tool sends alerts when negative reviews are posted, allowing you to address customer concerns promptly and mitigate any potential damage.
Data-driven Insights for Informed Decisions
To make informed business decisions, you need access to valuable insights.
Listing & Review Management offers analytics that measure your performance, providing a deeper understanding of your customer's online behaviour.
By leveraging these insights, you can make data-driven decisions that positively impact your bottom line and drive growth.
Unlock your potential for growth
A strong online presence is key to attracting and retaining customers in today's digital world. Start using Listing & Review Management now and witness the positive impact it can have on your restaurant's success.
Listing & Review is a game-changing tool for restaurant managers seeking to boost their business and manage their online presence effectively. From streamlining information updates and review responses to increasing visibility, enhancing reputation, and gaining valuable insights, this solution provides a comprehensive approach to online reputation management.
Take control of your online presence with Mozrest's Listing & Review Management. Visit our Listing & Review product page to learn more and see how it can revolutionise your restaurant's online presence.
For any inquiries or to get started, don't hesitate to reach out to our team through our Contact page.