How to Claim a Bing Profile for Restaurants: A Step-by-Step Guide
Why Claiming a Bing Profile Matters for Restaurant Managers
In today's digital age, having a strong online presence is crucial for any business, including restaurants. While Google is the most popular search engine, Bing, Microsoft's search engine, is also widely used, especially by older adults and users with specific preferences.
By claiming and optimising your restaurant's Bing profile, you can reach a wider audience and attract potential customers who may not be actively searching on other platforms.
Here are some key benefits of having a Bing profile for your restaurant:
Increased Online Visibility
By claiming your Bing profile, your restaurant will appear in Bing's search results, maps, and local listings. This will make it easier for customers to find you when they search for restaurants in your area.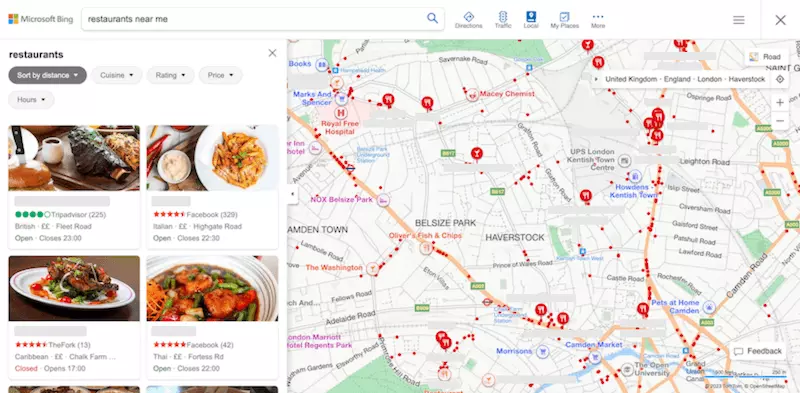 Enhanced Business Information
Bing profiles allow you to provide accurate and up-to-date information about your restaurant. This includes your address, phone number, hours of operation, menu, and customer reviews. A complete profile on Bing will help potential customers make informed decisions and build trust in your establishment.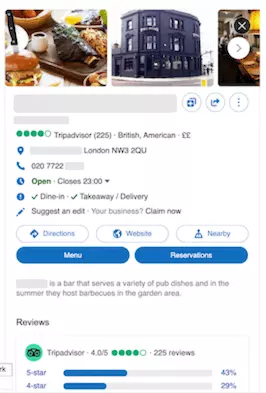 Integration with Microsoft Products
Bing profiles are integrated with other Microsoft products and services like Cortana, Windows 10, and Microsoft Edge. This means that users searching or asking for restaurant recommendations through these platforms will be able to access your restaurant's information more easily.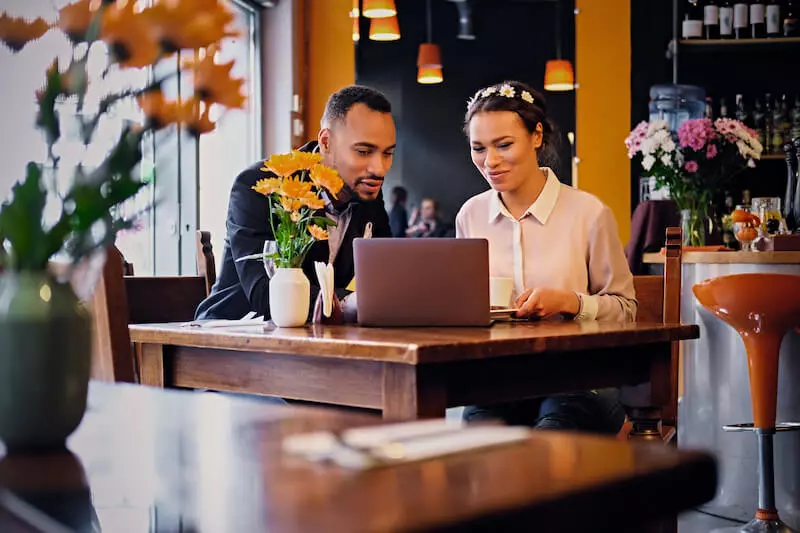 Step-by-Step Guide to Claim Your Bing Profile
Now that you understand the importance of having a Bing profile for your restaurant, let's dive into the step-by-step process of claiming it:
Step 1: Claim or Add
Visit Bing Places for Business website and sign in or create a Microsoft account.

There are high chances that Bing has already an existing listing for your business. You can claim it or add a new one. If your business has multiple locations you can use the bulk upload tool to add them in one go.
Step 2: Edit
Enter your restaurant's details, such as name, address, phone number, website, opening hours, services, photos, etc.

Step 3: Verify
Verify your ownership by selecting the verification method that suits you best—phone call, text message, or postcard.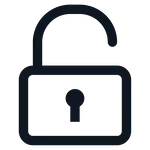 By claiming your Bing profile and optimising it with accurate and appealing information, you can effectively attract more customers to your restaurant and stay ahead of the competition. Don't forget to regularly update your Bing profile with any changes to ensure accuracy and maintain an appealing online presence. This is where Listing Management will help you.
Simplify Your Online Presence with Listing Management
Managing multiple online profiles can be time-consuming and overwhelming for restaurant managers who already have a Google profile and a Facebook profile. That's why Mozrest offers the perfect solution with our Listing Management tool.
With Listing Management, you can edit all your profiles from one place, making updates easily to your restaurant's information, such as addresses, phone numbers, opening hours, and even photos, ensuring consistency across all platforms.