5 mistakes to avoid when responding to bad reviews and tips to improve your online reputation.
5 mistakes you should always avoid when responding to negative reviews
Bad reviews have a devastating impact on local businesses. This is especially true if your company has not so many reviews. But what can be worse than bad reviews? Bad reviews that go unresponded. Most importantly, negative reviews can make your business lose potential customers and sales revenue if not managed well.
Here is some advice to avoid the five most common mistakes while responding to negative reviews.
Mistake 1. Let unsatisfied customers spread bad news.
Don't let unsatisfied customers spread bad news. Customer reviews give potential customers an informed opinion before booking a table, ordering a product, or booking an appointment. If not answered, those potential customers will think you deliver mediocre services and don't care about guest satisfaction.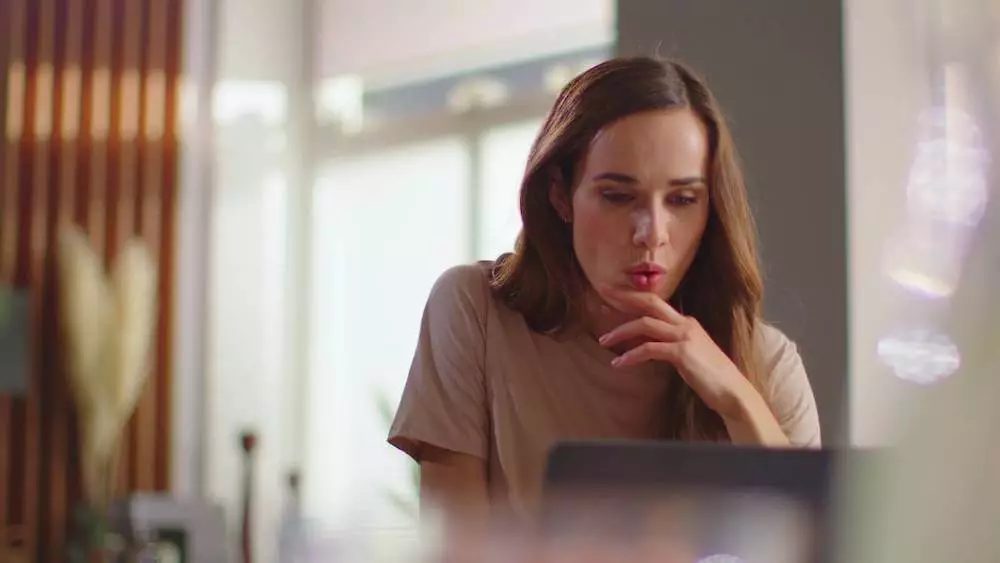 Mistake 2. 'Sorry. Not Sorry.'
Show the world your local business is a human business. Making mistakes is part of the game. But you cannot say, "Sorry. Not sorry". It is potentially fatal. Instead, thank your customers, acknowledge your mistakes and ensure you have taken their comments into account.
| Pro Tip | Keep your response short and simple. Do not ask questions. This will prevent the upset customer from adding more negative feedback. Three sentences for your whole reply will do the job.
Mistake 3. Oops! I did it again.
Did many customers recently publish negative reviews about the same problem? There is no better occasion to look closely at what is happening in your business. Is it a technical problem? A human resource issue? Whatever the situation and how long it might take to fix it, not responding quickly to your upset customers is a big mistake. Read their reviews carefully. Check what is wrong. Then, take immediate action and reassure your customers this will not be happening again.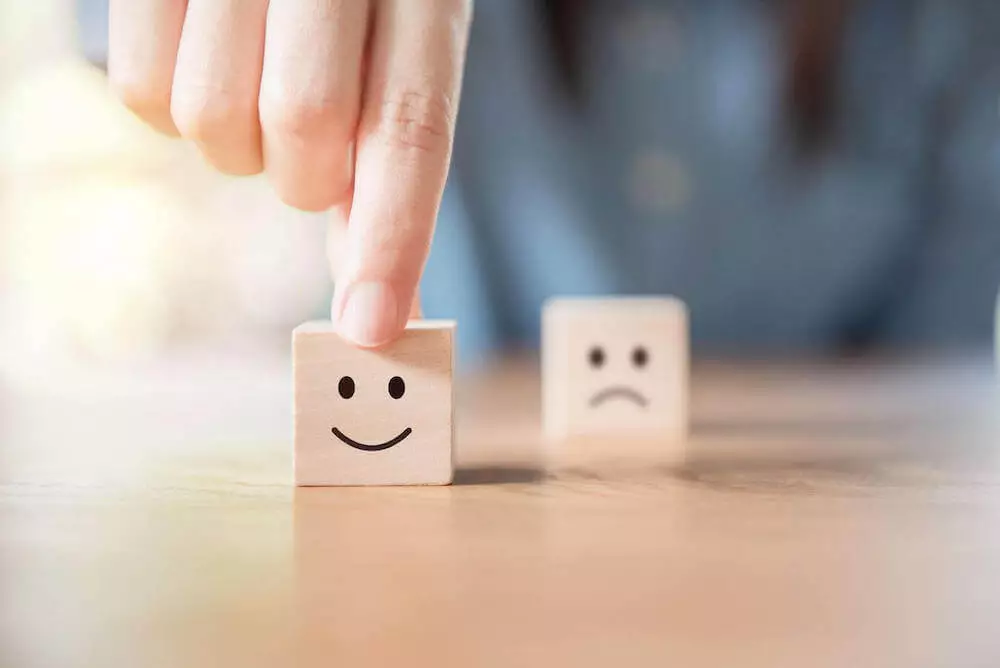 Mistake 4. I'll do it when I have time… Never.
As a business manager, you are busy and overwhelmed. When will you find time to answer consumer reviews? As we said, managing negative reviews is crucial for local businesses. If you do not find time to reply to them, the risk is that your bad reputation will make you lose potential customers and sales revenue. Responding to online reviews will improve your online reputation by showing you care about the quality of your service and your guest satisfaction.
| Pro Tip | Think of replying to online reviews as an after-sale customer service.
Mistake 5. Copy-paste.
By duplicating the same reply, you cannot make your customers believe you care for their satisfaction. All responses should be personalised. Thank customers and address them by their name. Acknowledge your mistakes and reassure customers you have taken immediate action.
| Pro Tip | Mozrest created nine templates you can personalise to reply quickly and efficiently to customer reviews. Moreover, using Mozrest, you can answer all customer reviews from one place, even if those reviews come from different platforms.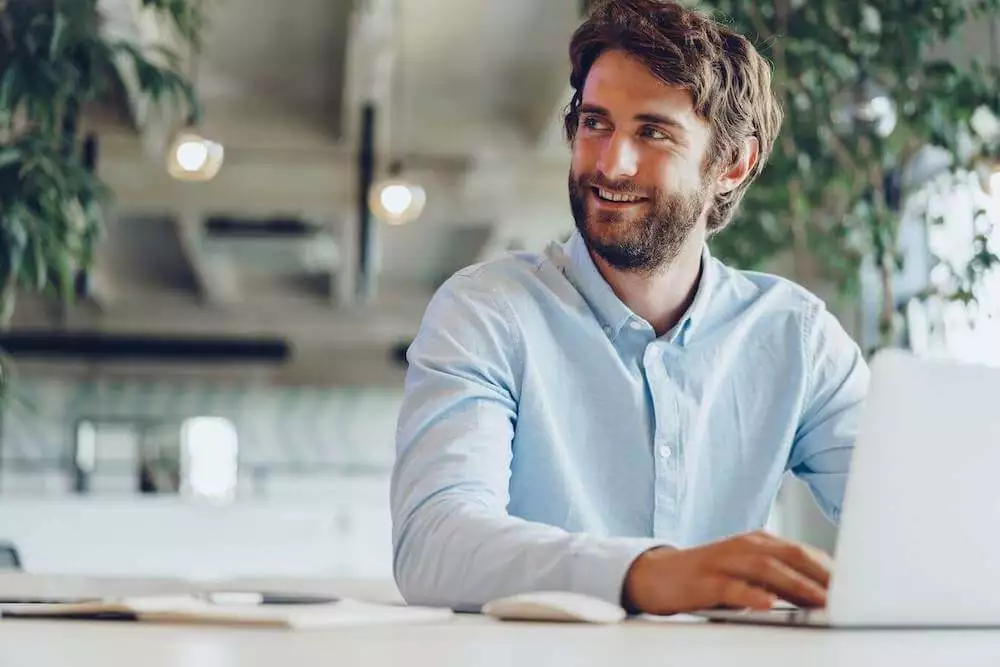 Mistake 6 (bonus). Include your business name.
Never add the name of your business in your reply to a negative review. Never add any relevant search keywords, either. Indeed, you do not want this review to appear in search results. Unless you think this bad review can boost your brand.
Key points to remember when responding to negative reviews
You are not replying to just one reviewer. You are speaking to everyone who reads this review, including potential customers.
Replying to a negative review is an opportunity to make things right.
The best thing to do when you receive a negative review is to react quickly and strategically. Always keep in mind these 5 mistakes to avoid when responding to bad reviews.