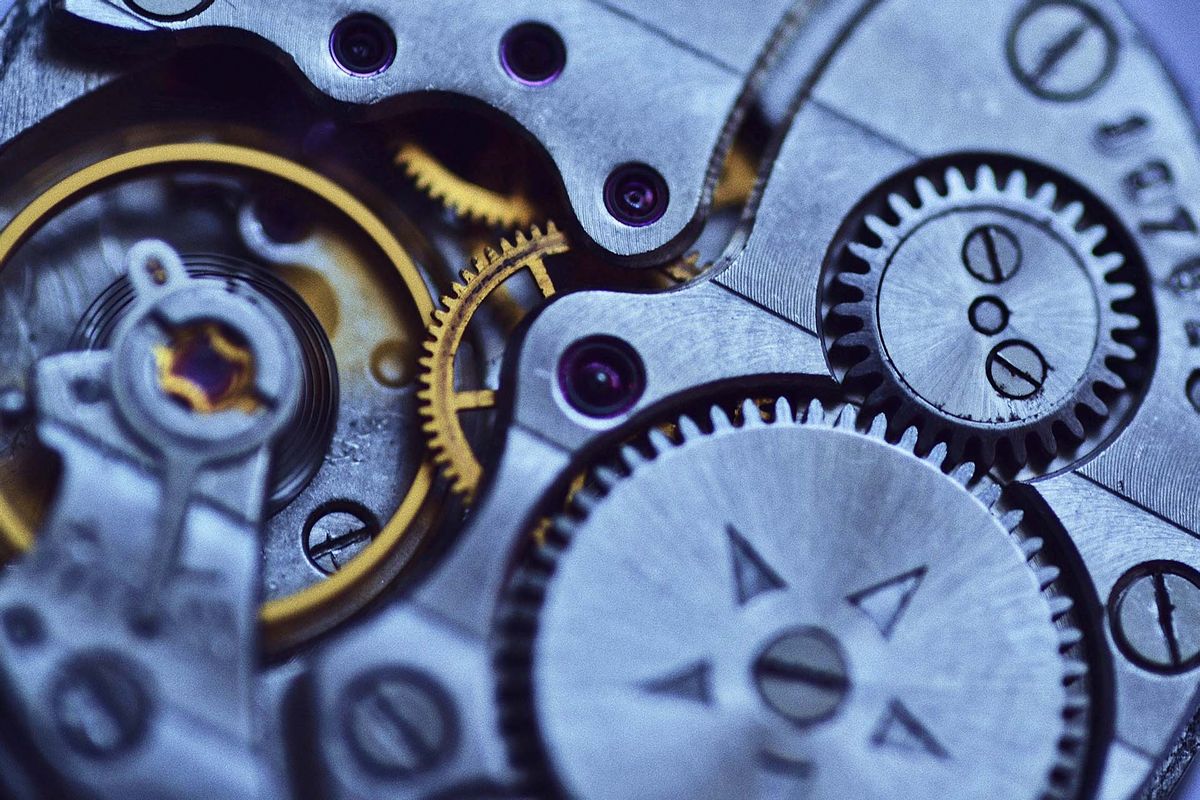 Request an integration
If your systems don't connect yet with Mozrest, contact us, and we'll have it ready for you.
STEP 1
Fill out the form to let us know which integrations you want to add to the Mozrest ecosystem.
STEP 2
We add your integrations to Mozrest.
STEP 3
Receive all your online bookings in one place.