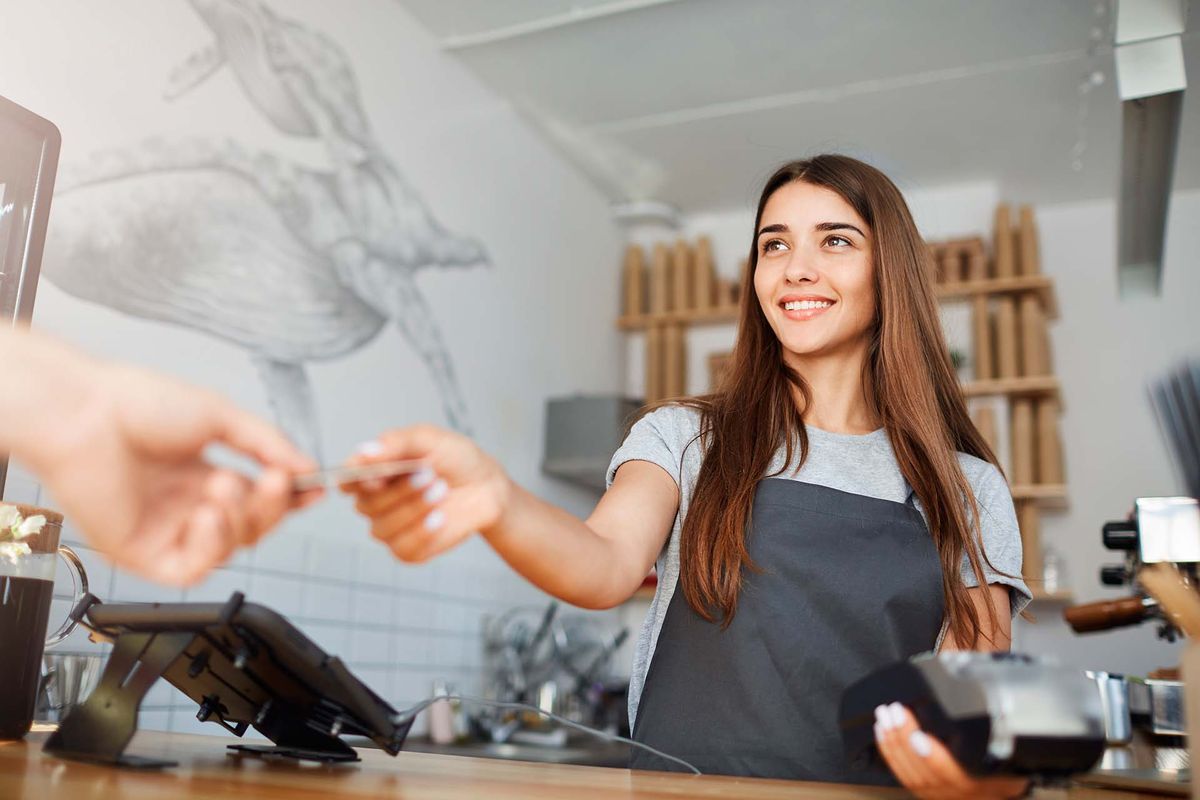 How it works
Get your customer acquisition simplified and optimised with Mozrest
Whether you're running a restaurant, a garage, a beauty salon or any other kind of business with online reservations, Mozrest simplifies and optimises your customer acquisition so you can relax and focus on what's more important to you: your core business and your lovely customers.
Step 1 - SETUP
We connect your multiple Booking Channels to your unique Reservation Management System
We take care of the set-up process, aggregating your existing online and third-party booking channels (Reserve with Google, Facebook, TableOnline, and so many more) to your Mozrest account. No need to make you change your Reservation Management System in the process.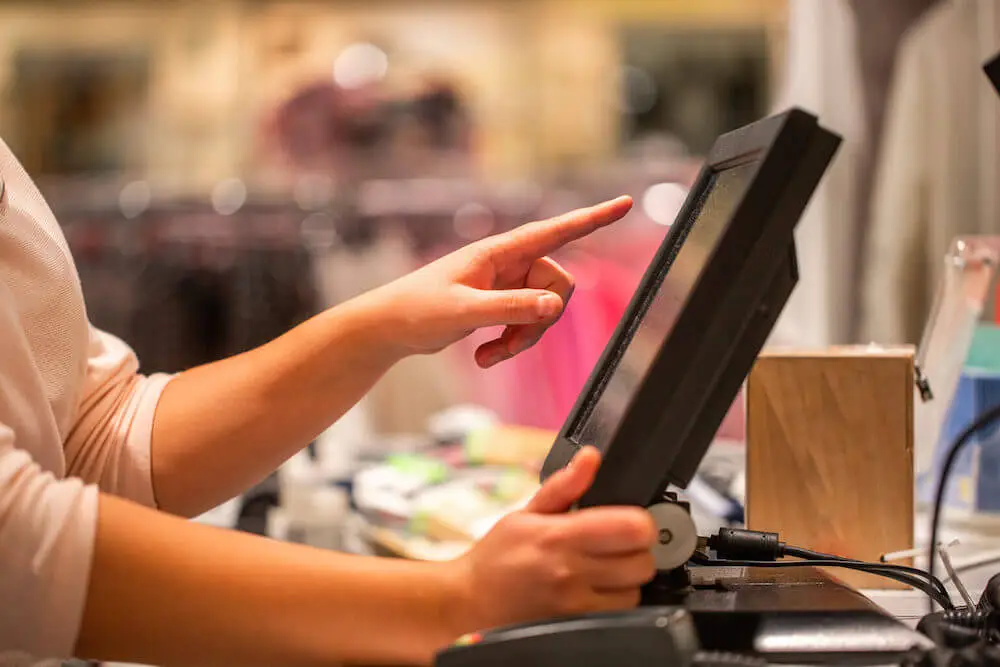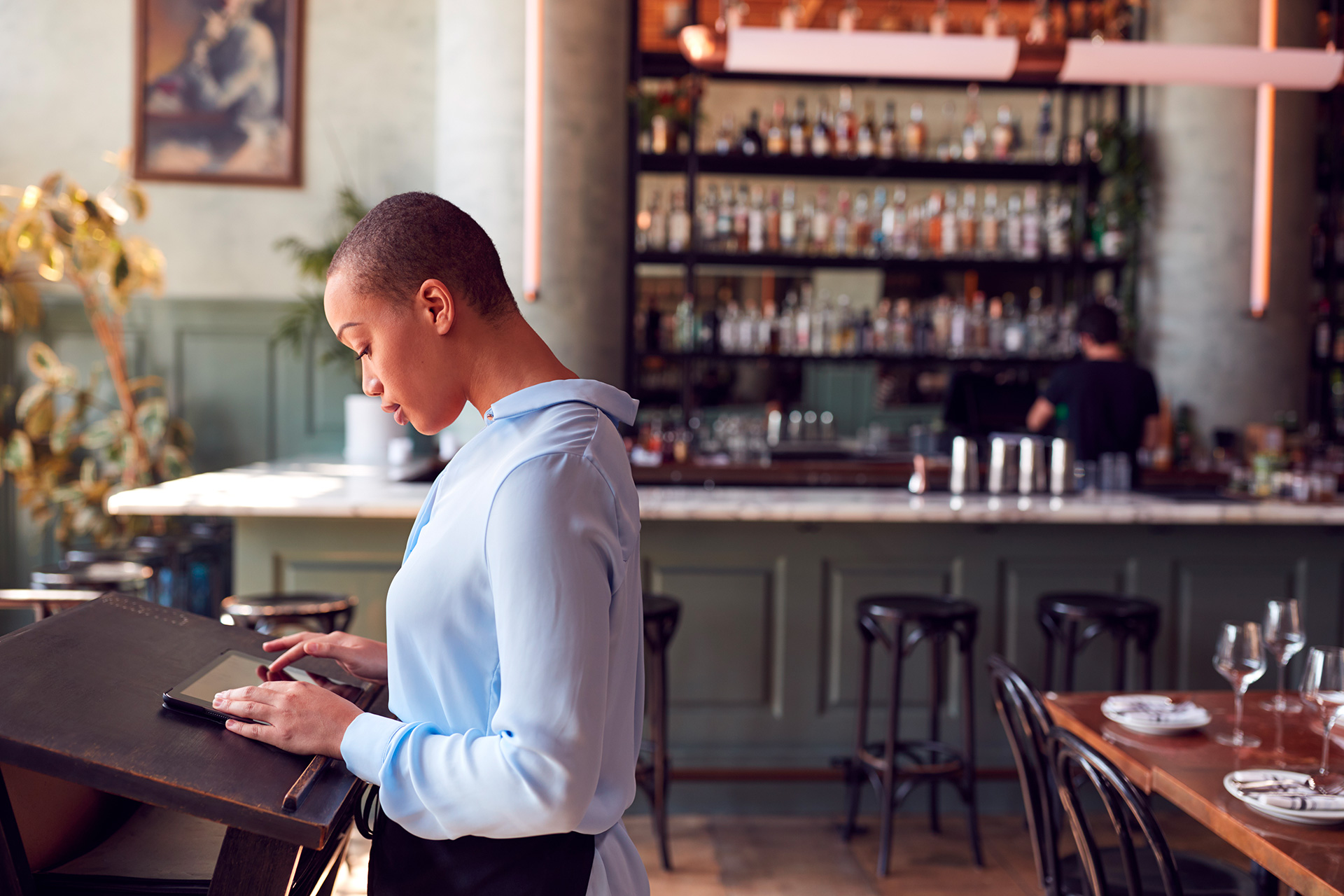 STEP 2 - MANAGE INCOMING RESERVATIONS
Receive all your online reservations in your Reservation Management System
We provide reliable two-way integrations, pushing all your online reservations to your Reservation Management System so you instantly get a complete overview of all your reservations.
STEP 3 - OPERATIONAL FLOW
Say goodbye to reservation mistakes and operational headaches
Your availabilities are constantly updated, improving your operational flow and giving you time to focus on your core business and lovely customers.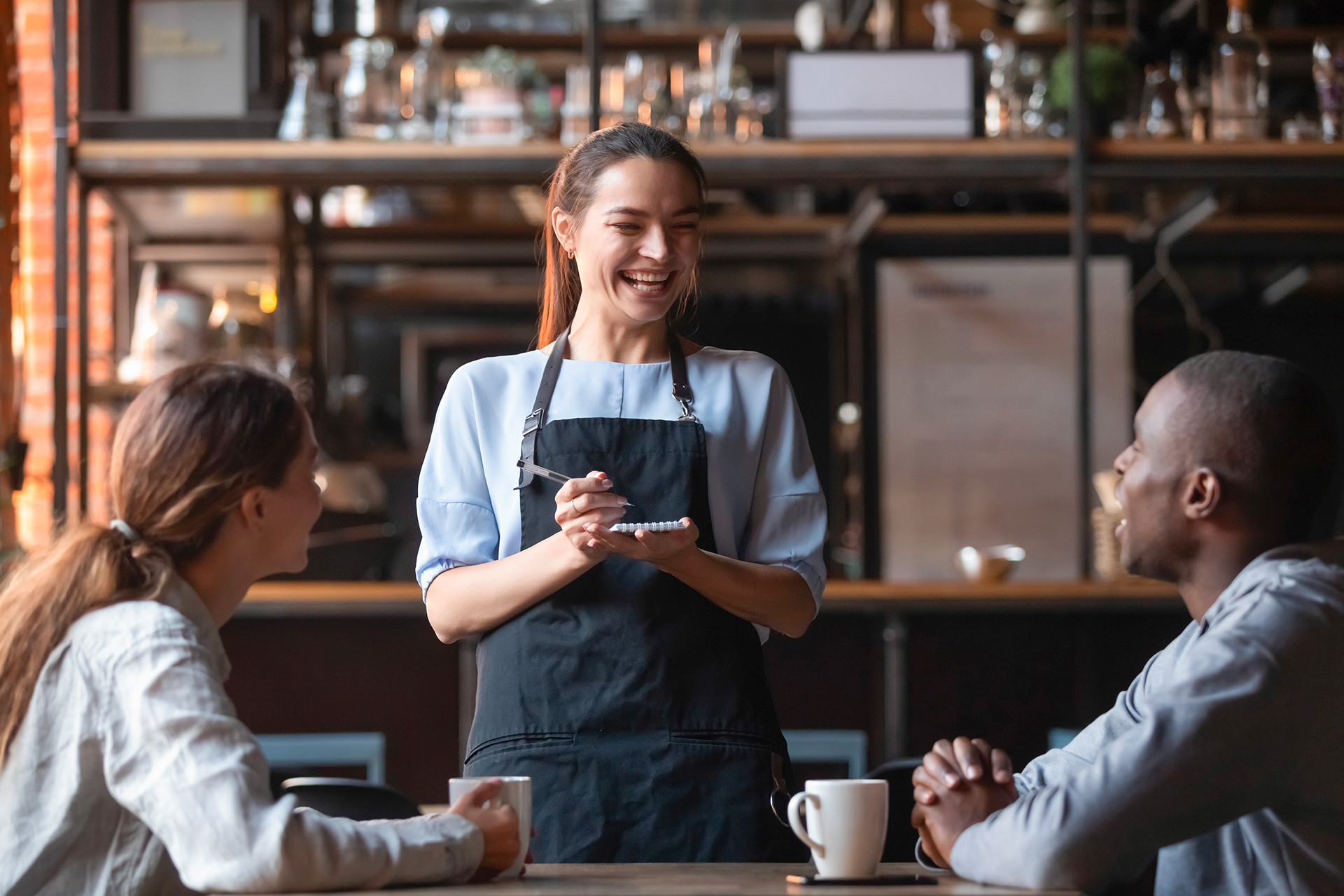 TRY MOZREST
Discover if Mozrest can help your restaurant
connect with more diners