MICHELIN Guide – resmio
Receive bookings from the MICHELIN Guide directly into resmio now.
Mozrest has partnered with resmio and the MICHELIN Guide to help restaurants increase bookings and revenue from a perfect-matched audience.
With smooth integration, receiving bookings from the MICHELIN Guide directly to your reservation software is easy as pie!
Indeed, you have nothing to do – no operational change – resmio and Mozrest will quickly review the settings and do everything in the background.
So, if you are ready, you can get started in no time by contacting us.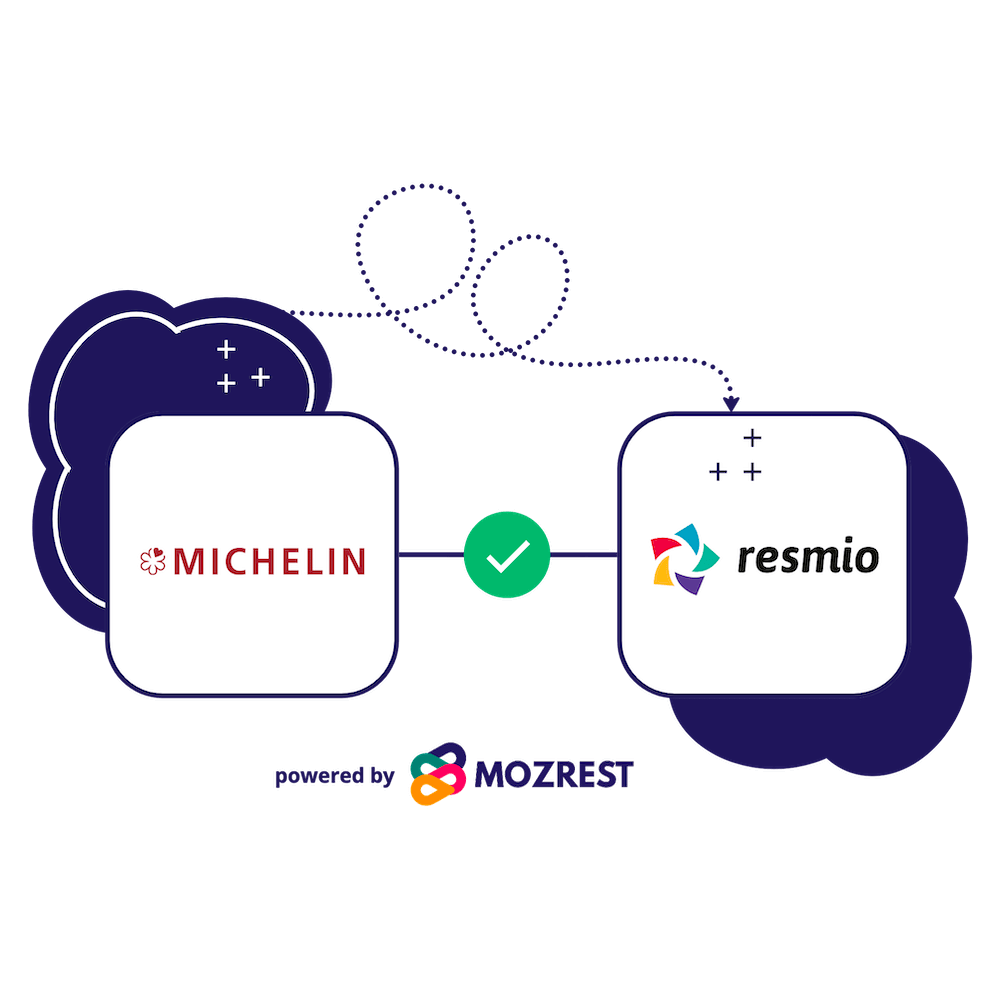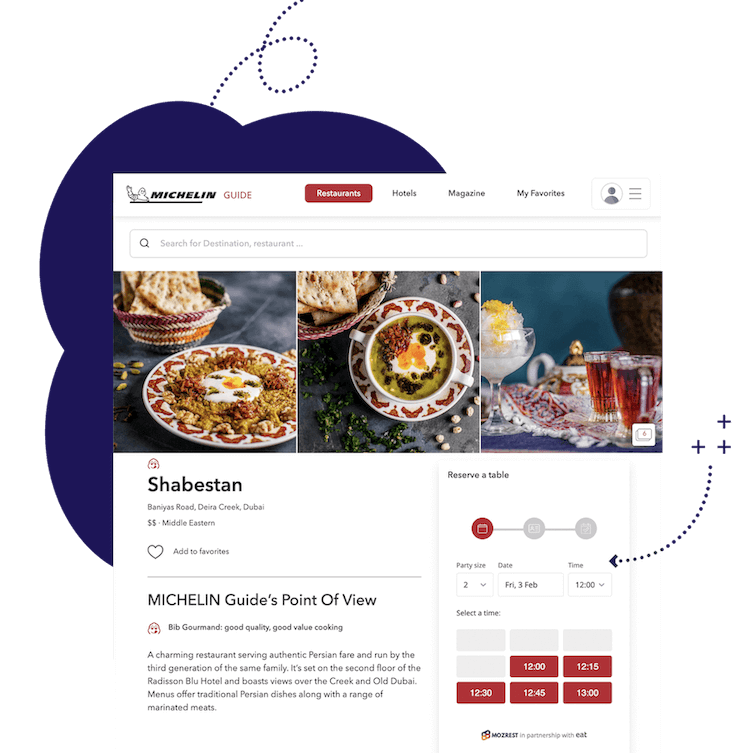 How it works
3 simple steps:
Mozrest adds a booking calendar to your restaurant's page on the MICHELIN Guide website.
Your real-time availability is instantly displayed on your MICHELIN Guide page.
All online bookings are centralised in your resmio reservation software.
Enjoy those bookings falling into your reservation system instantly from a simple restaurant discovery on MICHELIN Guide.
Save staff time to focus on taking care of your in-venue customers, and do let the magic works for you even outside of opening hours.
Benefits of the MICHELIN Guide x resmio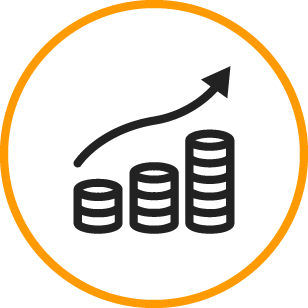 Profitability
Convert MICHELIN Guide searches into bookings instantly from a perfect-matched audience.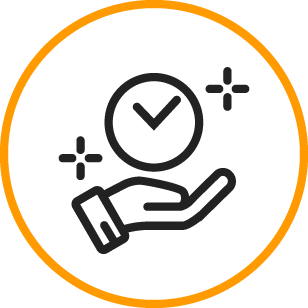 Customer Satisfaction
All bookings from the MICHELIN Guide are confirmed instantly and based on real-time availability. No overbooking, no more mistakes.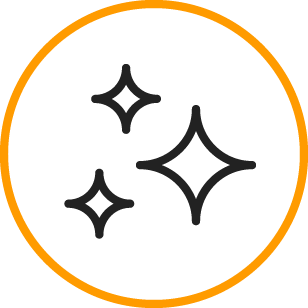 Time-Saving
Mozrest connects the MICHELIN Guide directly to resmio, so you do not need additional software and staff training.
Receive bookings from the MICHELIN Guide directly into resmio