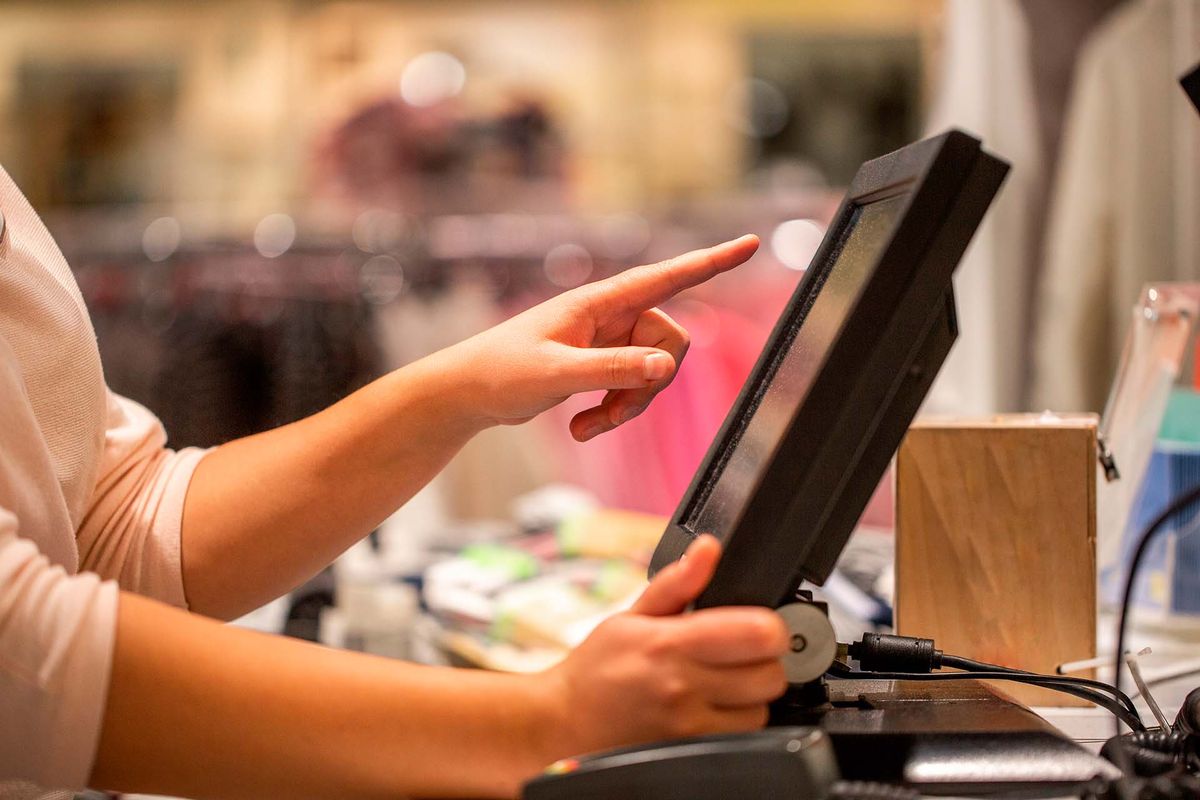 Booking Channel integration
Mozrest's Channel Manager connects your Reservation Management System with all the Booking Channels you need to reach more customers (Reserve with Google, Facebook, Instagram...)
Reduce mistakes
Stop copy-pasting reservations from one place to another.
Stay in control
Set your real-time availability in one master place.
Increase revenue
Reach more customers by displaying your exact availability automatically on lots of Booking Channels.
Save time
Access all your bookings in one place and display your real-time availability automatically to avoid unnecessary operations.
Save money
No need to replace your existing Reservation Management System or train your team in a new system.
How it works
Your existing Reservation Management System
Check it
Not sure if your Reservation Management System can be connected with multiple Booking Channels? We bet it can!
Click on the link below to discover if Mozrest can connect them.

TRY MOZREST
Discover if Mozrest can help your restaurant
connect with more diners