The 7 benefits of Google Business Profile
Why is it important to set up Google Business Profile?
Google Business Profile allows you to show essential information about your business like your phone number, opening time, website, address, and much more so your customers know better about your company.
Don't miss out on the benefits of Google Business Profile:
Make sure your business has an up-to-date and detailed Google Business Profile.
If you haven't taken the time to create and optimise your Google Business Profile, you're missing out on one of the best free ways of appearing in Google search results. You could see the benefits instantly.
If your business is online and you don't have a physical shop, you should still consider Stand out on Google with a free Business Profile.
If you're unsure how to set up your Google Business Profile, here's a step-by-step guide to getting you started.
1) Improve your local search visibility on Google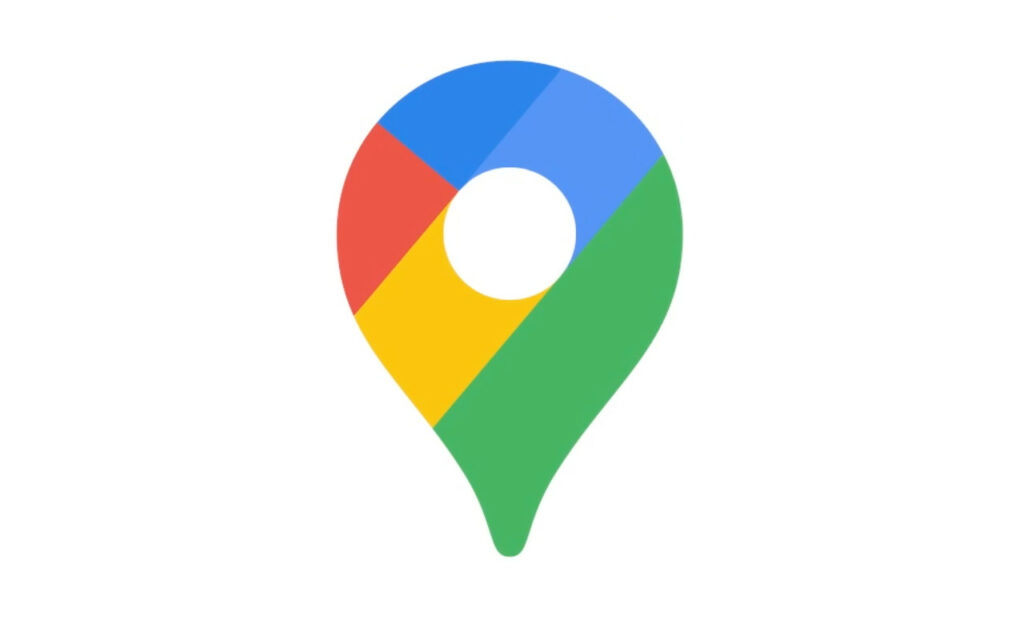 If you own a restaurant, a garage, a hair & beauty salon or any other local business, you can use Google Business Profile to start attracting local attention. It's free and one of the most effective ways to be found online.
More and more search queries are becoming geographically specific, and Google's algorithms have been developed to consider user intent.
2) Optimise your Google Business Profile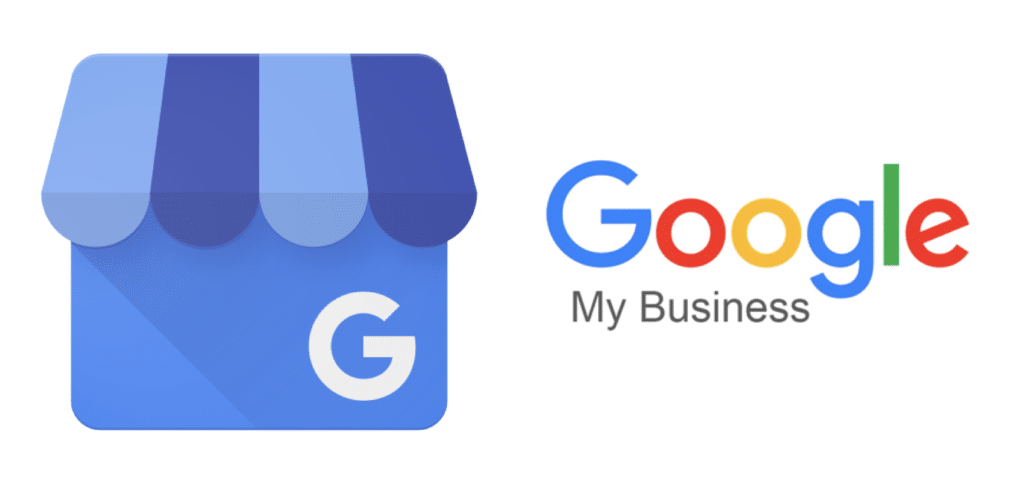 As Google makes regular changes to its algorithms, if you want to get found in local searches, you need to have Google Business Profile and optimise it regularly.
The more information you add, the more effective it will be:
Category
Opening times
Phone number
Services
Website, etc.
Keep in mind that if people can't see your contact details, access your website or find you on Google Maps, they will probably go to a competitor that is easier to find.
3) Get Your Description Right
Think about 1 or 2 keywords for which you want to optimise your business description.
Use those keywords early in the paragraph, and then talk about what makes your business stand out and explain why people should visit your business.
The Google Business Profile Description Guidelines outline what you can and can't include in your description.
4) Add Posts and Images regularly
You can attract more interest by regularly adding posts, photos, or videos to your Google Business Profile. This will show Google you are active and favour you when showing you higher in Google Maps and Google Search results.
Posts will last for 7 days before you will need to replace them. Google will email you a reminder to do this. You can create events, and there is also an option to add a call-to-action such as "Learn more", "Reserve", "Buy", etc.
Images and videos can help you tell a story about your business or benefit your e-commerce by adding multiple product photos.
5) ​​Respond to Google Reviews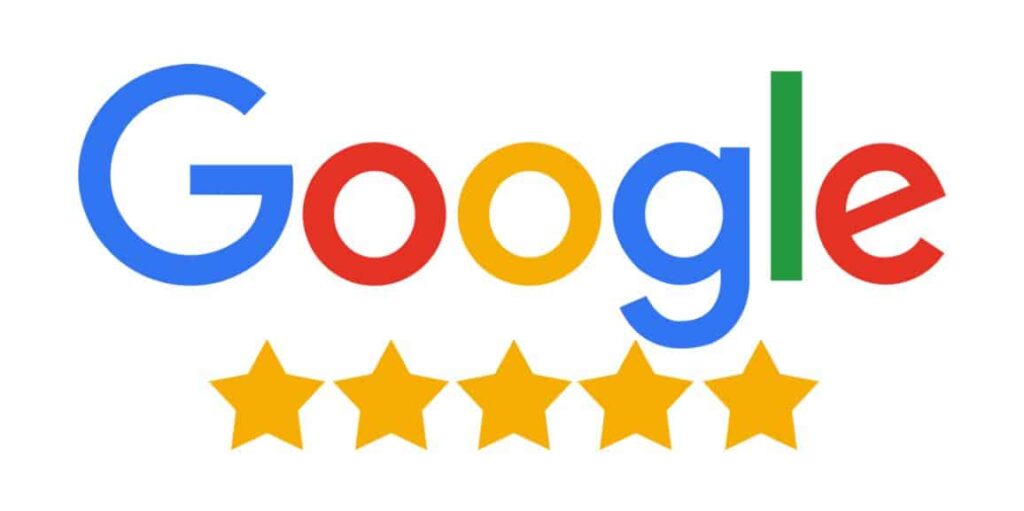 When they're good, testimonials are a powerful way to show potential customers how much your business is appreciated. Ensure you respond to all reviews to show you're committed to delivering customer service excellence. This will also help other customers build trust in you as a brand.
When they're bad, you can use your reviews as an opportunity to improve as a business; learn what people like and didn't like and improve upon it. But if you're unhappy with a review because you think it is untrue or dishonest, you can request a review removal from Google.
Finally, as you'll get more and more reviews not only from Google but also from many other places where you get an online profile, using a tool like Mozrest will help you get organised by receiving an alert each time a review is published and replying to them from one place, so you never miss a review again!
6) Keep your Google Business Profile updated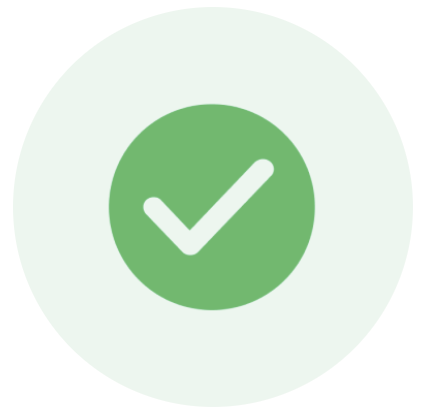 80% of consumers lose trust in local businesses if they see incorrect or inconsistent information in their profiles. So ensure consistent and updated profiles by editing them from one place with a tool like Mozrest. Contact our team for more info.
7) Add Reserve with Google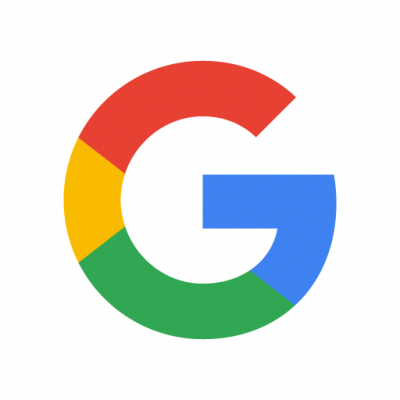 Reserve with Google allows your business to get more bookings by allowing your customers to book directly through Google's search engine without needing to go to another website.
If you're receiving bookings from Facebook, TripAdvisor, Reserve with Google, and many other platforms, Mozrest allows you to get a complete overview of your real-time availability in one place, reducing the risk of booking mistakes, management issues and bad customer experience.
We hope you enjoyed reading the 7 benefits of Google Business Profile. Check out our posts on how to increase your online reservations and our 10 tips to reduce no-shows to help you make your business a success!