Listing & Review Management
Managing online information and reputation has never been easier
Tired of juggling manual updates and review replies? With Listing & Review, you can streamline your information updates and review responses with ease.
Mozrest s'est associé à Google, Facebook and Bing to update essential information and respond to reviews across multiple channels in just a few clicks.
We integrate with the best in class Reservation Software providers to provide you with our solutions.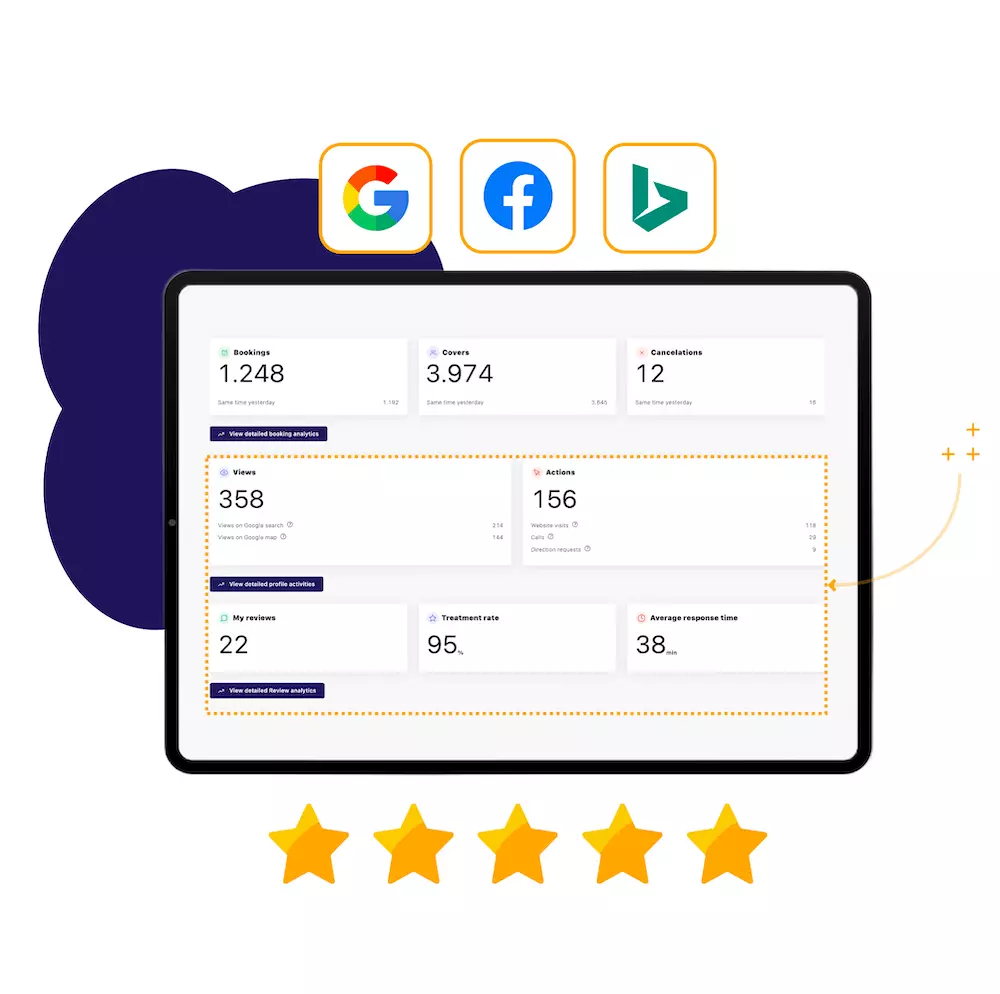 Listing & Review Benefits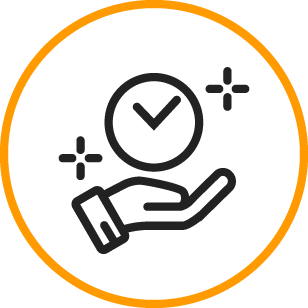 Gagnez du temps
Manage your online presence from a single business profile and your reviews in one place.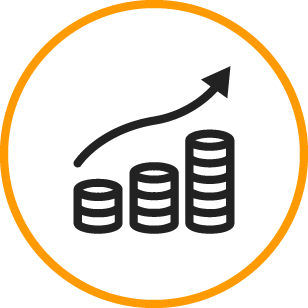 Increase visibility
Reach a wider audience, increasing the chances of attracting new customers and being booked.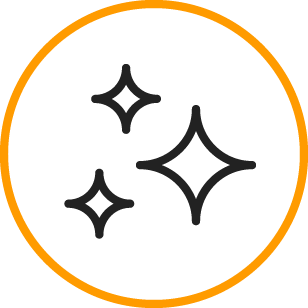 Improve reputation
Show accurate and consistent information across all platforms and reply to reviews easily and promptly.
Update all your profiles with one click
Avoid customers coming when your restaurant is closed. With Listing & Review you can synchronise information from your management system and update your business profiles all at once for better accuracy and consistency.
Increase your restaurant discoverability and bookings by checking the completeness of your profile in a glimpse.
Update your Google, Facebook and Bing profiles simultaneously to have a coherent branding across multiple channels.
Be alerted when opening hours don't match with real-time availability to avoid guest frustration.
Reply to customer reviews from one place and in one click
No more unresponded reviews and time-consuming reputation management. Listing & Review enables you to master your online reputation in no time with customisable responses and centralised review management.
Consolidate all customer reviews in one place for streamlined and efficient responses.
Receive alerts when negative reviews are posted to address customers' concerns promptly.
Respond professionally with customisable templates, available in 16+ languages and tailored to different voice tones.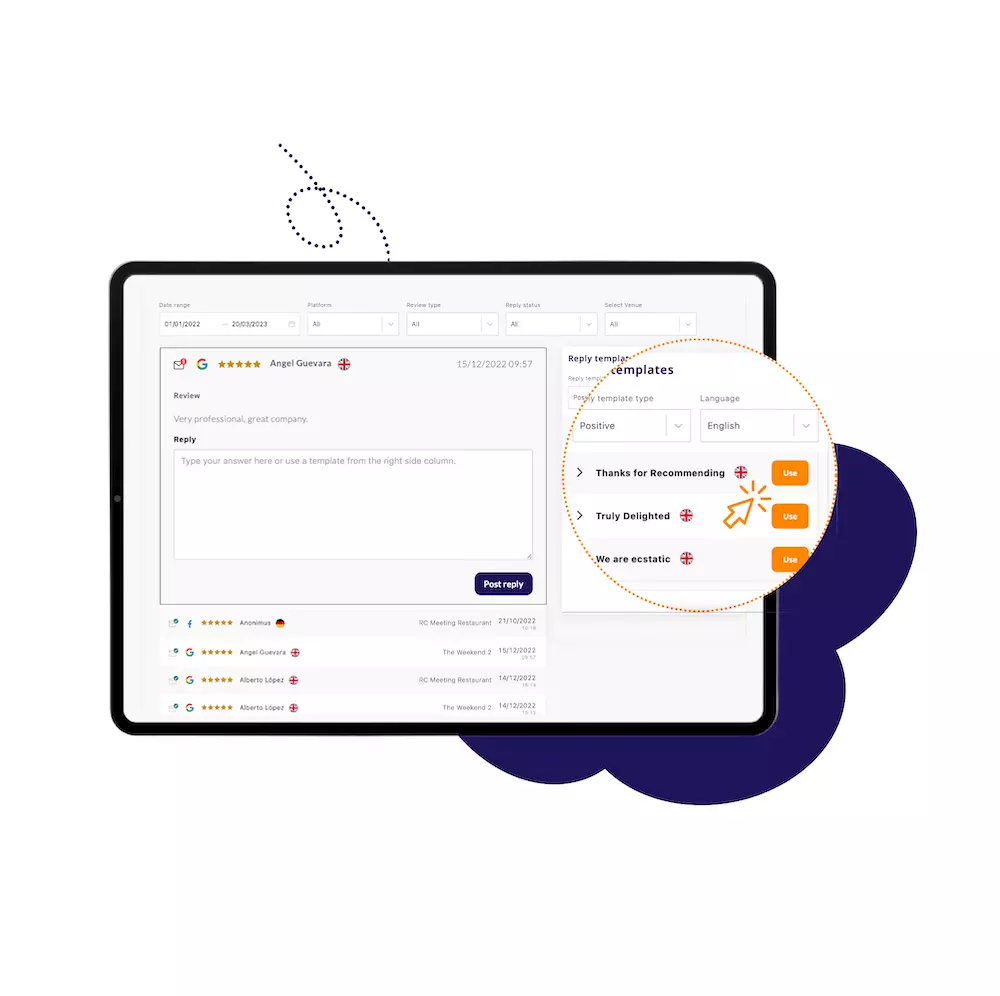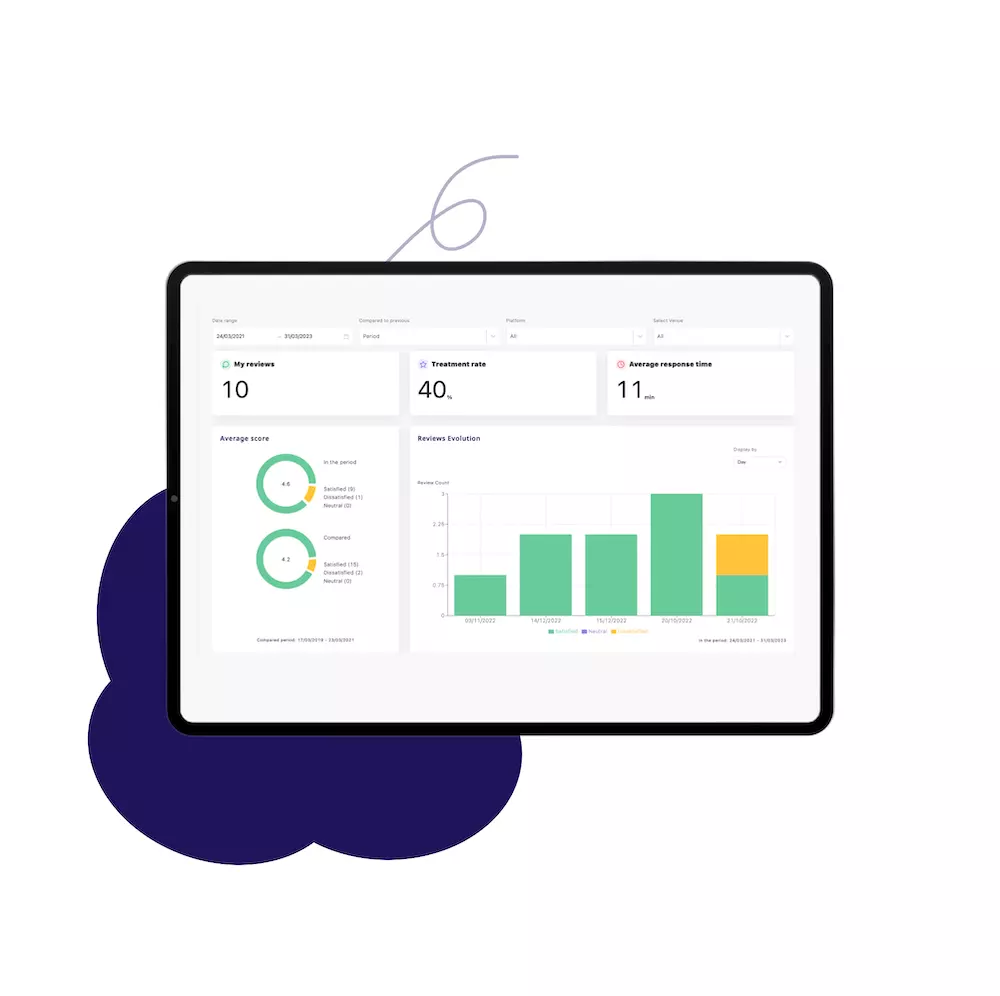 Get insightful analytics to boost your business
Listing & Review enables you to measure your performance through valuable insights and gain a deeper understanding of your customers' online behaviour. So you can make data-driven decisions that positively impact your bottom line.
Check the effectiveness of your profile improvement.
Achieve a high level of answer rate to better engage with your customers and get more visible.
Monitor your restaurant's online reputation enhancement.
Get access to Listing & Review now