Hospitality Digital
Receive bookings from multiple booking channels into Hospitality Digital.
Mozrest has partnered with Hospitality Digital, a subsidiary of METRO AG, to help restaurants save time and increase revenue.
With smooth integration, receiving bookings from multiple reservation channels into your existing reservation software is easy as pie!
If you already use Hospitality Digital, you have nothing to do – no operational change – Hospitality Digital and Mozrest will quickly review the settings and do everything for you in the background.
Mozrest x Hospitality Digital's Best Seller
The MICHELIN Guide Reserve
Mozrest enables restaurants to receive bookings from the MICHELIN Guide in their existing reservation software.
Facebook Reserve
Get the most out of Facebook, the most popular social media platform in the world, by adding a 'Reserve' button to the top of your restaurant page.
Instagram Reserve
Receive bookings directly into your reservation software from Instagram, the 2nd most popular social media after Facebook.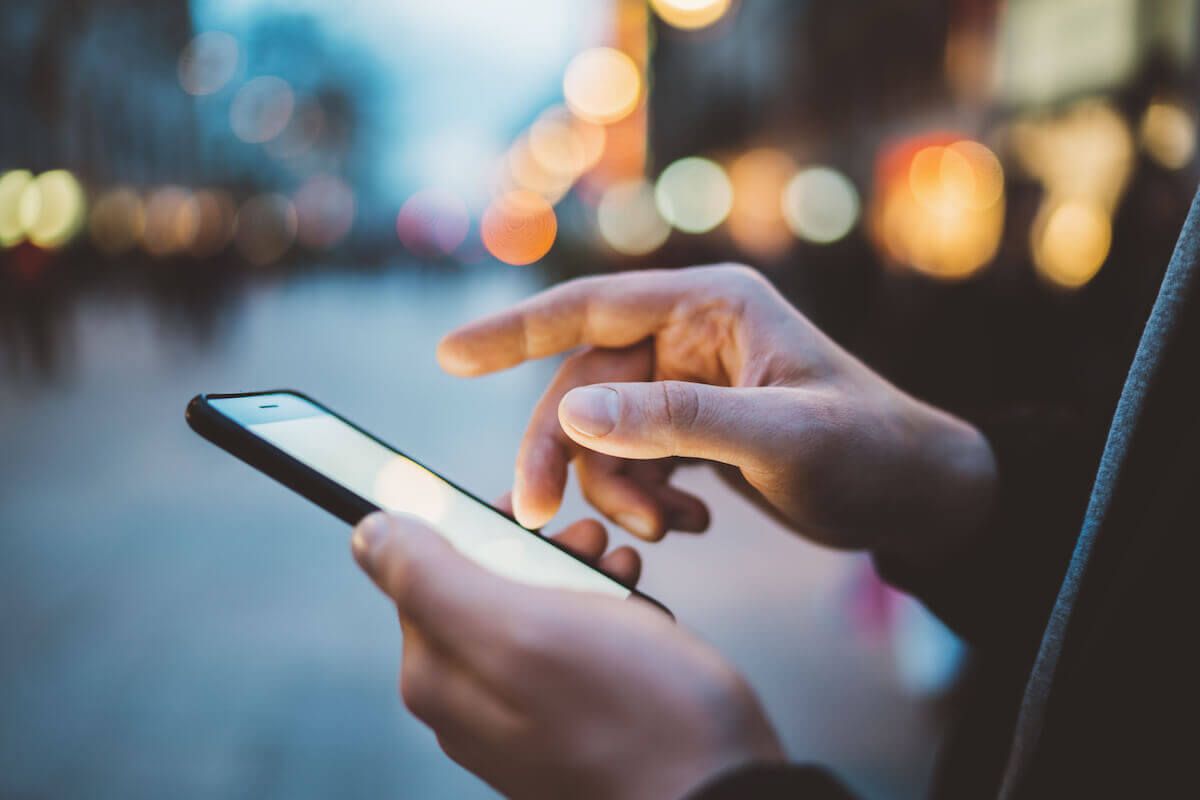 Hospitality Digital's testimonial
Our partnership with Mozrest is another step forward in delivering great value to our customers. We offer a powerful solution to increase online bookings and visibility by combining our expertise. Together, we empower restaurants to attract more customers, enhance their online presence, and thrive in the digital landscape.'
Volker Glaeser, CEO of Hospitality Digital
About Hospitality Digital
Hospitality Digital empowers restaurants to thrive in the numeric era. With our competitive and innovative solutions, we allow hotels, restaurants, and caterers to focus on what they love most: serving their guests with passion.
The easy-to-use solutions are designed for the demanding day-to-day of gastronomy business owners to save time and money.
Established in 2015 as a subsidiary of METRO AG, our mission is to develop solutions that contribute to the success of the HoReCa industry (hotels, restaurants, and caterers). Through our DISH brand, we offer comprehensive solutions to address the industry's most pressing challenges.
Trusted by over 310 000 customers across 16 countries, our agile and experienced team understands the unique needs of the industry. We provide professional, digital, and international tools for success. From Google-optimised websites to 0% commissions on online ordering and reservation systems, we help restaurants succeed online and maximize profitability. Join us and unlock the full potential of your hospitality business.
For more info about our partnership, visit www.hd.digital.