Instagram x Mozrest: how it works
Receive more online bookings with Instagram
Overview
With over 1 billion active monthly users, Instagram is the 2nd most accessed social media behind Facebook.
It is interesting to take advantage of Instagram as a marketing channel and include it in your restaurant's digital strategy to promote your menus, special offers and services, improve your ranking on search engines like Google, and get even more bookings.
Instead of letting that business go into the pockets of your competitors, never miss out on bookings by letting your Instagram profile take reservations for you 24/7.
How it works
You can now add a "Reserve" button at the top-right of your pictures and start receiving reservations directly from your Instagram profile.
All reservations made through Instagram arrive automatically at your Reservation Management System, and your customers get instant email confirmations.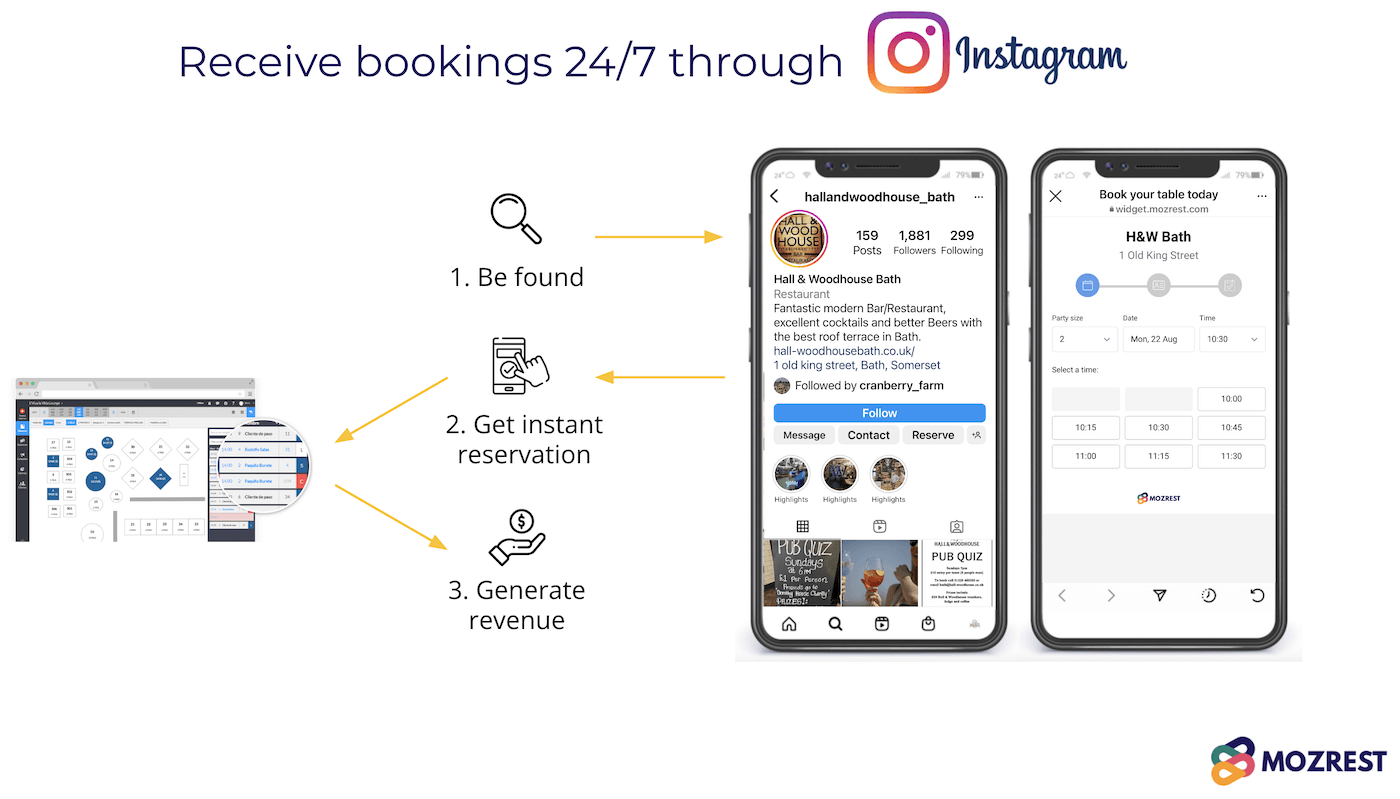 Features
Automatic real-time availability.
Instant email confirmation.
All reservations fall in your Reservation Management System.
"Reserve" button displayed on your Instagram profile, 24/7.
Benefices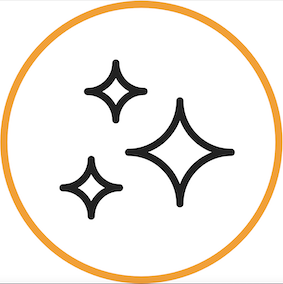 Reduce mistakes
Stop copy-pasting reservations from one place to another.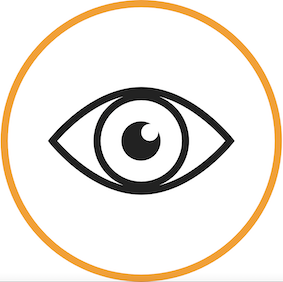 Improve visibility
Reach more customers and engage with them on Instagram, 24/7.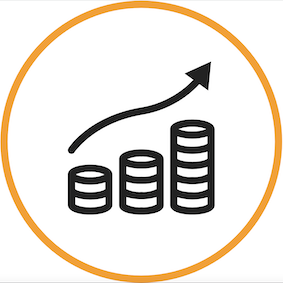 Increase revenue
Convert more Instagram discoveries to bookings.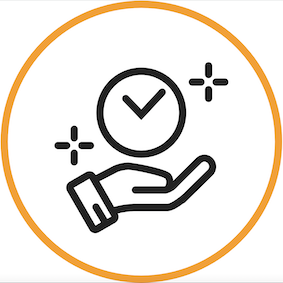 Save time
Access all your bookings in one place and display your real-time availability automatically.
Related articles